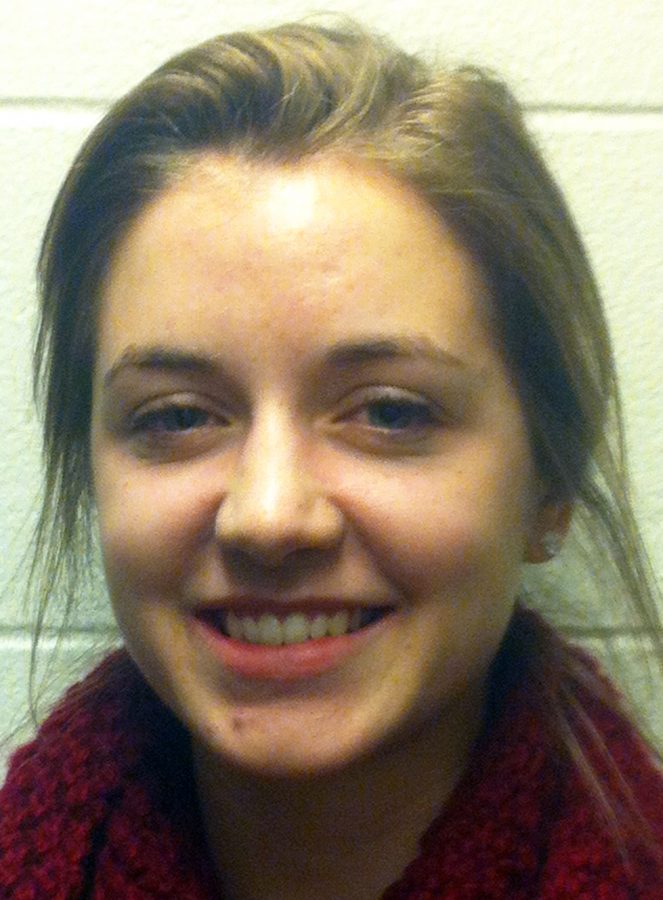 Jan. 22, 2014
By Abrielle Backhaus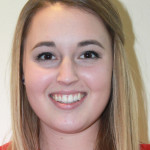 One dollar won't buy you much these days, but it will get you into a SEAL movie, provided you bring your UW-W ID along.
Students with a UW-W ID pay just $1 and $3 for those without. With all the work and time put into each movie showing one may wonder how SEAL can keep the price below $4?
Victoria Nelson, SEAL movie intern, has the inside scoop as to how the movie prices stay so low.
"The movie fund, it's built in to the tuition of each student's fees," Nelson said. "So each student pays a small portion to our movie fund, and that's how we are able to keep it at just $1 per movie for students to pay out of their own pockets."
Senior Connor Driscoll said he attends movies a few times throughout each semester and  finds the price suitable.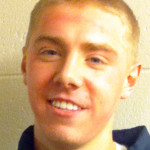 "A dollar, you can't really complain with that," Driscoll said.
SEAL has to pick one movie per weekend. With many new movies released each year, it can be a long process to decide which one to choose.
Nelson has the duty of choosing the movie best suited for the UW-Whitewater audience.
"Me and my co-intern Bryce and our adviser Melissa, we all sit down, and we look at the movies that are available to us," Nelson said. "And we just kind of pick which ones we think would be the best, which ones would appeal to a wide variety of students and what students would like best."
Sophomore Lance Pinchard said he finds the variety of genres to his liking.
"I think they do a pretty good job of keeping a good selection, and its always entertaining to go," Pinchard said.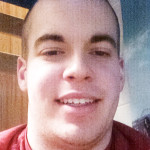 Through the public performance licensing rights company SWANK, SEAL is able to show students the latest blockbuster hits before they are released on DVD.
SWANK offers movies to college campuses up to four months before the home video release date, which allows SEAL to plan ahead and schedule movies for weeks in advance.
"Right now we have a month or two planned," Nelson said. "They have an anticipated release date so we hope the movies come out in time for us to show them, but usually it's like a couple weeks to a couple months before we can get something confirmed."
Nelson said many hours go into the preparation of SEAL movie showings.
Preparation includes making sure the theater is safe and well-lit, ordering and handing out promotional items that coincide with the movie and advertising through social media to get students attention about upcoming showings.
SEAL presents movies every Thursday at 10 p.m., Friday at 7 and 10 p.m. and Saturday at 7 p.m. with closed captioning.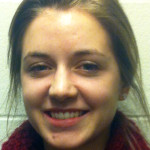 Nelson said SEAL has considered showing movies throughout the week, but it never worked out.
"We've just found that in the past, Thursday, Friday and Saturday work best for attendance," Nelson said. "And we just don't want to distract students. We want to add to their experience and not take away from it, and we want to make sure everyone has their time to study and focus on school."
Sophomore Brianna Riley said she understands the interest in movie showings during the week.
"I personally would not be able to go during the week because my week is pretty jammed packed," Riley said. "But I know some people might prefer it during the week because they go home on weekends."