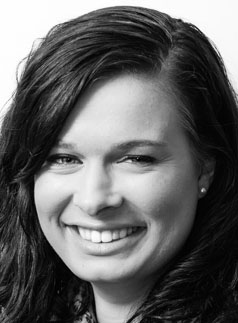 Dan Pomykalski
May 7, 2014
By Andrea Sidlauskas
"Powered by tradition."
This saying is not only a slogan used at UW-Whitewater to signify the pride, integrity and respect of the athletic programs on campus, but is also a mindset of the student athletes and coaches.
So when former UW-Oshkosh and UW-River Falls head football coach John O'Grady was hired as the tight end coach for the Warhawks football team, eyebrows were raised.
While the hire conjured up initial skepticism due to a potential scandal in O'Grady's past as a head coach at UW-River Falls, the incident was taken out of context.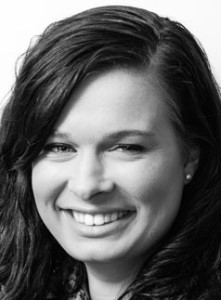 On April 24, 2014, the NCAA released a statement to place UW-River Falls on a one-year probation, saying the Division-III school failed to monitor the scholarship process and allowed O'Grady to be involved in arranging financial aid packages for five student assistant coaches.
According to a Journal Sentinel article by Jeff Potrykus, the arrangement of the aid packages was among three major violations that occurred from 2007-08 through 2011-12, and the students received a combined $4,090 in impermissible aid.
With such a complicated scandal looming over O'Grady's head, and a prestigious reputation to uphold, how could UW-W afford to hire a coach with pressing violations against him?
The answer is simple, really. He's a good coach.
O'Grady spent 22 years as the head coach for UW-River Falls and the head coach for UW-Oshkosh for three years.
"He has familiarity with our conference, and a lot of years of experience as a head coach and an assistant in other programs," UW-W head football coach Lance Leipold said. "I've known John for about 20 years. I've always had respect for his passion and knowledge of the game."
Aside from his coaching ability and qualifications, Leipold said the incident got blown way out of proportion. O'Grady was paying the assistant coaches, but the individuals did not receive the money based on their athletic ability while they were playing. They were being paid for working, and as opposed to "stipend," their compensation was labeled as a scholarship.
Because O'Grady was the head coach of the program at the time the incident occurred, Leipold said O'Grady was guilty by association. And as for the one-year probation, the university does not have to forfeit any games, nor will the football team be ineligible for any post-season championships. The current coaches on staff will attend an NCAA seminar, and Leipold said "everyone will learn from it and move on."
As a true testament to the integrity of UW-W, Leipold said O'Grady wasted no time clearing the air of the incident. On his first full day of work, O'Grady calmly explained the situation to Leipold.
"He said he didn't know what the timing would be, but he said he knew it was still hanging out there, and he wanted me to be aware of it," Leipold said. "He's an up front, black-and-white person, so I have no hesitations about the decision to have him be a part of Warhawk football."
Regardless of what may or may not have happened at another school, O'Grady is no criminal, and the so-called "scandal" is nothing more than a misunderstanding. Leipold said he is excited to have O'Grady on staff for the upcoming season, and if Leipold, the WSA College Coach of the Year, has faith in the coaching staff's newest addition, there's no reason for anyone else to doubt him.