Local stores offer affordable, quality foods
The business aspect of the "Eating Healthy for the Unwealthy" special feature
Hang on for a minute...we're trying to find some more stories you might like.
Although there's plenty of competition between big business and small stores, all food businesses in Whitewater agree on one thing: Students and community members alike can find everything they need at low cost right around the corner.
Many students feel Wal-Mart is the easiest and most affordable place to buy groceries in town.
"I like the prices [at Wal-Mart]," senior Marqi Soenksen said. "And I'm able to get lunch meat, bread, berries, milk — everything I need."
But others prefer to drive the distances to surrounding cities to fulfill their grocery needs.
Janesville Festival Foods manager Cory Krisher said their prices are competitive and every customer will find exactly what they're looking for.
But not all students own a car, making it harder to shop out of town.
"I'd be going to Sam's Club, if I could," sophomore Derek Hoppe said. "I have a card there with my brother."
Locally owned businesses all say customers don't need to look far or shop at Wal-Mart to find their groceries. One store that offers low-cost grocery items is Simply Convenient., 176 W. Main St.
"If we sell out of something, we'll go out, buy more and have it back on shelves in a couple days," owner Dan Prince said.
Students and community members can also find affordable ethnic Mexican-style groceries at both La Preferida and La Tienda San Jose.
La Preferida Owner Luis Islas said buying from small businesses helps the local economy greatly.
About the Writer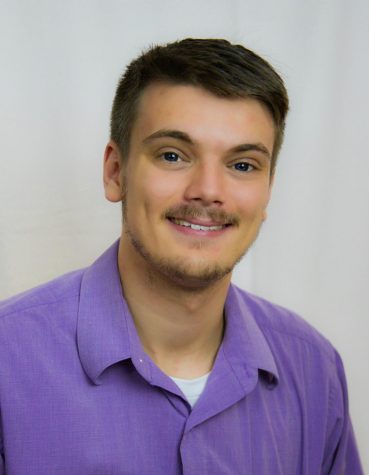 Brad Allen, Assistant Copy Editor