21 & Over: How to throw a party responsibly
Kate Larson, Staff Writer
October 19, 2016
Hang on for a minute...we're trying to find some more stories you might like.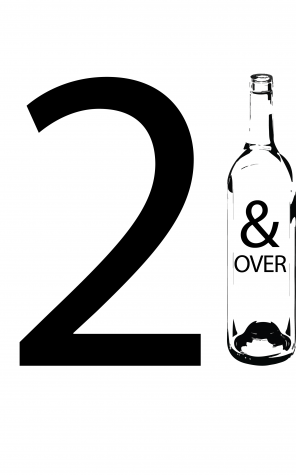 Homecoming is the time for football, house parties and showing alumni how we do it in 2016.  If you plan on throwing a party that involves alcohol, you won't want any trouble with the police. According to the Whitewater Police Department and the Wisconsin State Legislature, here are some ways to stay legal and safe this homecoming.
Stay on your property
Keep your guests with open alcoholic beverages within your property. Walking on sidewalks or roadways with open alcoholic beverages is not legal in Wisconsin. This also can protect you and your guests from a disorderly conduct charge if your guests decide to get rowdy at your house.
You can provide alcohol, but can't sell it
Selling alcohol without a liquor license, or serving those under 21 is illegal in Wisconsin. You cannot charge for cups if you are providing alcohol. If you can't afford to give your guests free booze, make sure you plan a B.Y.O.B.
Be careful with the noise
If someone calls with a noise complaint, the police have grounds to approach the property and ask you to turn it down. They can issue a ticket if you fail to comply and have the right to fine for  anything else illegal on the property.  If you are worried about  a noise complaint, let your neighbors know about the party ahead of time, or just keep the noise reasonable.
Invite people you know
It's a lot easier to manage a party and keep everyone safe when your friends are the ones who are present. Be aware of your guests' alcohol consumption and do not allow anyone to drink and drive.
Knowing the people at your party decreases the chance of fights or any sort of malicious activity. Your friends are the people you want to party with anyway.
Always remember the police are not out to get you. They are here for your safety, and the safety of the Whitewater residents who are not participating in Homecoming festivities. Please be respectful of yourself and your neighbors and have a fun Homecoming week.
Have fun and drink responsibly.