Voter Pal can save you hours on election day
App registers voters' information in minutes, print form at home before voting
Hang on for a minute...we're trying to find some more stories you might like.
Standing in a four-hour line on election day just to register to cast your ballot is probably the second most tedious waste of an afternoon, just after waiting in line at the DMV.
But what if I told you there was a way to skip that line entirely?
Voter Pal, powered by ThinkVoting, provides users with an obnoxiously easy, convenient and very quick way of registering to vote for an election. That's right. That means local, state and federal.
Users of this free app are guided through a 9-step process to register to vote, which only takes about three minutes, if that. If you have your driver's license or another ID handy, it takes about five seconds.
With a valid ID card, simply take a picture of the bar code on the back, and the app will scan the data and register your information. You can also manually enter the information.
The app requires you to write your full legal name, current address in Wisconsin, the county where you intend to register to vote, either your driver's license number of the last four digits of your social security number and your email address. Users have the option of entering their ethnicity and preferred political party as well, but these fields are not required.
Once you've entered your information, a form will be emailed to you. Then, simply print out the form, sign it and bring it with you when you go to vote. This will save you a tremendous amount of time.
Now you have absolutely no excuse for not going out to vote on Nov. 8. Use this app, register to vote and go exercise your right as an American citizen.
Final rating: 5 out of 5 stars
About the Writer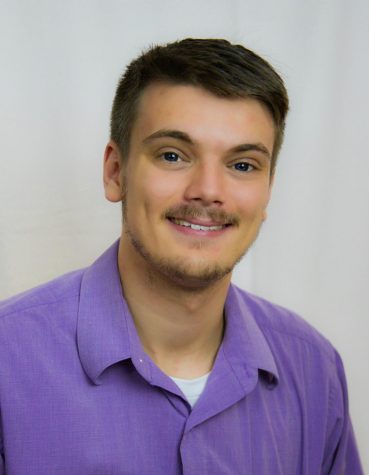 Brad Allen, Assistant Copy Editor