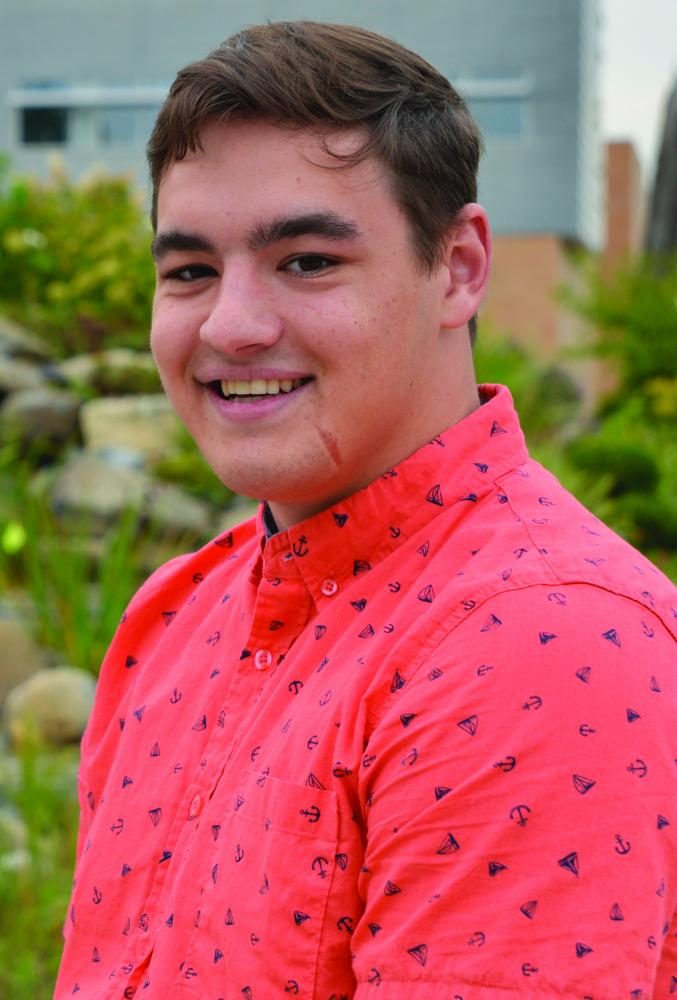 Evan Halpop
I am Benjamin Pierce, and I am the Assistant News Editor. I'm a transfer student this year from La Crosse, Wisconsin, and I am embarking on my junior year as a journalism major. I am an Edmonton Oilers superfan, and I love hockey. I enjoy reporting the stories that mean the most to readers, including features on incredible people and students in the community. If you or someone you know is doing something newsworthy, please reach out to us at the Royal Purple. We are dedicated to the paper and to you.
I became a journalism major because of a girl. Crazy, I know, but high school junior me thought she was pretty cute and it was a chance to get to know her better. Let's just say it did not work out the way I wanted, but I did fall in love. I fell in love with journalism in that year.
I continued to write as a freelancer for the next year and working as a play-by-play announcer for a local sports broadcasting business. I also conducted interviews with coaches and players. Then I became a weekly publication reporter and that's what I have been doing for the last year, covering sports and local news in my hometown of La Crosse. I decided to transfer to Whitewater to further my journalism education and get a fresh start. I'm excited to be here and to serve you as your Assistant News Editor.