UW-W lands new offensive coordinator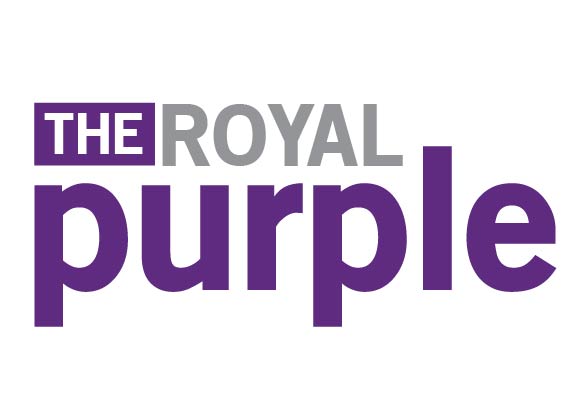 There will be a new play caller for the UW-Whitewater football team in the 2018 season, and he's already made a habit of shredding WIAC defenses.
The Warhawks hired former UW-La Crosse offensive coordinator Jake Landry to fill the position last week after two years at the helm of the Eagles' offense.
"He's a guy who does a great job of having a scheme and has a great understanding of how that scheme works," UW-W head coach Kevin Bullis said of Landry. "It's a fantastic system."
In his two seasons at UW-LC Landry's offense was second in the conference in scoring per game. The Eagles scored 33.9 points per contest last season, 10.9 points more than the Warhawks' 23.0 points per game.
Last season under Landry's up-tempo offense the Eagles led the WIAC in passing yards per game, plays per game and passing touchdowns per game. The past two seasons have been two of the most productive in the history of UW-LC's storied program.
"The things that he's done, not just in this conference but also in other places has us excited about what he's going to bring to the table from an offensive standpoint," Director of Athletics Todd Garzarelli said.
The move might mark as a change of pace for the Warhawks who have traditionally been known as a running program. The Warhawks, who have had a 1,000 yard rusher for nine straight seasons, ran the ball on 58 percent of their offensive plays in the 2017 season. UW-W's rushing attack was second in the conference in yards per game.
Landry's offense featured a more balanced run-pass split as the Eagles' attempted 381 passes compared to 380 rushing attempts, a trend UW-W head coach Kevin Bullis thinks will continue moving forward.
"When you talk to coach Landry it's about being a 50-50 team," coach Bullis said.
One player that could look to breakout under the new offensive coordinator is soon-to-be senior quarterback Cole Wilber. Wilber, who started sharing quarterbacking duties his sophomore season, has shown flashes of being an upper level talent under center including a 309-yard, three-touchdown performance against Washington University-Saint Louis last season. Despite the flashes Wilber has struggled with consistency as he completed less than 50 percent of his passes in four of the ten games last season.
Landry, who played quarterback at the University of North Dakota, has a history of developing his quarterbacks. Last season the Eagles had two quarterbacks succeed in their fast paced attack.
"He's got a track record of being a prodigy for developing talent in younger quarterbacks," Garzarelli said.
Senior Tarek Yaeggi and junior Drew David combined for 2,991 yards and 29 touchdowns last season. Yaeggi was the starter for the majority of the season before being injured in week six against UW-W. Through the first five weeks Yaeggi had four games where he threw three or more touchdown passes, all in blowout wins. Coach Bullis is not shy about the prospect of Landry developing his quarterback.
"Both Cole and coach Landry are excited to be working together, and with Cole being a very talented quarterback and coach Landry being a very good football coach that's going to be a good combination that I'm very excited about," Bullis said.
It's not just the quarterback position Landry developed at UW-LC. Under his tutelage senior wide receiver Nick Holcomb set school records in receptions, receiving yards and receiving touchdowns in 2017.
"Coach Landry was able to take a young man like Holcomb and expand his game and I think he'll do that for everybody," Bullis said. "That's one of the things that impresses me about him, is his ability to take a really good player and make him a star."
The Warhawks will have a lot of returning talent in the backfield and on the wings, but it might be the Warhawks' offensive line that has had at least one All-American for four straight seasons that Bullis says has Landry the most excited.
"The thing that's real exciting for him is that offensive-line group that we have in front of us so don't expect to see us throwing 80 percent of the time." Bullis added.
Landry will be replacing coach Craig Smith after three seasons in control of the Warhawks offense.
"Coach Smith is a close friend who's moving forward in his career and will be missed," Bullis said. "His tenacity and passion for the game is second to none."
Coming from a family of teachers Bullis expects Landry to fit the Warhawk culture UW-W has built on and off the field over the past two decades, dating back to before Bullis was the head coach. A culture that's bigger than football–one that is focused on preparing their athletes for life after football.
"One of the things that has been a standard of our coaching has been great teachers," Bullis said. "And I truly see that as coach Landry's amazing strength."
Just months after missing the DIII Football Playoffs for the first time since 2012, this signing has UW-W looking forward to next season and a possible run at a seventh national championship.
"With the talent that we have on our roster and his capabilities from an offensive play calling and creativity standpoint it has us really looking forward for this upcoming season," Garzarelli said.