Students explore creative freedom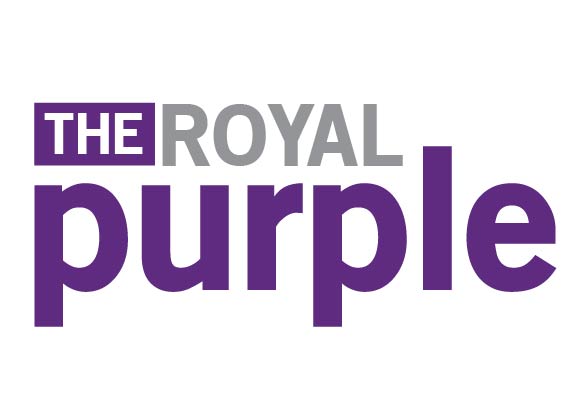 Approximately 20 art and design students have been working on a project with renowned artist Nick Cave who will be giving a public lecture Feb. 15 in Young Auditorium.
On Oct. 26, 2017 the students traveled to Cave's studio in Chicago and began creating a project, "Object as Instigator," where the students were divided into five groups with each group given an object to incorporate into its work.
"We had a bouquet of fake flowers, and we are making the human form out of flowers. Basically we thought of humanity, how everybody is different and everybody is who they are as a person, but when everybody comes together we are all human" said student Alexxis Kerry.
For their project each person in the group is making flowers out of different materials both to showcase their artistic abilities and to show different flowers coming together into one piece that will represent the human form.
"The overall experience has been really cool of having the freedom to create your own piece that isn't a class assignment. Also having the opportunity to work with others and to bounce ideas off of each other and to get to know them as artists has been a good experience," said Kerry.
Shauna Volkening, a graphic design student working on the project, also mentioned working with other students as one of her favorite parts of working on the project.
"It has been a really good collaborative project. Usually I don't like group projects, but this just has been really cool to bounce ideas off of other people. It has really made me more open to do collaborative work in the future because of this," said Volkening.
For other students like Madison Meinen, her favorite part of the experience has been being able to meet Nick Cave and learn from him.
"I enjoyed meeting Nick Cave and seeing that he's a normal person like us, he came from a huge family and now he's a well-known artist."
Nick Cave is most well known for his work "Soundsuits," sculptural forms that camouflage the body concealing race, gender or class. He also recently opened a large immersive installation titled "Until" in MASS MoCA.
Cave will be visiting campus and will give a free lecture in the Young Auditorium Feb. 15.
His visit and work with students is funded by the Annette and Dale Schuh Visiting Artist Endowment. Annette and Dale Schuh gave the Department of Art and Design a gift of $1 million in 2015 to fund the visit of a new visual artist every year.
Annette Schuh attendant UW-Whitewater in the 1960s and was positively impacted by meeting renowned artists who visited her classes. She hopes the fund will positively impact other students as well.
So far the students are working hard to finish their projects and are excited to share them with their peers.
"It's a project we are all very passionate and very excited about. People should definitely come see it to see their peers working with somebody of such high caliber is really cool," said Kerry.
To see and learn more about the "Objects as Instigator" project, the students' final work will be displayed in Crossman Gallery in the Greenhill Center of Arts preceding Nick Cave's presentation.