Connecting campus and community
Groundbreaking initiates construction of engagement center, hotel
Jeffrey Wardon Jr., Biz & Tech Editor
September 17, 2018
Hang on for a minute...we're trying to find some more stories you might like.
University of Wisconsin-Whitewater is building a new engagement center next to Walmart on West Main Street. The building's former occupant, a Sentry grocery store, sold the space to the university. The center is meant to be a hub for faculty, students and local residents to work on projects and research together.
To commemorate the construction, a groundbreaking ceremony was held Sept. 11.
Chancellor Beverly Kopper called the center "an example of what can happen when dedicated people put their heads together to make something wonderful happen."
The engagement center will offer business development space, a safety lab, clinical suites, an art gallery and studio, a computer-testing center and continuing education services.
The engagement center is being built in conjunction with a 45-foot tall, three-story and 70-room Fairfield Inn and Suites by Marriott, according to a Royal Purple article from October 2017.
"Whitewater is about to have another welcoming mat into the city," said Brian Schimming, the executive director and chief operating officer of the Wisconsin Housing and Economic Development Authority.
About the Contributors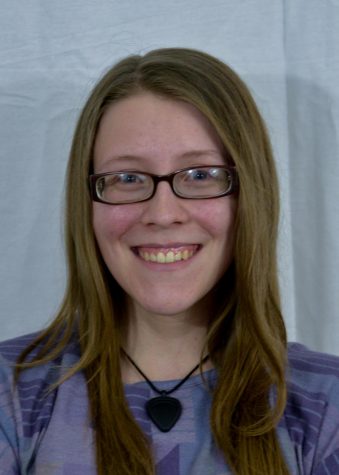 Julia Graff, Assistant Photo Editor