Meet the PlayStation Classic
Hang on for a minute...we're trying to find some more stories you might like.
Ever since the success of the Nintendo NES Classic Edition and SNES Classic Edition, gamers have been looking to other video game companies to give their consoles that old-school feel.
In line with consumers' requests, Sony recently announced its own model called the PlayStation Classic. The console is a miniature version of the original PlayStation that was released in 1994.
The PlayStation Classic comes with 20 pre-loaded games, including "Final Fantasy VII" and "Tekken 3." The system will launch Dec. 3 at a cost of $99.99 according to the official page on the PlayStation website. The console does not come with a power supply.
Reception to Sony's announcement thus far has been mixed. When looking to the gaming community on forums such as the PlayStation Forums and TechSpot Forums, gamers were quick to make their opinions known. There are some who feel that this will be a quality purchase. Meanwhile, there are those who argue that they can just dust off their old PlayStations and experience the same thing.
Price might also be a factor in the mixed responses. Other systems of its kind are less costly. According to their product listings on GameStop's website, the NES Classic Edition runs for $59.99, and the SNES Classic Edition is $79.99.
Another possible issue is the known roster of games, with only a select few revealed before release. When Nintendo launched its Classic Editions, the lineups were fully known to the public at the time of announcement.
The timing of the system's release could also play a role. Aside from celebrating PlayStation's upcoming 24th anniversary, the release comes at a time when many gamers who grew up with the older game consoles are starting college or entering the workforce, meaning they will have less time to devote to gaming. But that age is often ripe with nostalgia, and products such as the PlayStation Classic allow them to revisit classics from their childhood on a new-and-improved platform.
Nostalgia is a powerful force that can remind people of their roots and connect them to other gamers through similar experiences.
That may be a stretch for a game console, but what it represents as a symbol can carry much more beyond its material nature.
About the Writer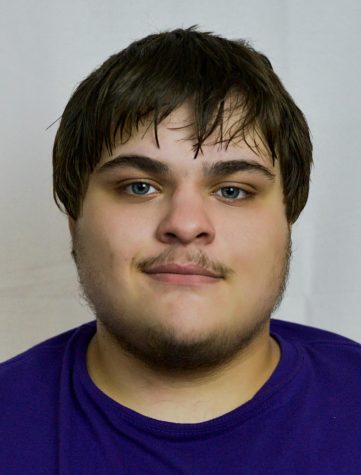 Jeffrey Wardon, Jr., Biz & Tech Editor