Alumnus gives back twofold
Tim Hyland kicks off series of philanthropic chats
Hang on for a minute...we're trying to find some more stories you might like.
A new series of graduate visits  called "Student Chats" is aimed at giving students the opportunity to network with the University of Wisconsin-Whitewater's alumni base.
The first chat will feature well-known alumnus Tim Hyland, who graduated in 1982.
"Alumnus Tim Hyland is a true Warhawk. Since he's flown from the UW-W nest, he has been engaged with his alma mater for years. Of course, many students may recognize him, being the namesake of our business building," said Senior Development Specialist for Philanthropy & Alumni Engagement Katherine Kuznacic. "What some students may not know is that Tim's involvement with UW-W runs very deep. The 'Student Chat' is an excellent occasion to get to know Tim, as well as other UW-W Foundation Board members, a little better."
The event has been in the works since last year, according to Kuznacic. There are high hopes regarding what this chat and subsequent series can accomplish.
"I would love to see the philanthropy department gain more awareness because of the event. I also hope students will be inspired by Tim Hyland and aspire to work hard and find the right career path for themselves," said graduate instructional assistant Colleen O'Donnell.
O'Donnell said she has been planning this event for some time now and has had an exciting experience doing so.
This first event will focus on Tim Hyland's experiences as a Warhawk and his values for his philanthropic donations toward the college. He will also offer advice for students who want to advance further in their fields.
"In celebration of our Sesquicentennial, the UW-Whitewater Foundation is making it a mission to better educate our students about the role of philanthropy, and the significance it has on our education," student philanthropy assistant Patric Gendron said.
The first "Student Chat" with Tim Hyland will be held from 3:30 to 4:15 p.m. Oct. 22 in the University Center Room 275B.
About the Writer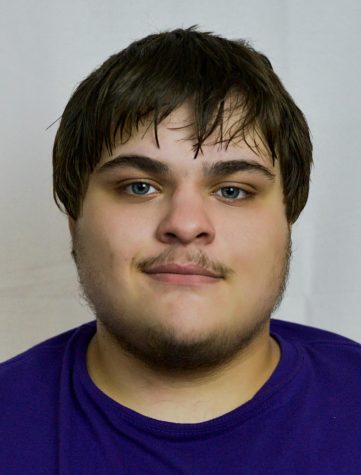 Jeffrey Wardon, Jr., Biz & Tech Editor