Pulse app allows students to voice their opinions
Hang on for a minute...we're trying to find some more stories you might like.
An app called "College Pulse" is making its rounds on campus.
"Pulse is a community-based survey platform for college campuses," according to the app's website.
It is marketed as an app students can use to voice their opinions anonymously without possible repercussions. The only identifying information is the user's university.
"In certain situations and for certain topics, students will lie about their opinions for fear of having them sent out to the public, but that fear is ended with College Pulse," said University of Wisconsin – Whitewater sophomore and app ambassador Ian Berendsen. "This provides a means of getting a more accurate representation of what college students think on a wide variety of issues and topics."
There are a few types of posts users can respond to, ranging from quizzes to multiple choice questions.
"Information on its own might not motivate most people," Berendsen said.
So, the app offers a system to reward users for completing surveys on the app to encourage frequent usage.
"Pulse currently has users from hundreds of universities around the country," said Jake Gaba, the app's vice president of marketing. "We don't limit ourselves. We want all students using Pulse, asking questions and sharing their opinion."
"College Pulse" is free to download on Apple products and through Google Play.
About the Writer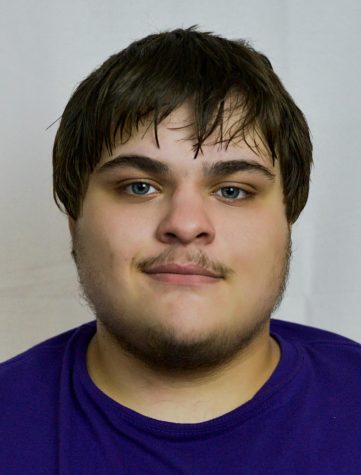 Jeffrey Wardon, Jr., Biz & Tech Editor