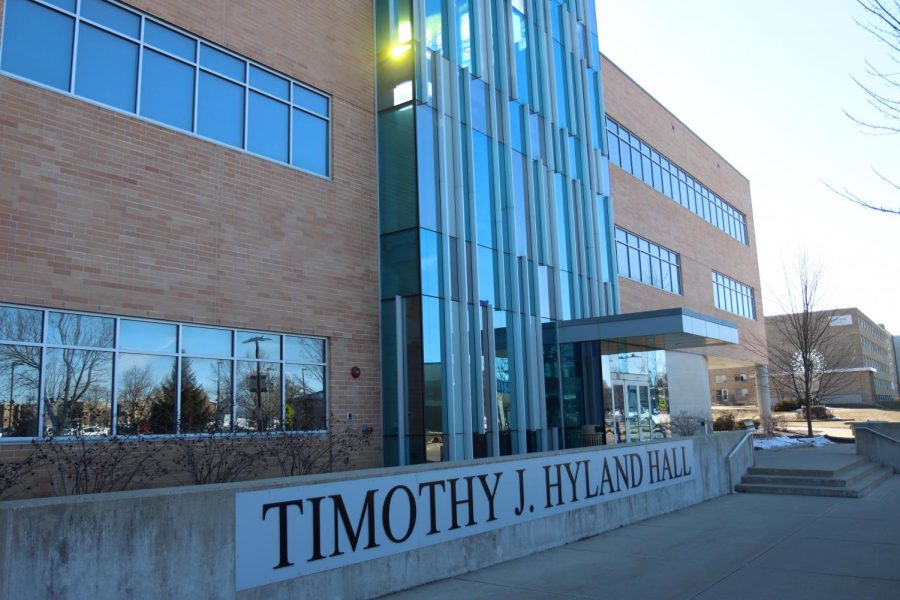 Dane Sheehan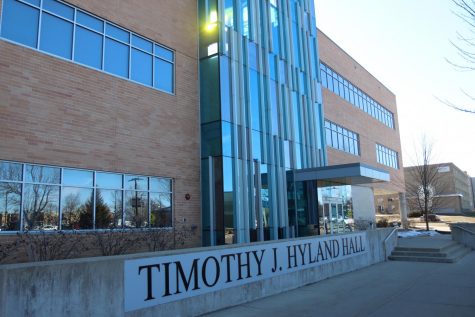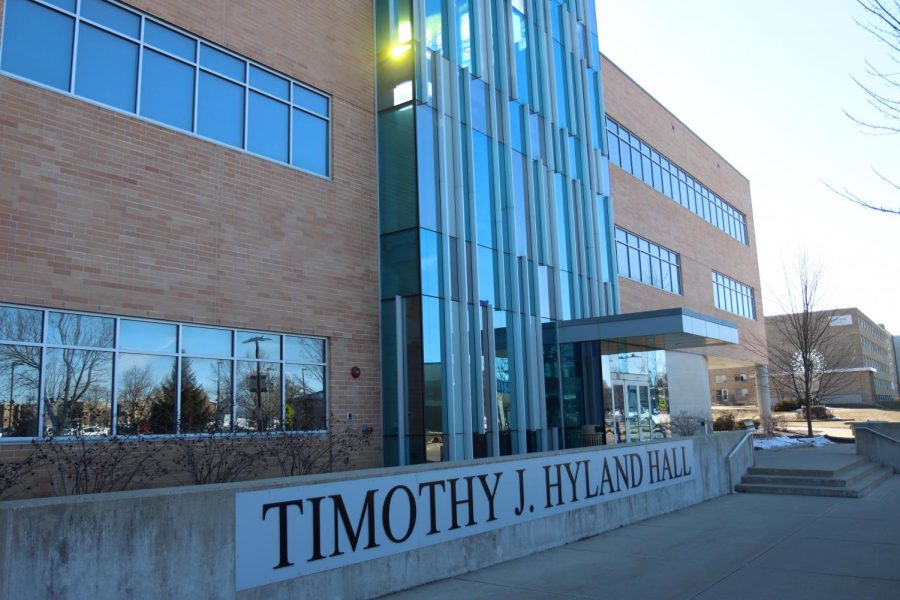 Business analytics is a new multidisciplinary Bachelor of Business Administration degree available at University of Wisconsin- Whitewater this semester. UW-W is the first and only University of Wisconsin System school that offers this major. The major is based on the business data analytics minor that has been available since 2015. 
This is one of 15 business undergraduate majors and over 50 total majors for students here at Whitewater. As a university often recognized for its degrees in business, it is truly no surprise that this new major was created for the undergraduate students.
The core purpose of business analytics is to teach students how to take raw business data and turn it into presentable, easy to understand information. Using this information, they will be able to provide actionable insight to future employers making them very valuable assets to almost any company. Other topics covered in the business analytics curriculum include the relationship between data and decision making, handling business data in an ethical manner, the limitations of data, and much more.
Since 2015, the business analytics minor has grown from 13 students to 39 students. Business analytics is a rapidly growing field with a large job availability. Businesses are looking for workers who have this kind of knowledge and skills.
"They have said they need people with these skills right now," said Dr. Andrew Ciganek, Department Chairman of Information Technology and Supply Chain Management about the regional and national demand for college graduates with business analytical skills.
On Oct 11, 2019, the Board of Regents authorized the major for the university. Since then, the major has been under construction. Many departments are working together to make the best business analytics major possible. 
These undergraduate students will have choices between classes in finance, economics, information technology, management, marketing, digital marketing, supply chain logistics and more. With this wide variety of classes, these well rounded students are sure to be prepared for a great business career. 
"It's also good for our students who are interested in double majoring," said John Chenoweth Dean of the College of Business and Economics.  Dean Chenoweth went on to say that majors such as human resources, accounting, and others could be packed together with business analytics to create a very useful degree.
There is also a masters degree offered in business analytics at UW-W starting this semester. Many engineering, math, computer science, statistics, and other STEM major students get their masters in business analytics. The master's degree program gives students more tools to dive deeper into the data and its meaning.
One capstone course for the master's degree program is Programming For Analytics taught by Dr. Amin Vehedian. Dr. Vehedian joined the UW-W team in 2019 and has plenty of experience in this field.
Though the business analytics bachelor's degree is a technical degree, it is not programming heavy. This makes the major very approachable for students who may not have lots of computer programming experience. 
"They're fun classes and they're very useful," said Dr. Alana Platt, Associate Professor of Information Technology about the core classes for the business analytics major.
If you're interested in a business analytics bachelor's degree take ITSCM 230- Introduction to Business Analytics. This class is a great first step for those who are curious about business analytics and want to see if it is a good fit for their bachelors degree.