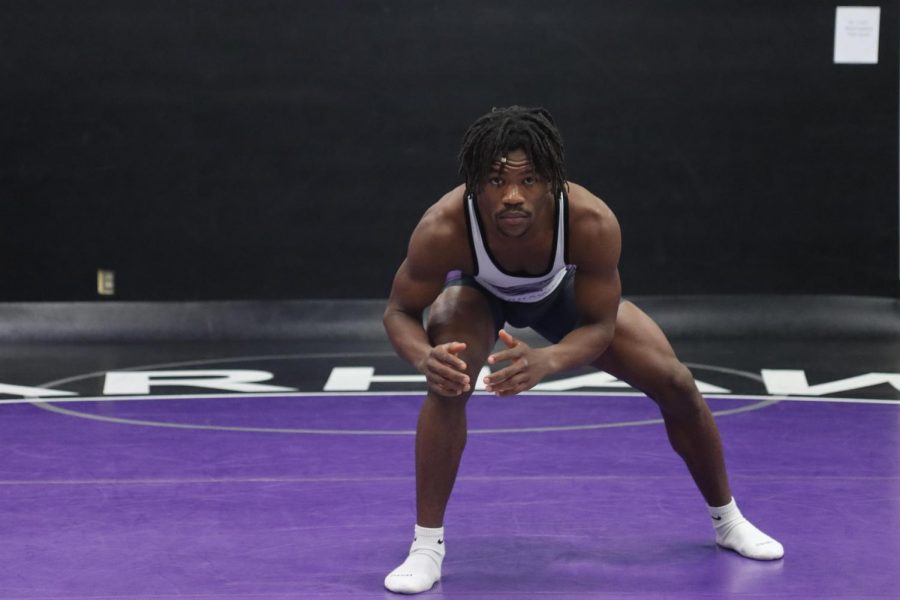 Dane Sheehan
Sophomore wrestler Dakarai Clay is ready to hit the mats this winter season. He made a major impact last year already as a freshman for UW-Whitewater's wrestling team winning the team Newcomer of the Year Award. Clay totaled an 18-13 record with eight pins, one technical fall and three major decisions while competing primarily at 141 pounds. At 149 pounds he posted a 1-2 record at the WIAC Championship Feb. 14 in La Crosse, Wisconsin.
This year the Warhawk wrestlers are now in a new era with a young team ready to seize their opportunity to shine. All eyes are on Clay who says he is beyond ready to do some more damage, starting February 5 at home against the University of Wisconsin-Stevens Point.
What is this season about for you personally?
For me this season is about making a name for myself really. I didn't come to Whitewater with the intention of wrestling, but as I have joined the team I have the privilege of being a starter this year and I would say one of my goals is to get recognized. 
Have you taken on leadership roles since you aren't a freshman anymore on the squad?
I wasn't able to get a title of a team captain this year, but for me it's not really about titles. I try to lead by example and some of the wrestlers I feel do look up to me.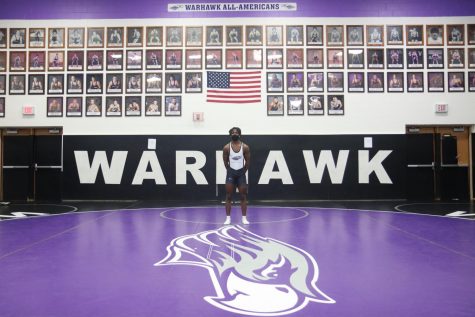 What does it mean for you to finally have competition starting next week?
I am so excited. We have been working for months and this has been one of the longest seasons for everyone. When we got the call that we are having a season, it just made everything we were doing worth it.
Are there any new wrestlers on the team we should know about, that you think will make a big impact right away?
Yeah a lot of the starters are mostly sophomores so we are very young. But Ethan – we all call him Pogo – is definitely someone to look out for. He should be really good.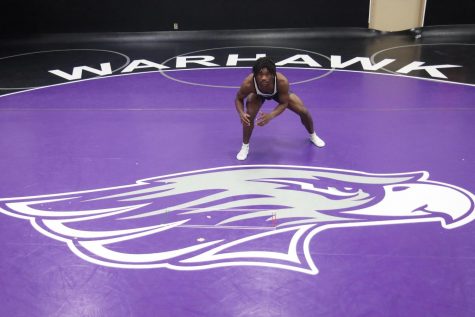 I see you were on the Wisconsin Intercollegiate Athletic Conference Scholastic Honor Roll last year. How important is academic success to you?
I mean school is my top priority. Our coaches make sure we are getting our work done and checking in if we need any help. If we don't reach the GPA requirement then we can't compete, so it is very important.
What are your expectations for yourself this season?
My expectations are high. My goal is to win out and win conference, fight every match and keep fighting for it every competition.
What makes this team more special than other teams you will be facing this season?
We are a young team with a lot of new faces, but we are a lot closer than last year and a lot tighter, which has led to great team chemistry, as well as a lot of team support all around. We all support one another all the way, through everything, and I think that is really going to take us far this season.