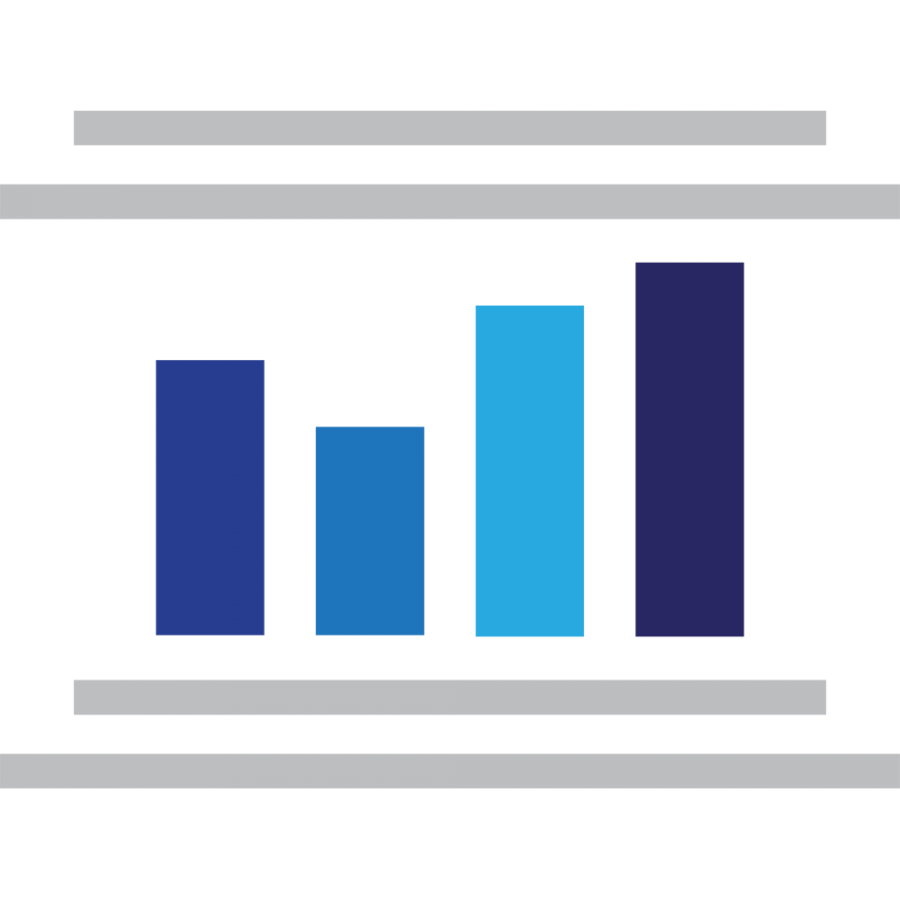 Weekly Fiscal Facts are provided to Wisconsin Newspaper Association members by the Wisconsin Policy Forum, the state's leading resource for nonpartisan state and local government research and civic education. The Wisconsin Policy Forum logo can be downloaded here.
Download this column as a Word document
See other WNA Member Content offerings
Last year's concerns that the COVID-19 pandemic would ravage Milwaukee County finances have been supplanted this year by a dramatically brightened outlook that, at least for the next two or three years, is the strongest the county has seen in decades.
An influx of federal aid, a healthy rebound in sales tax collections, enhanced capacity for reserve withdrawals, and decreased health care and pension cost projections allow the county executive's 2022 budget proposal to largely avoid service cuts, fee hikes, or workforce reductions. It does this while also recommending new investments tied to racial equity, salary increases for county workers, and greater support to municipal governments for emergency medical services.
Perhaps most surprisingly, it preserves nearly all of the county's $183.7 million allocation from the federal American Rescue Plan Act (ARPA) for future uses. The budget forsakes the use of all but an additional $4 million of the county's ARPA allocation to address operating needs in 2022, electing instead to wait for recommendations on distributing it from a special task force. This is a notable contrast to the proposed 2022 budget for the city of Milwaukee, which allocates a larger share of its ARPA funding to fill revenue gaps in 2022 and indicates the same will occur in 2023 and 2024.
RELATED: See more Fiscal Facts from the Wisconsin Policy Forum
The county budget makes key investments to support County Executive David Crowley's priority of advancing racial equity. It also marks a historic milestone for the county's Behavioral Health Division. In 2022, the psychiatric inpatient hospital and crisis service at the county Mental Health Complex are set to be replaced with a privately-run inpatient hospital in West Allis and a new Mental Health Emergency Center in Milwaukee.
Meanwhile, the budget would tap a separate stream of federal pandemic aid to provide a temporary reprieve to Milwaukee County Transit System, which has seen a large decline in ridership during the pandemic. While remaining federal relief funds likely will allow it to do the same in 2023 and possibly 2024, financial hurdles are likely to emerge when the federal funds are exhausted.
Ultimately, this momentary boost to the county's budget picture does not alter its far more challenging long-term outlook, which includes a stubbornly recurring structural deficit combined with the fact that the county has few new revenue options available.
The county's biggest long-term fiscal challenge is its massive infrastructure backlog entailing hundreds of identified repair and replacement needs for highways, parks, and buildings. These challenges intensify the pressure on county leaders to strategically use the ARPA funds to address at least some of their long-term capital challenges.
This information is provided to Wisconsin Newspaper Association members as a service of the Wisconsin Policy Forum, the state's leading resource for nonpartisan state and local government research and civic education. Learn more at wispolicyforum.org.