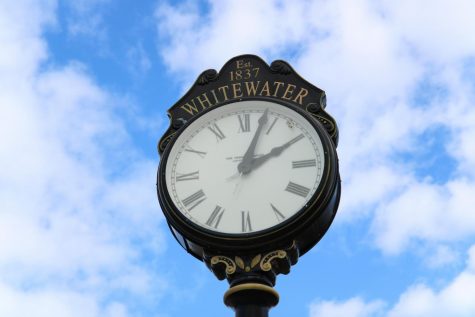 March 10, 2020
Off Campus Best Pizza Place 1. Rosa's Pizza 2. La Pizzeria 3. Topper's Pizza Best Bar 1. Cheap Shotz 2. Pumpers and Mitchells 3. The College Pub Best Bar & Grill 1. Fat Jacks Sports B...
Garrett Kluever, Biz & Tech Editor

February 26, 2018
The University of Wisconsin system is switching from a Learning Management System (LMS) to a Digital Learning Environment (DLE). This is fancy mumbo-jumbo talk for the initiative incorporating more technology into the learning environment like Google Drive and switching from Desire 2 Learn (D2L) ...