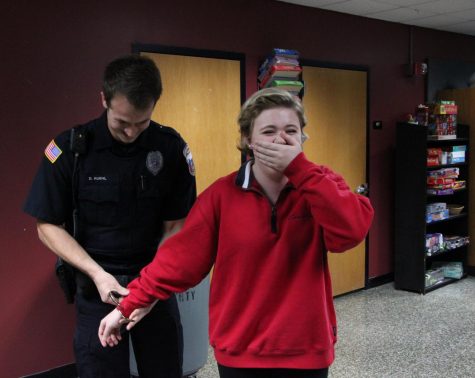 Julia Graff, Assistant Photo Editor

May 6, 2019

Filed under News
On Tuesday April 30, UW-Whitewater Campus Police held an event in conjunction with the Residence Hall Association (RHA) at the Jitters Café to connect with students over free coffee and celebrate the end of Alcohol Awareness Month. The event encouraged students to become more aware of the impact alcoho...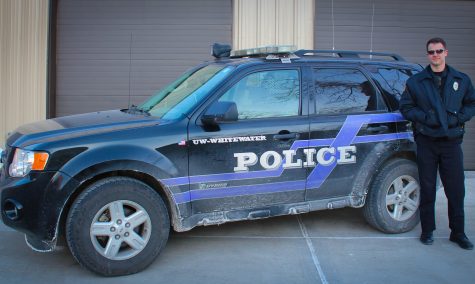 February 25, 2015

Filed under Lifestyle
Go for a spin Feb. 25, 2015 By Amber Levenhagen [dropcap]W[/dropcap]hen participating in a ride along with the University of Wisconsin-Whitewater Police Services (UWWPS), the only thing off limits is the room that holds evidence. From taking a tour of the station, to riding in a squad car; ...