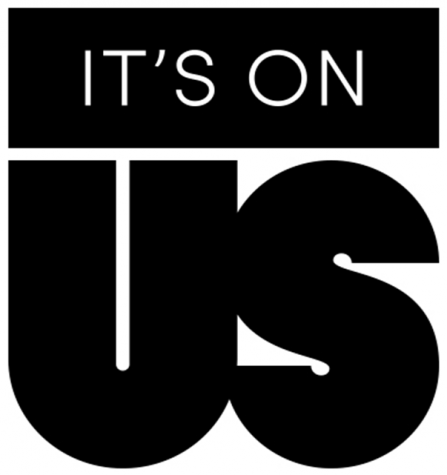 Catherine Smith, Lifestyle Editor

October 25, 2017
UW-Whitewater is the only university in the state to devote an entire week to sexual assault awareness, said Bryan Thommes, Director of Student Safety for Whitewater Student Government (WSG). The "Its On Us" campaign run Oct. 23-26, featuring a self-defense class, bingo night, documentary film scr...
Alena Purpero, Lifestyle Editor

October 12, 2016
Graphic by Carlie Sue Herrick, graphics editor You know the insufferable, ever-lasting battle you face every night that leaves you in an uneasy regretful state of being. No, I don't mean your internal debate on whether or not you're going to go out or not. I'm talking about falling asleep on t...