UW-W Super Smash Bros. Club joins the fight
Members share experiences, hopes for the series' and club's future
Hang on for a minute...we're trying to find some more stories you might like.
The University of Wisconsin – Whitewater is home to many student organizations, though one of its most unique is the Super Smash Bros. Club.
This club consists of members who share common interests, the main one being video games. Various televisions and game consoles are usually all hooked up and ready for people to duke it out.
Club members will bring their own setups for playing different iterations of the Smash Bros. games, ranging from the original on the Nintendo 64 to Super Smash. Bros for the Wii U.
A few of the members are veteran players themselves and have a decent history with the Smash Bros. series.
"I started playing back when Super Smash Bros. Brawl was released, though I decided to take a break from the series for a while. That was until I got reintroduced to the series, and since then I have been actively playing for the past two years," said Freshman Matthew Quist.
Some others have been around the series for a long time, too.
"I got my start with Super Smash Bros. Melee back in 2008, and I have been playing ever since then," said sophomore Joshua Fugate.
Even then, there are those who decide to take things up a notch.
"I began playing Smash Bros. back in 2012 with the Super Smash Bros. Brawl mod, Project Melee," said Justin Quilapio. "Around 2014 I decided to head into the competitive scene for Smash Bros."
Club members were also gearing up for the newest Smash Bros. installment: Super Smash Bros. Ultimate.
"I wouldn't mind seeing the gameplay being improved upon since Super Smash Bros. for Wii U, because I think it would be great if Ultimate is a game that anyone can pick up and enjoy," said Quist.
"I honestly would want more options for music playback during matches," said Fugate.
"I think a healthier community size would do the series some good, and maybe some more movement options for characters," said Quilapio.
Since its release this past weekend, Super Smash Bros. Ultimate has been doing favorably in both reception and sales.
About the Writer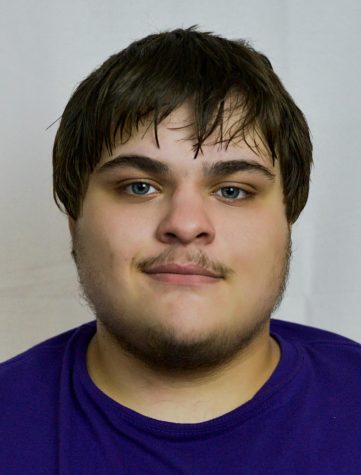 Jeffrey Wardon, Jr., Biz & Tech Editor