Pow wow and drum circle recognize Native American campus connections

October 17, 2021
Felicity Knabenbauer, Lifestyle Editor

Whitewater Spirit Tour

October 17, 2021
Dauntae Green, Managing Editor

MVP Q&A with golfer Madison LaPaz

October 17, 2021
Nay Salter, Sports Editor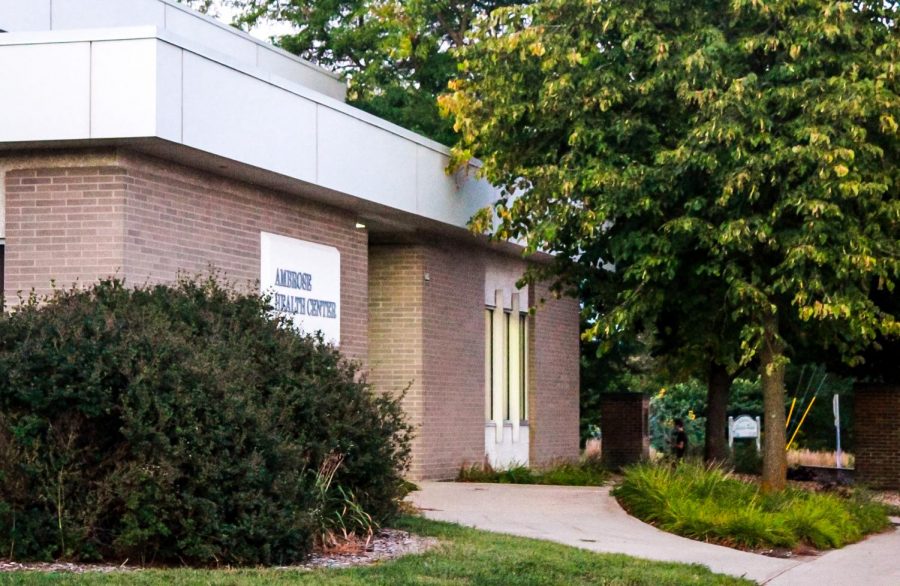 Multiple resignations from University Health and Counseling Services (UHCS) since the summer of 2020...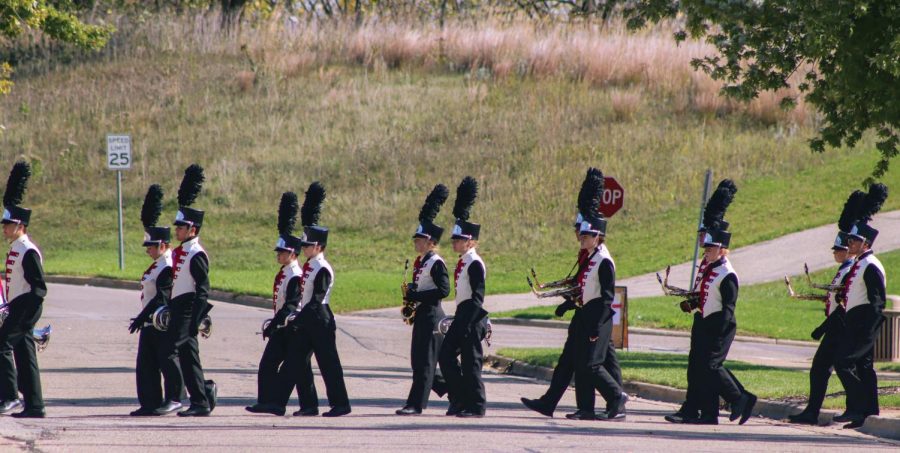 Brian Gale
, Arts & Recreation Journalist •
October 17, 2021
There's a whistling in the wind around the UW-Whitewater campus, and its not from the spirits that surround...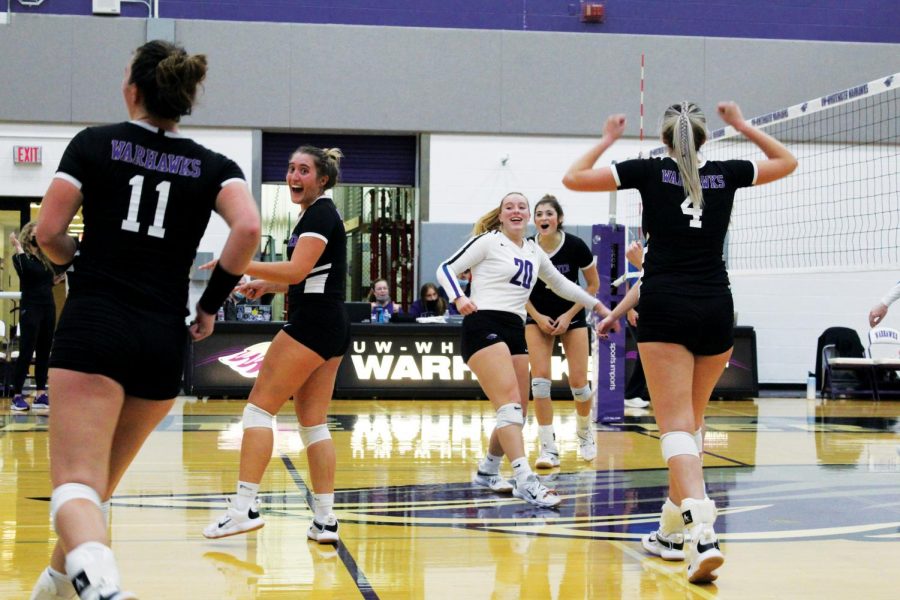 The University of Wisconsin-Whitewater women's volleyball team defeated the University of Dubuque (IA)...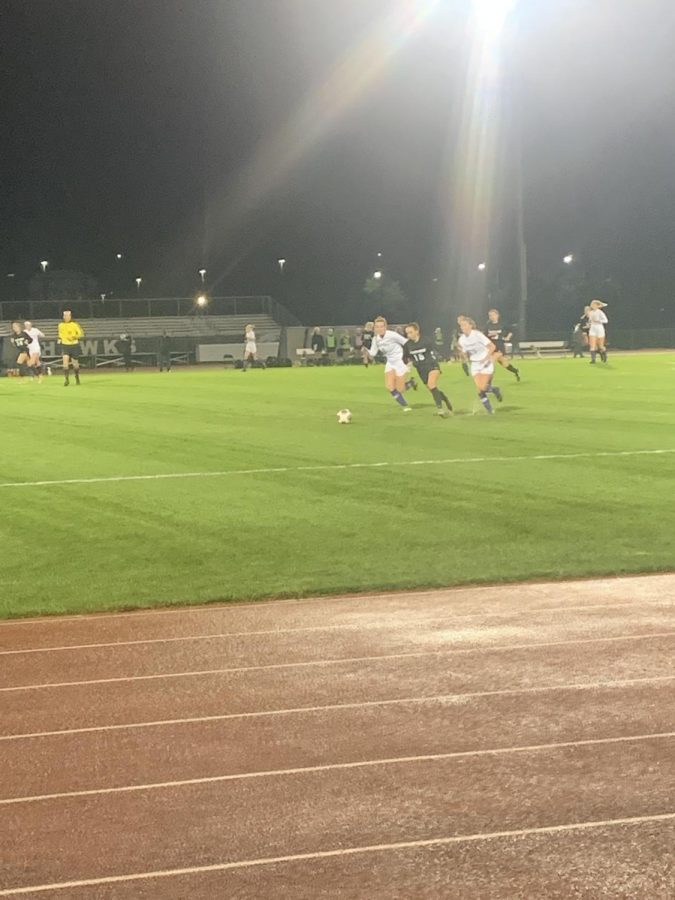 In cold and wet conditions at Fiskum Field, the UW Whitewater women's soccer team (10-4) took a win...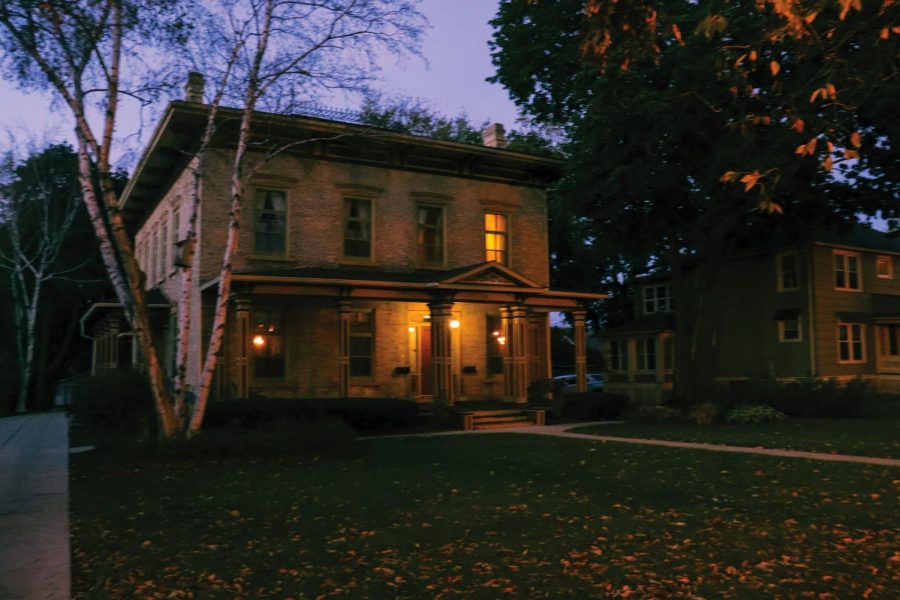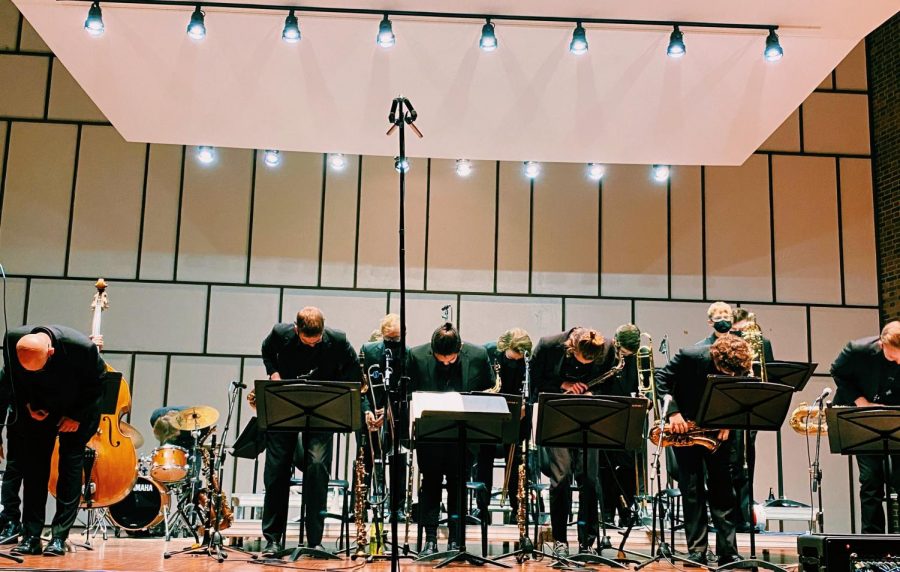 Sydney Wojcik
, Assistant Editor of Arts and Recreation •
October 17, 2021
The pandemic may have stopped live music for a beat, but on Oct. 14 at 7:30 p.m. the UW-Whitewater Jazz...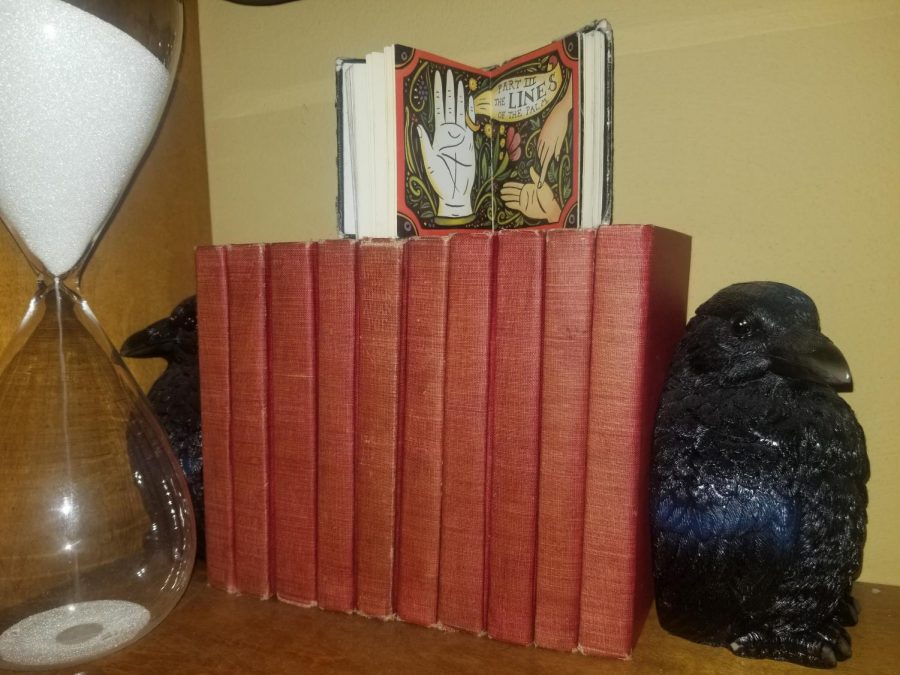 Aaron Xiong
, Assistant Lifestyle Editor •
October 17, 2021
Get into the Halloween spirit with an aesthetic unlike any other. Cultivate your spells and potions as...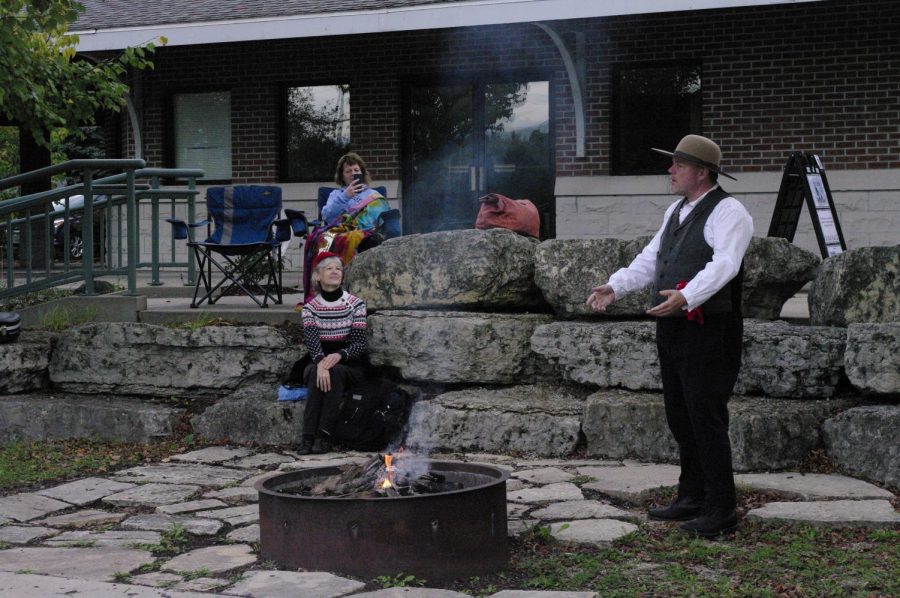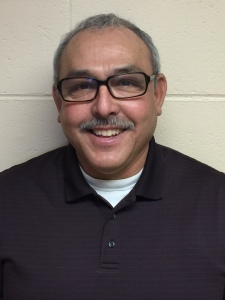 All Souls' Day is a Catholic tradition in which Catholics commemorate the dead by praying for their...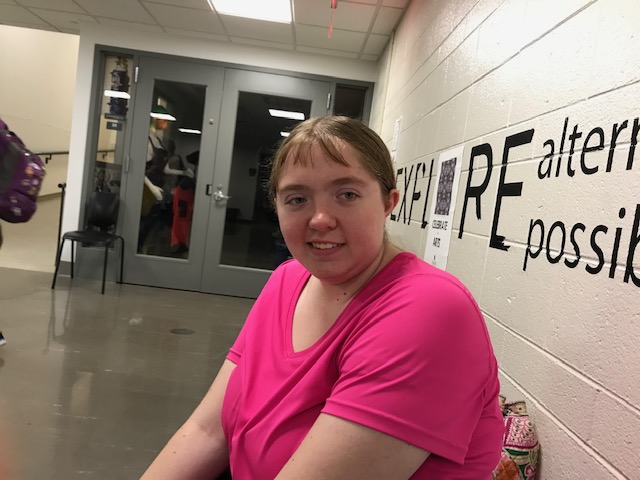 We asked and you answered. For this Halloween issue we asked some fellow Warhawks about their favorite...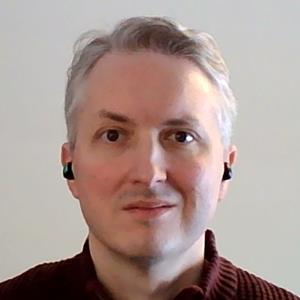 Department of Communication assistant professor Dr. David Beyea received a multimillion dollar grant...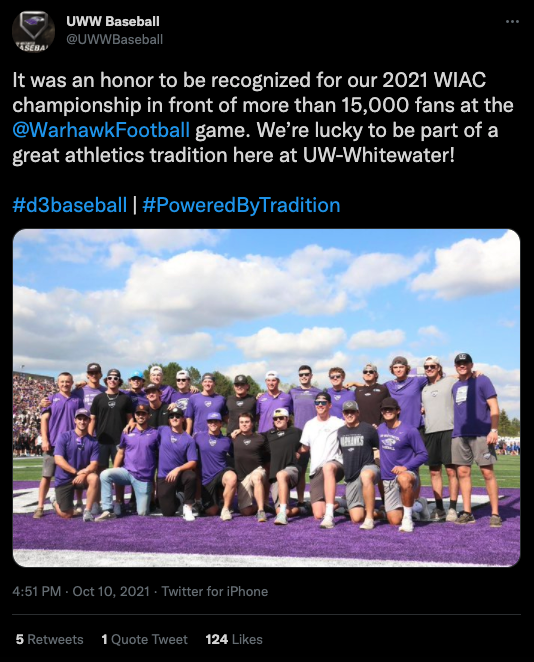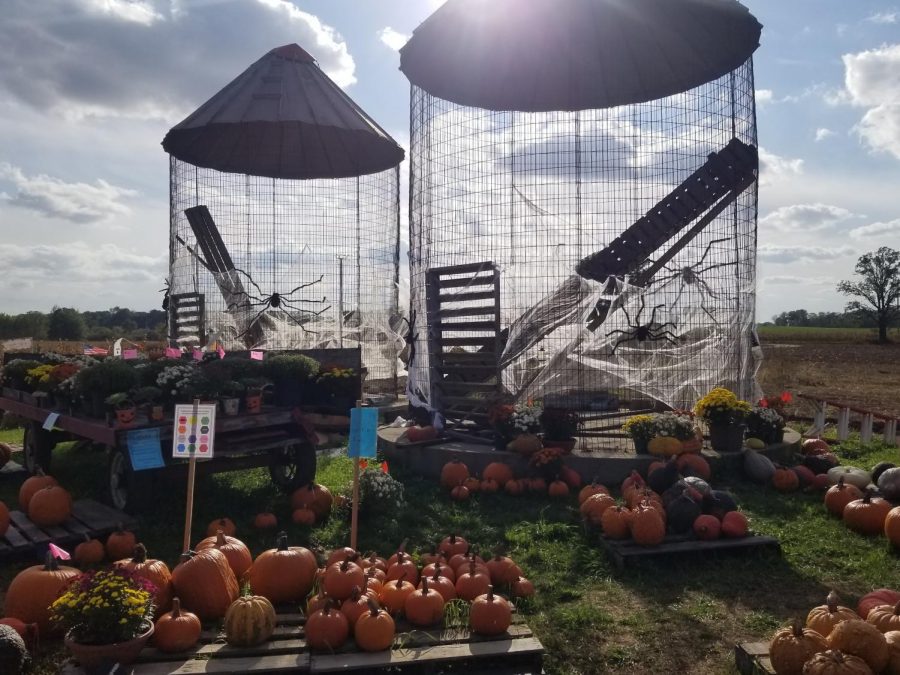 Look no farther for a bewitching time than right here in Whitewater, ladies and ghouls. The H&H Pumpkin...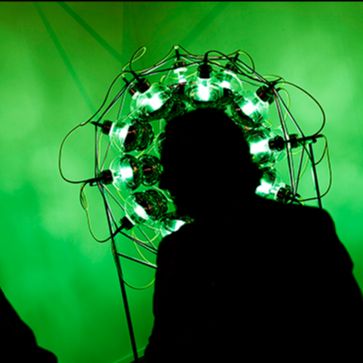 Beth Daley
, Editor of The Conversation •
October 17, 2021
The Research Brief is a short take about interesting academic work. The big idea Professional workers...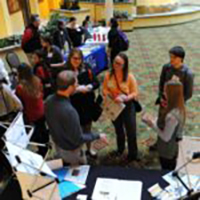 Running a community newspaper comes with its own unique set of challenges and opportunities. During the...