September 16, 2019
On September 12, 2019 UW-Whitewater received a report of a sexual assault that had taken place on September 11, 2019 in the area of Lee Hall on the Whitewater campus.  Suspect...
Scout Springgate, Managing Editor
September 16, 2019
As the managing editor for the Royal Purple this year, I plan to use my position to further my journalistic experience and create a memorable senior year. When I entered...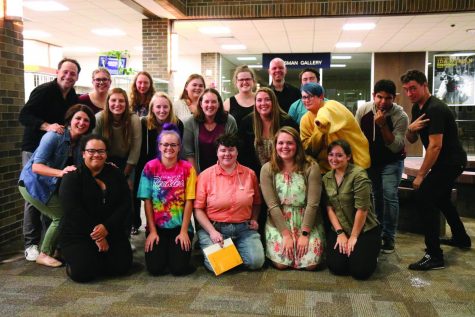 Corey Moen, Staff Reporter
September 16, 2019
The College of Arts and Communication hosted an exciting concert by PROJECT Trio at the Light Recital Hall in the Greenhill Center of the Arts Thursday, Sept. 12. "It...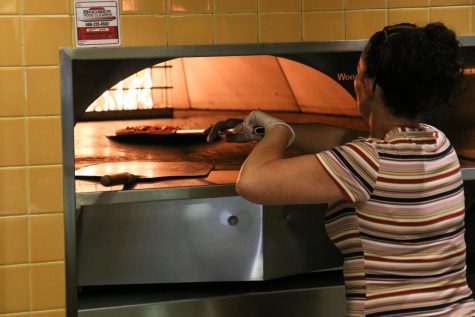 Jackson Mihm, Assistant Lifestyle Editor
September 10, 2019
The dining halls are new and improved this year. A number of efforts are underway to make the dining halls healthier and more appealing to students. The dining services crew...
Ethan Maurice, Sports Editor
September 16, 2019
It was a chilly day at Bristol Oaks Golf Club on August 31st, especially on hole 15, where the wind comes off the water. However, as Kelly Storti marched up to the tee she...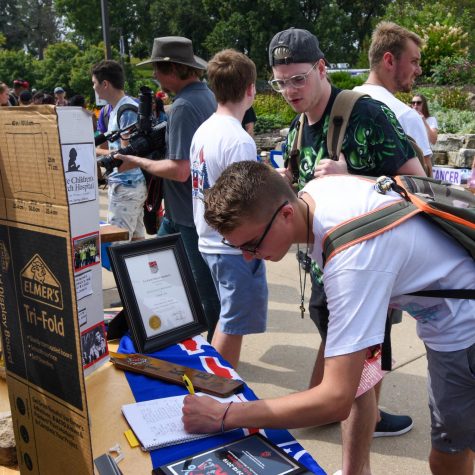 Brayden Lantta, Staff Reporter
September 16, 2019
Hot late-summer temperatures didn't stop people from coming out to the UW-Whitewater Involvement Fair on Wednesday, September 11. The fair took place from 11 a.m. to 2 p.m....