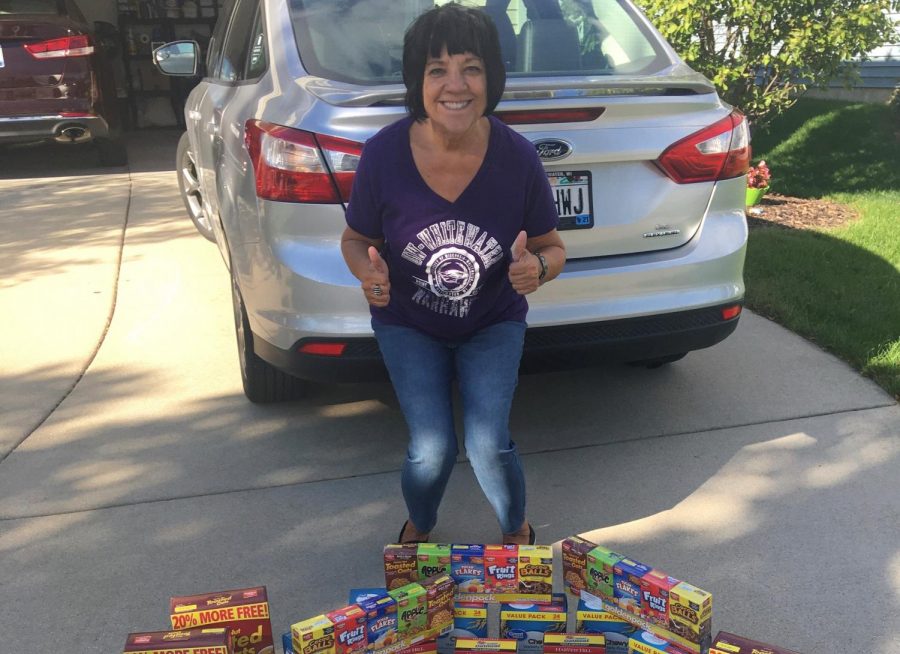 Katie Childs
, Assistant Campus News Editor •
October 26, 2020
The UW-W campus and Whitewater community are working all season long to ease the effect of the COVID-19...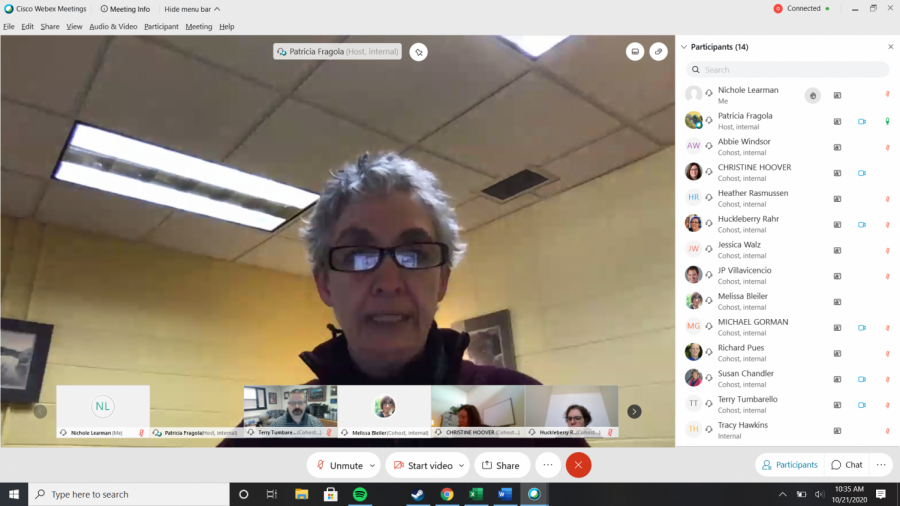 The University of Wisconsin Whitewater's Academic Staff Assembly met for a meeting to address concerns...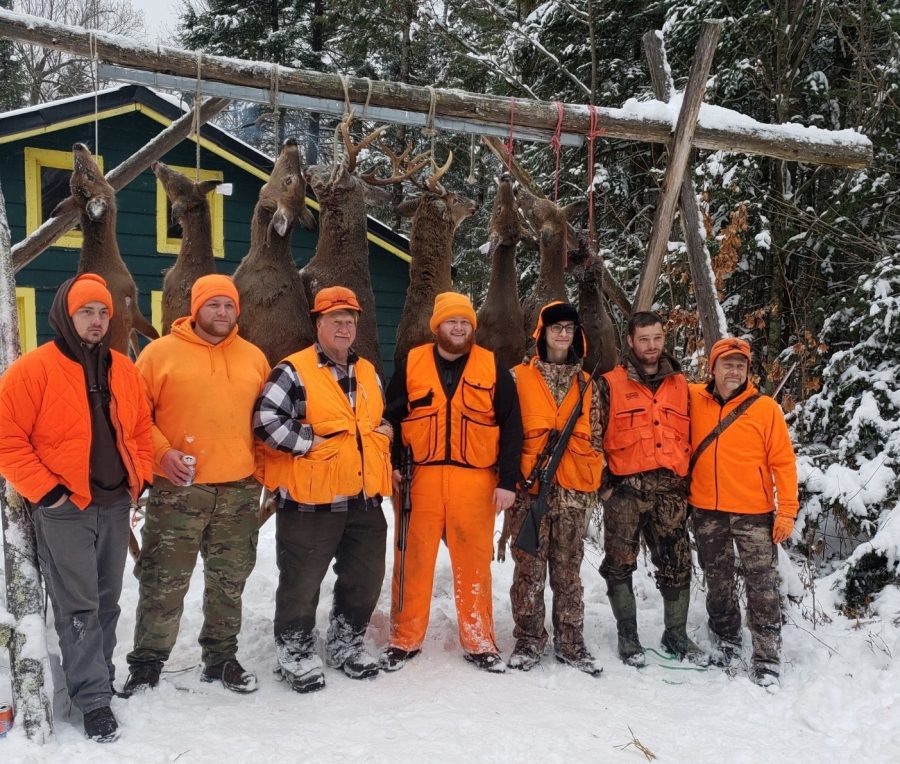 Winter may be famously known as the holiday season, but there's another popular one as well: hunting...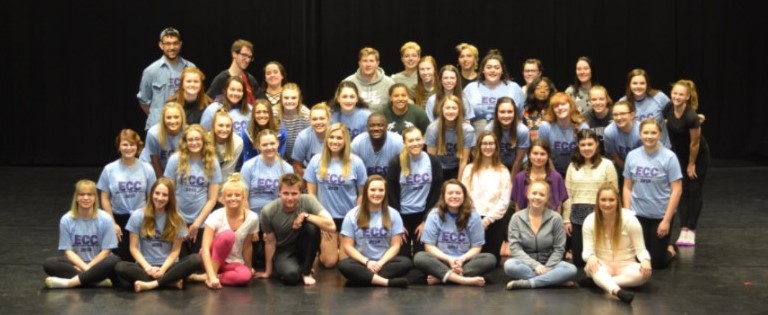 Staying active during the pandemic is easy for participants of the UW-W Dance Company virtual workshops....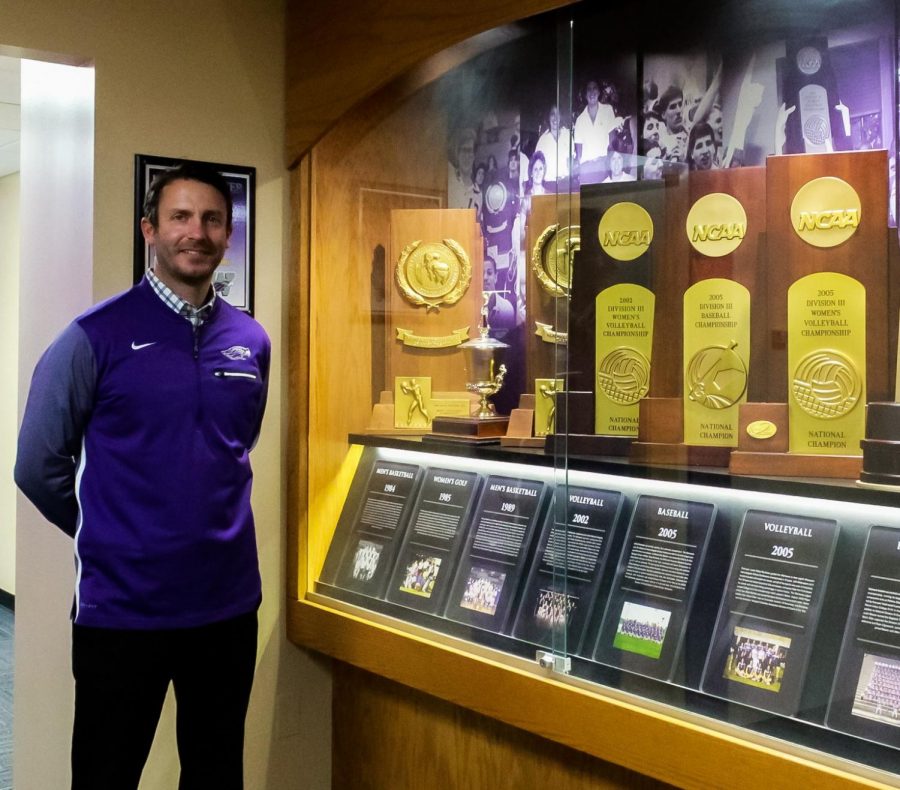 The Wisconsin Women's Intercollegiate Athletic Conference (WWIAC) celebrates 50 years of championships...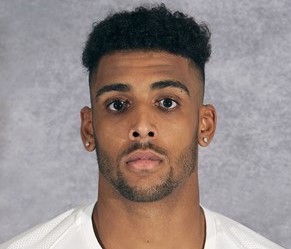 Sophomore Trevon Chislom is aiming to be a key part of the Whitewater Men's Basketball team this...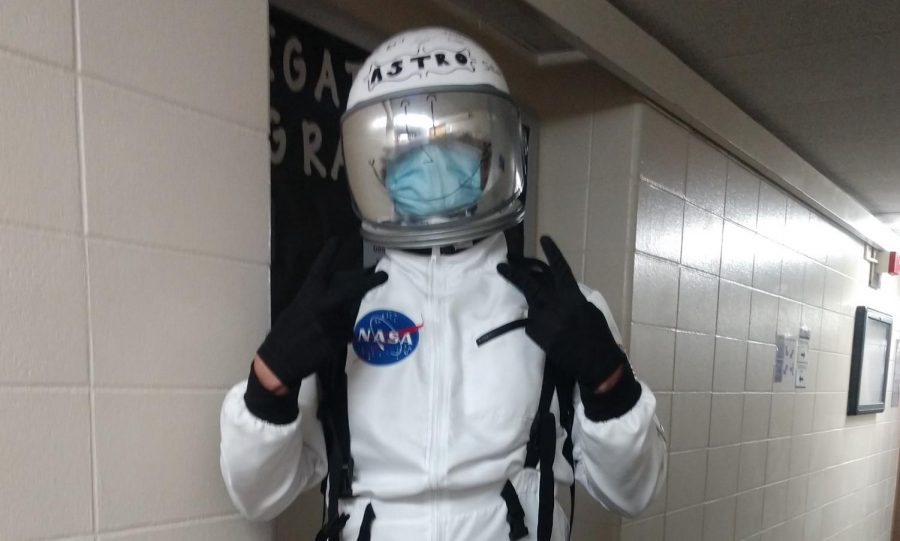 Halloween is being celebrated across the university with all its spookiness and fun, drawing out a...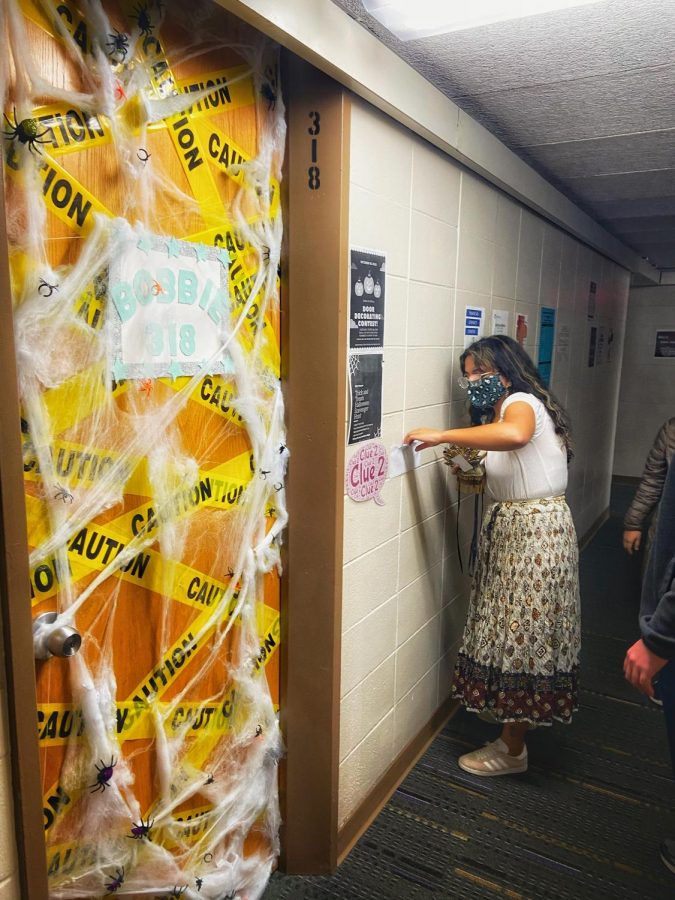 In the spirit of the Halloween season, the Wellers/Knilans Leadership Involvement Team (LIT) hosted a...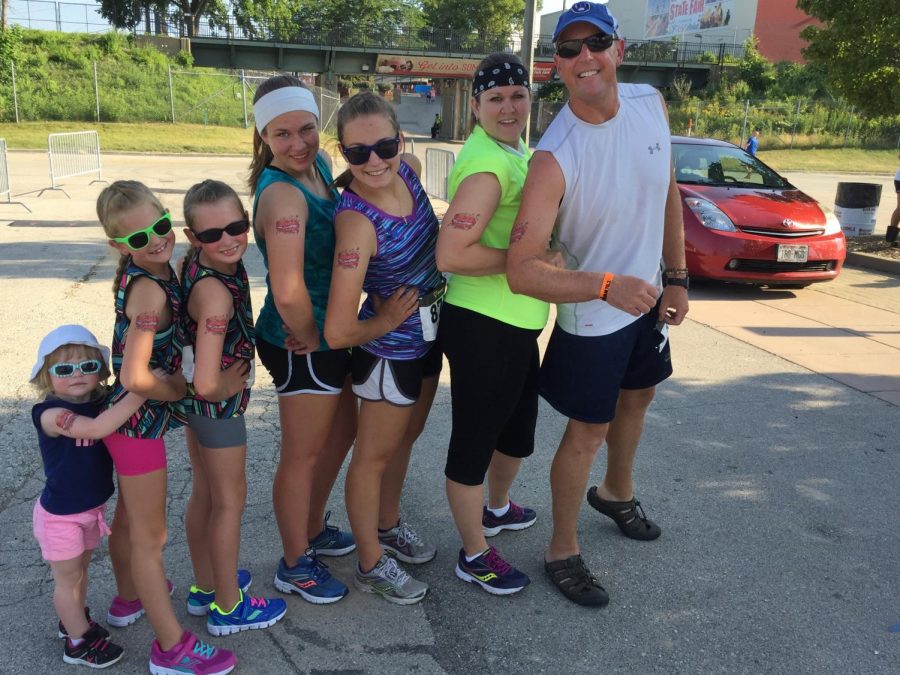 While marathons and races are called off due to the pandemic, runners, joggers and fitness enthusiasts...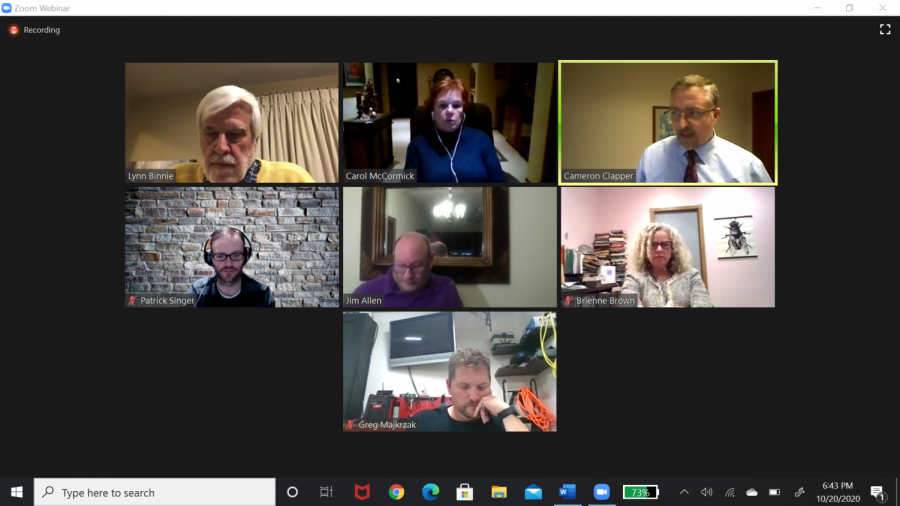 Whitewater's Common Council met briefly Oct. 20 to discuss early voting logistics and a FEMA reimbursement...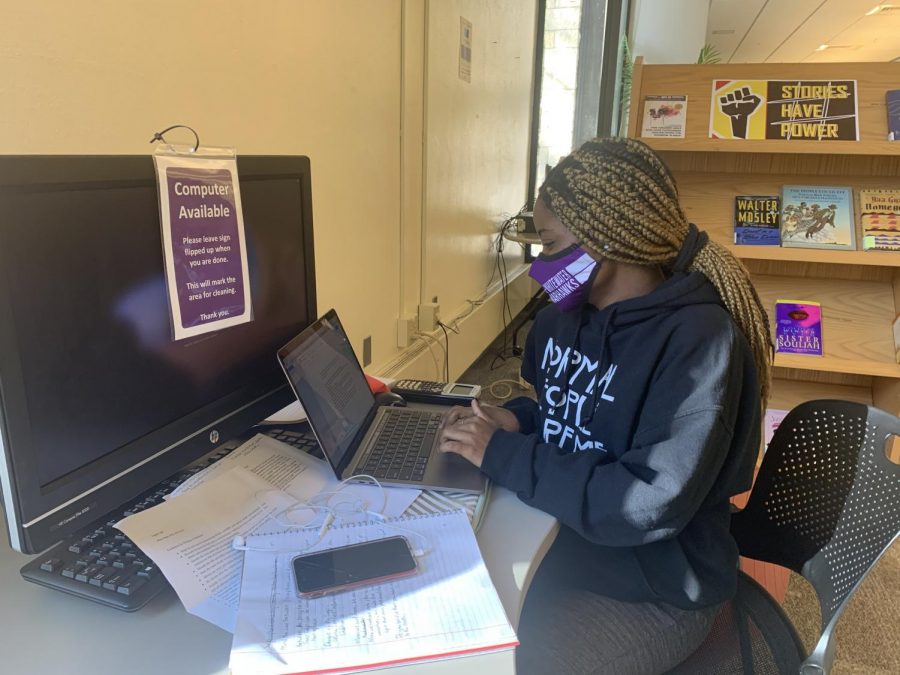 Jaelyne White, Business and Technology Editor •
October 25, 2020
Now more than ever, the Andersen Library is a resource for the University of Wisconsin-Whitewater campus....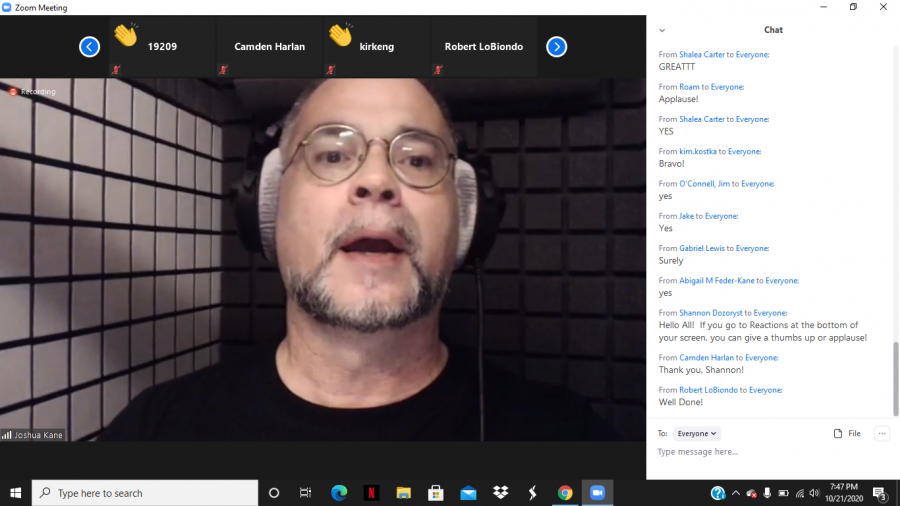 The cold and rainy night of Oct. 21 set the perfect ambiance for the thrilling night of Tales of Terror...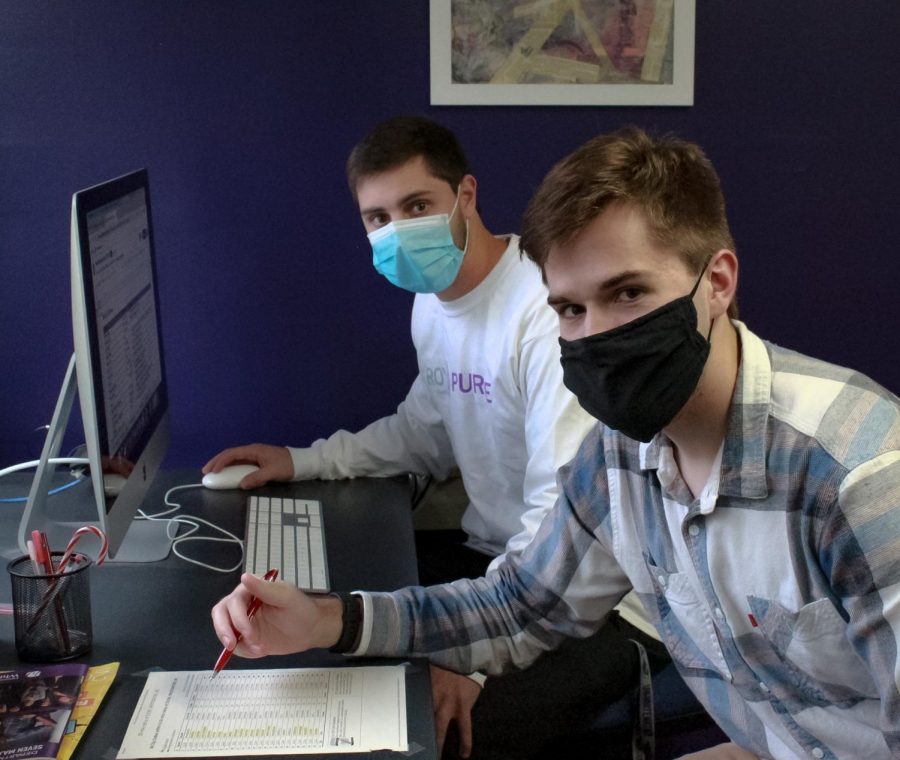 Dear Community, As we take on this pandemic, the Royal Purple is busy online and socially distanced...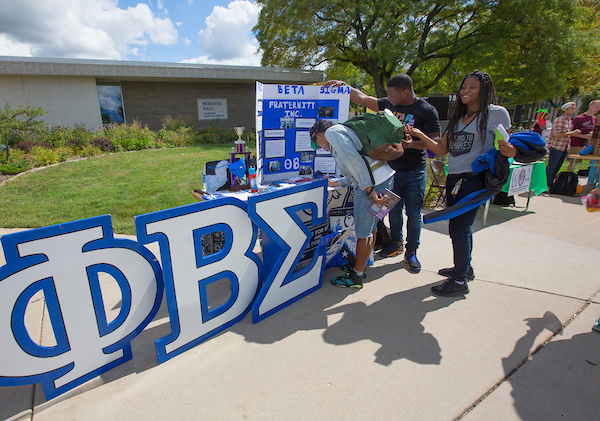 My name is Neil McCants. I'm the President of Phi Beta Sigma Fraternity, Inc. and the President of the...