Olivia Storey, Assistant News Editor
March 4, 2019
High schoolers from all across Wisconsin had a chance to win one year of free tuition at UW-W. High school seniors, juniors and sophomores from Wisconsin came to Whitewater...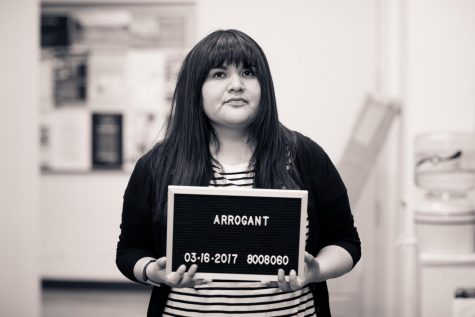 Dana Hockbein, Staff Reporter
March 4, 2019
The Crossman Gallery will feature a feminist exhibit, The Pervasive Curse, produced by three Wisconsin-based artists known as Spooky Boobs March 4 through March 22. Spooky...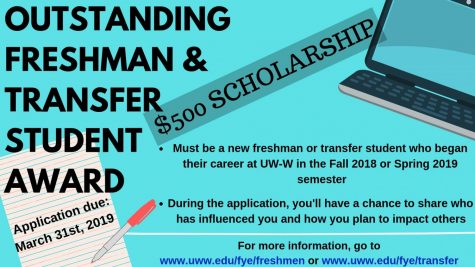 March 11, 2019
As we enter into Lent we do it with the full knowledge that God is with us and there is nothing to fear – and that is a relief, because if we take it seriously Lent could...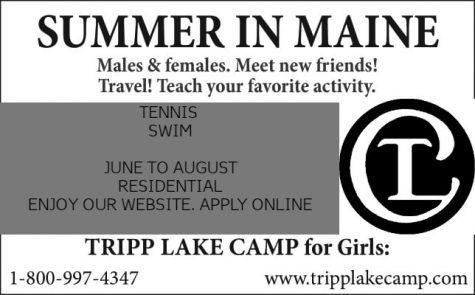 Alyssa Brooks, Staff Reporter
March 4, 2019
Social media has a large influence in society today. The University Health and Counseling Services (UHCS) is challenging the student body to embrace their natural beauty and...
Tyler Job, Sports Ediotr
March 12, 2019
This week's edition might be named the "Best of Whitewater," but several Warhawk wrestlers proved they are among the best in the country at the NCAA championships this...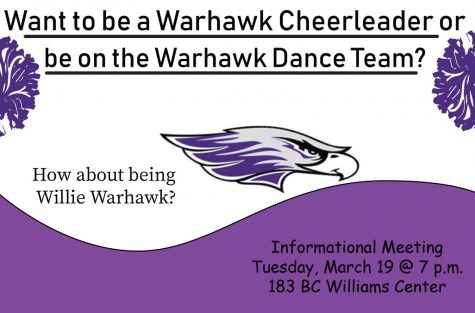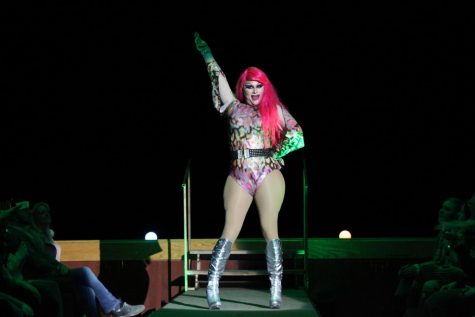 Katelyn Black, Lifestyle Editor
March 4, 2019
For the tenth year, UW-Whitewater's LGBTQ student organization, IMPACT, has brought music, color and diversity to campus with their annual drag show event. This year's...