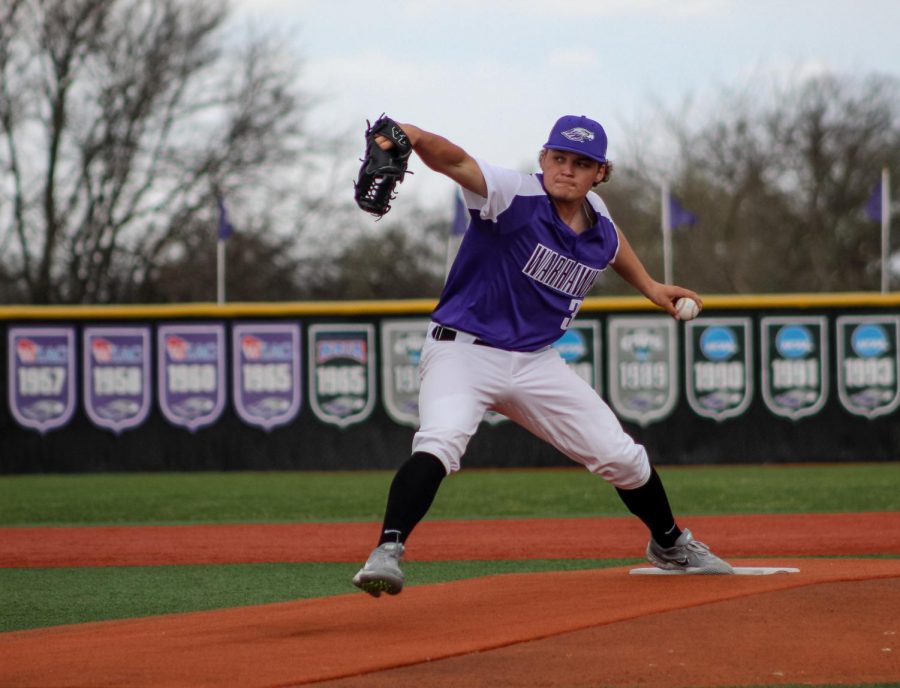 UW- Whitewater`s Baseball team took on a four-game home and away series this past week against conference...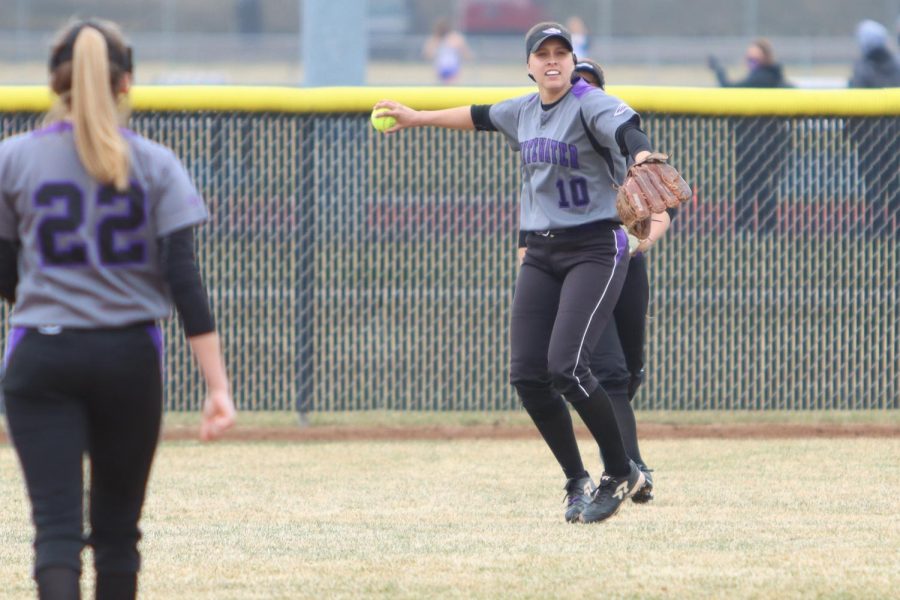 Senior outfielder Vera Pflugradt is taking in her last moments wearing the purple uniform as a Warhawk....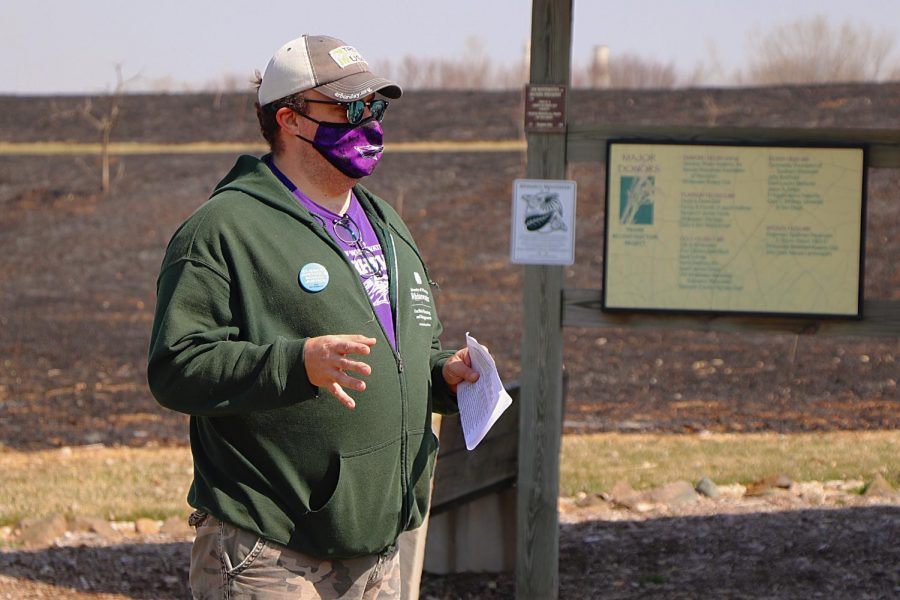 The UW-W Office of Sustainability office "Wellness in the Nature Preserve" sessions focused on yoga...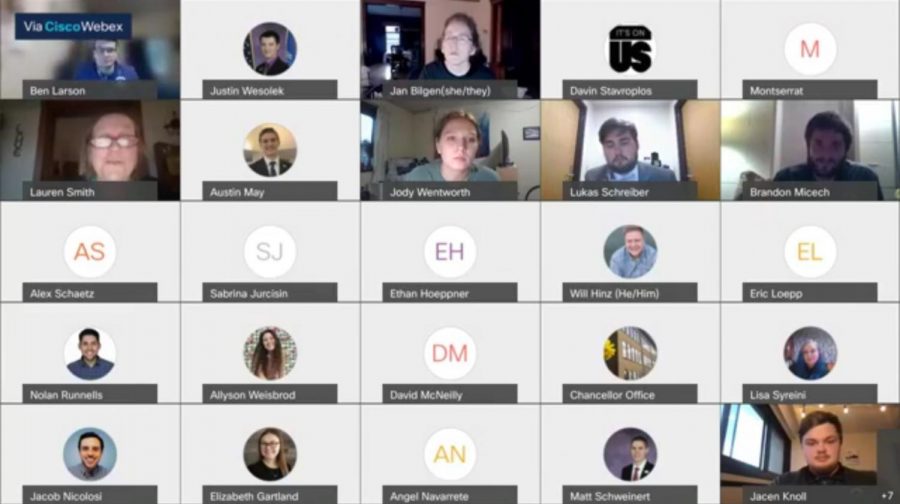 The need for a new Strategic Planning for Adult Learners Committee showcased the need for a better and...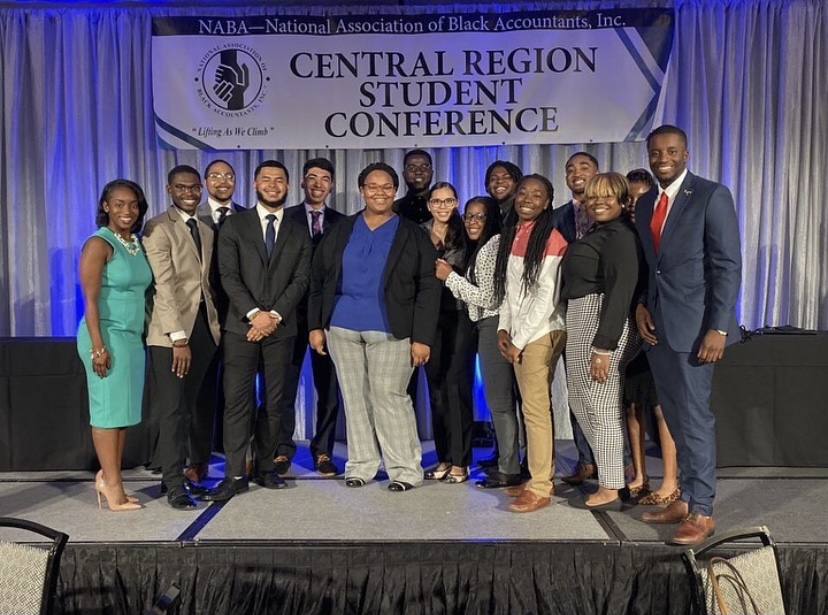 Tax season turns many individuals into novice accountants this time of the year, but for many around...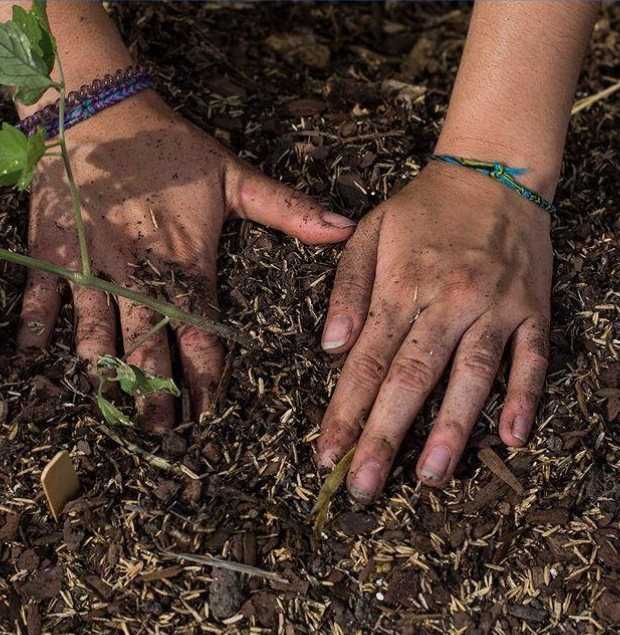 Lets celebrate hard this month for the Earth. April 22 is the 51st anniversary of Earth Day and April...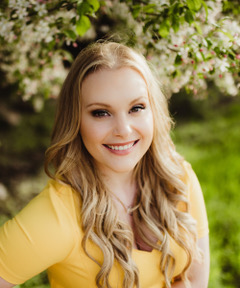 Growing up in Wisconsin during the winter time gave author Greta Kelly a lot of time to watch movies...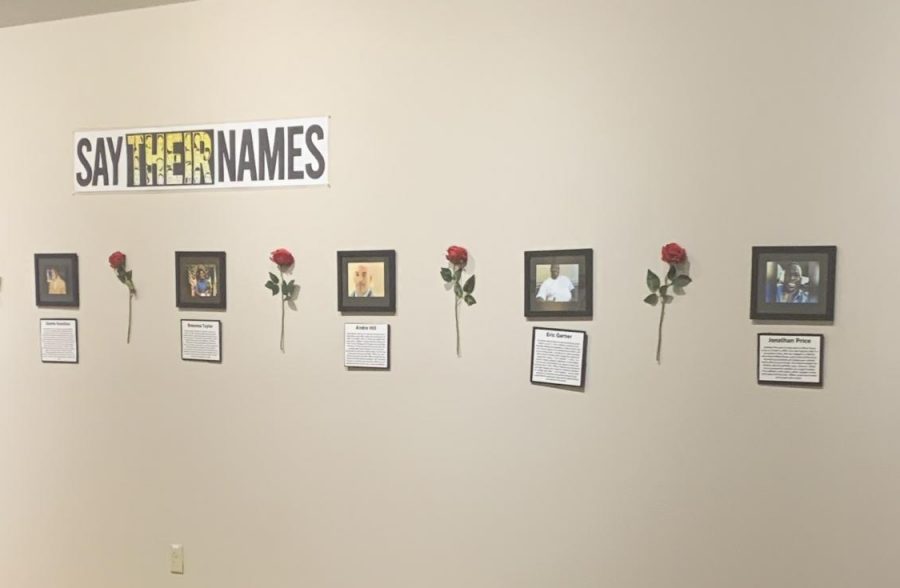 Caleb Kahila
, Assistant Arts and Rec Editor •
April 11, 2021
If there is one thing that will never fail to impress me, it is the impressive and insightful exhibits...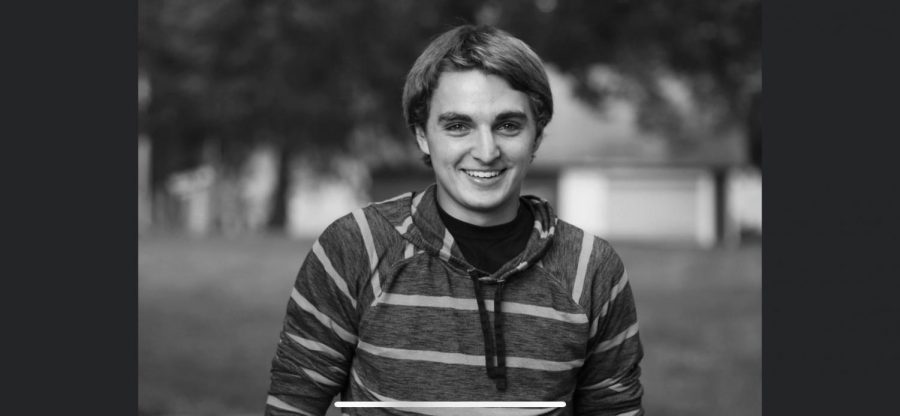 By the year 2050, our world's oceans could be completely void of life. No more coral reefs, no more seaweed,...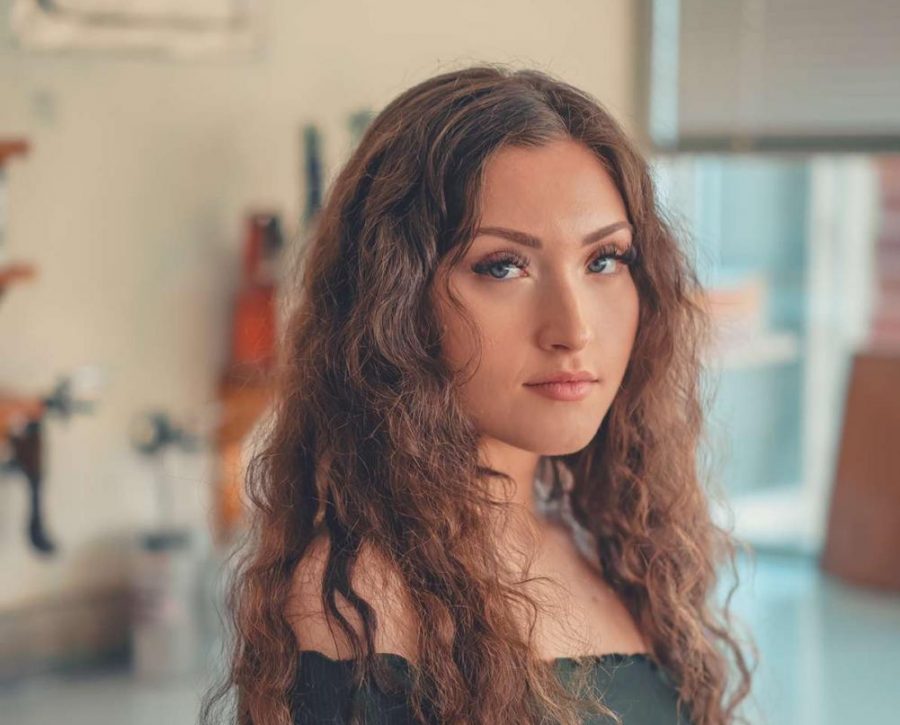 We asked and you answered. In honor of Earth Day, the Royal Purple wondered in your opinion, if you think...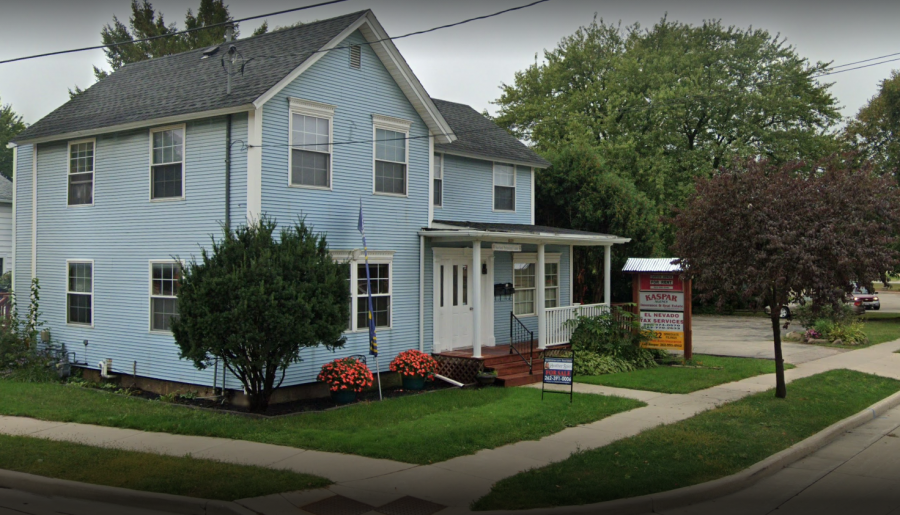 Everyone has to do their taxes - it's an important part of society. But not everyone knows how to file...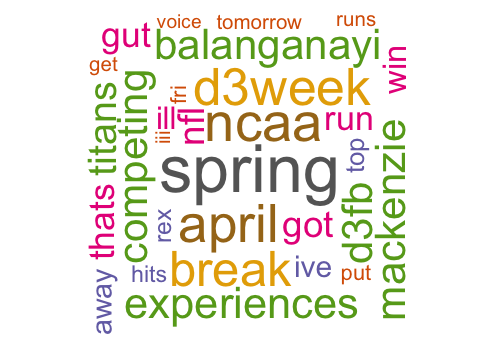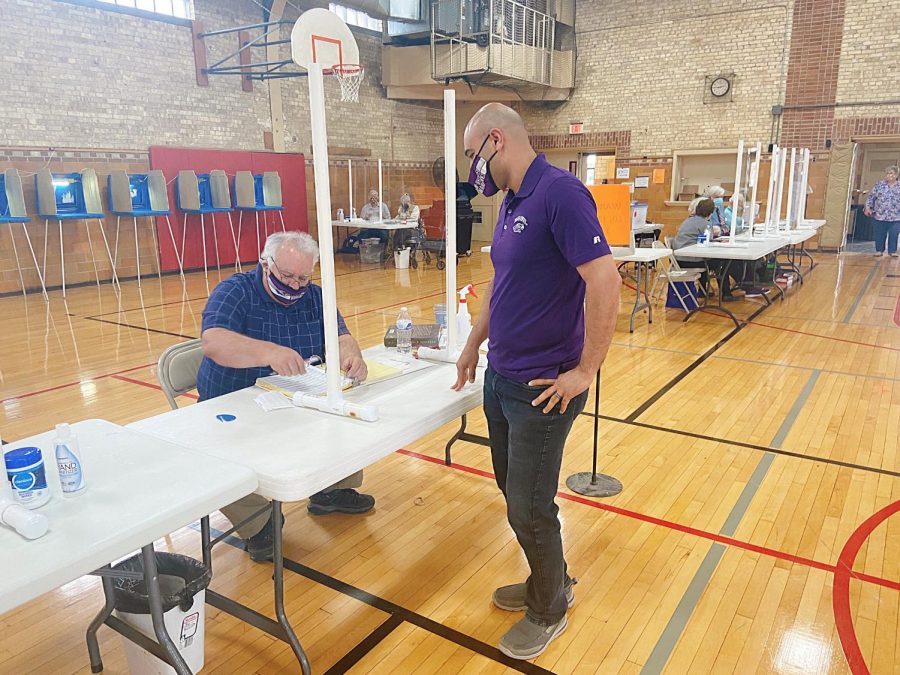 Whitewater joined the rest of the state of Wisconsin in voting for council members and representatives...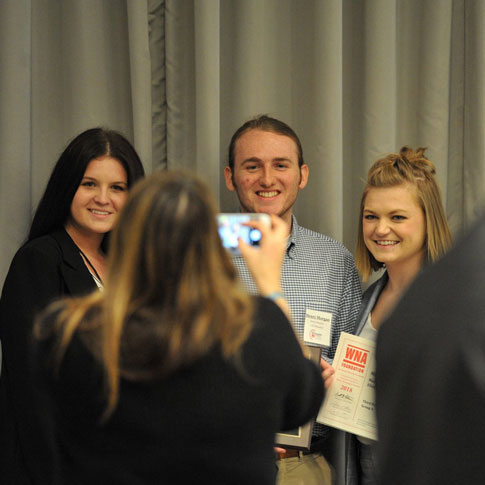 MADISON – The WNA Foundation will celebrate the winners from its 2020 collegiate and high school Better...

The response to COVID-19 had an unprecedented impact on Wisconsin's incarcerated population, as local...