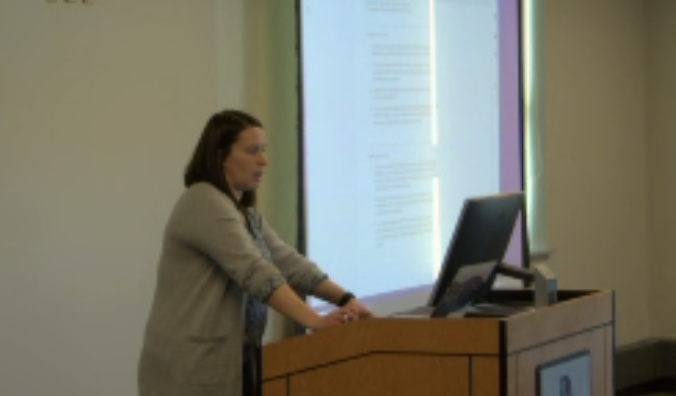 The faculty of UW-Whitewater gathered to host the Spring All-Faculty Meeting Tuesday, Mar. 21 in the...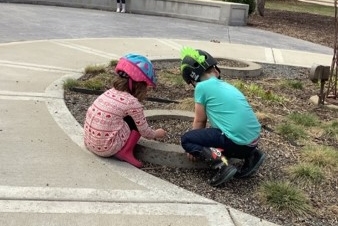 This semester, Chelsea Newman, interim director and lead preschool educator; Katie Check, toddler educator;...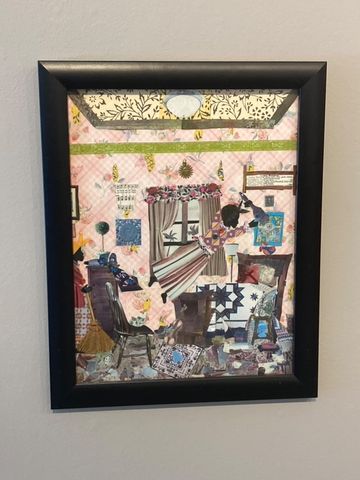 Della Wells is an artist from Milwaukee who taught herself her craft. Her art is mainly collage-based,...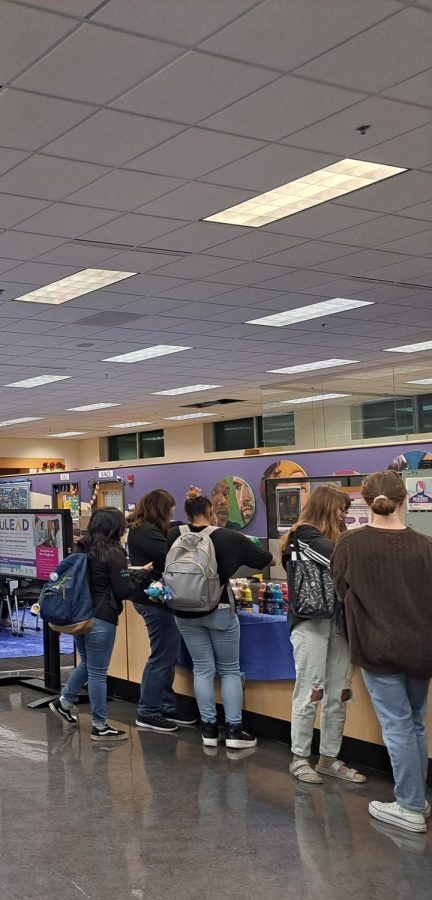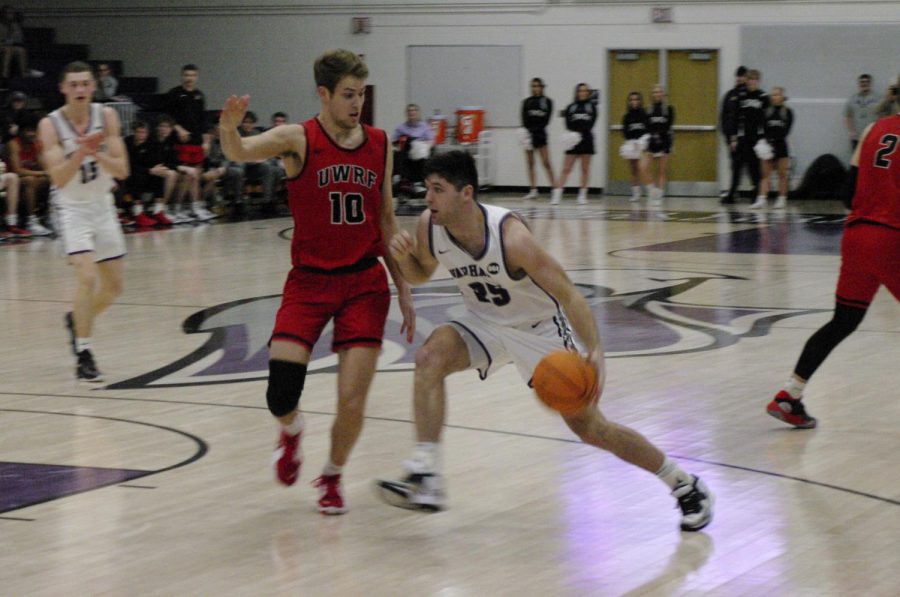 Ryan Baker
, Men's Sports Assistant Editor •
March 27, 2023
Tragedy, struggles on the court and adversity all stared the UW-Whitewater Men's Basketball team right...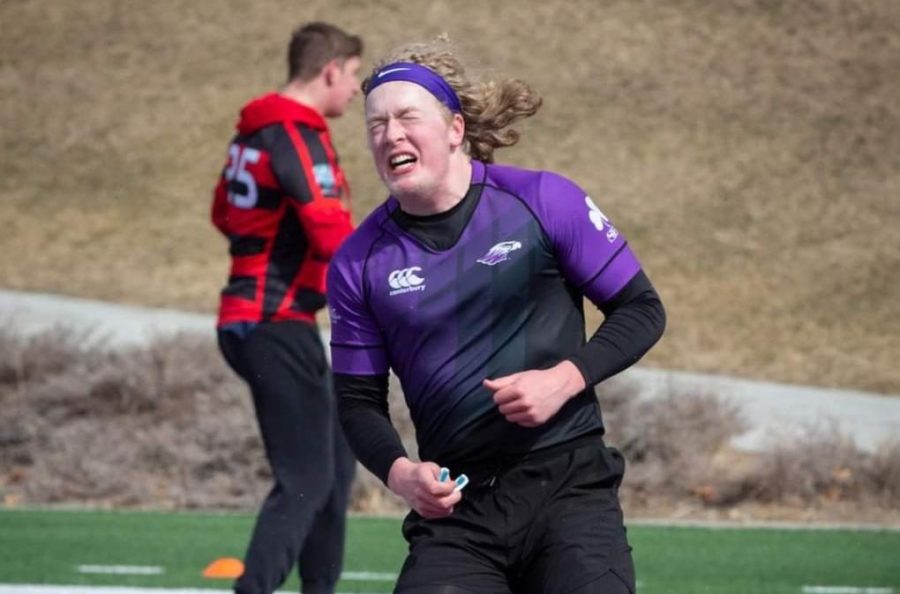 There are a variety of sports clubs available on the UW-Whitewater campus that may not get as much attention...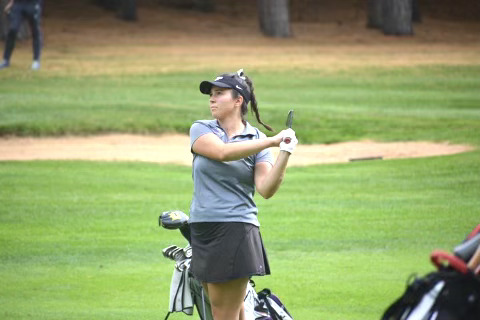 Lily Sheppard is in her fourth year with the UW-Whitewater women's golf program. Following the end...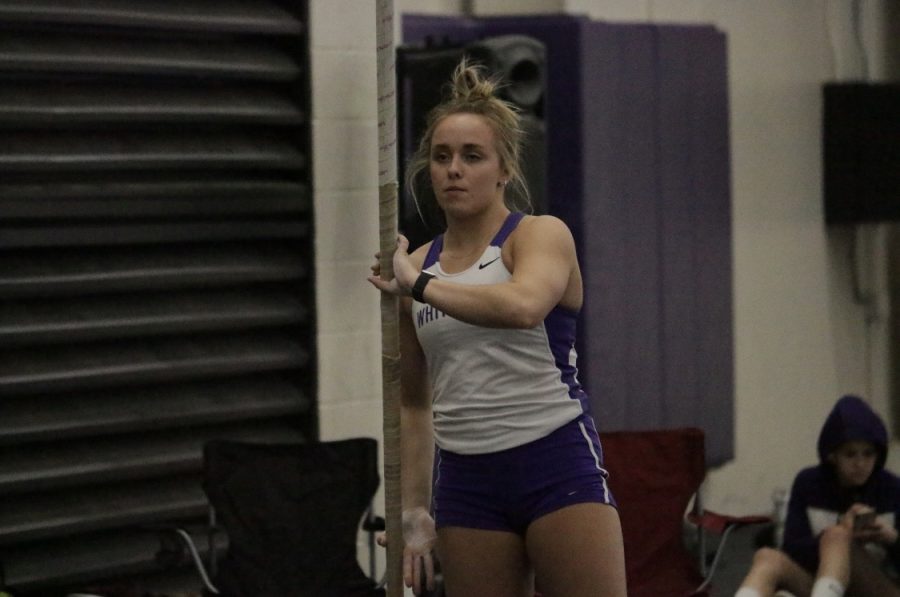 With the conclusion of NCAA indoor championships having been Mar. 11, the  UW-Whitewater women's...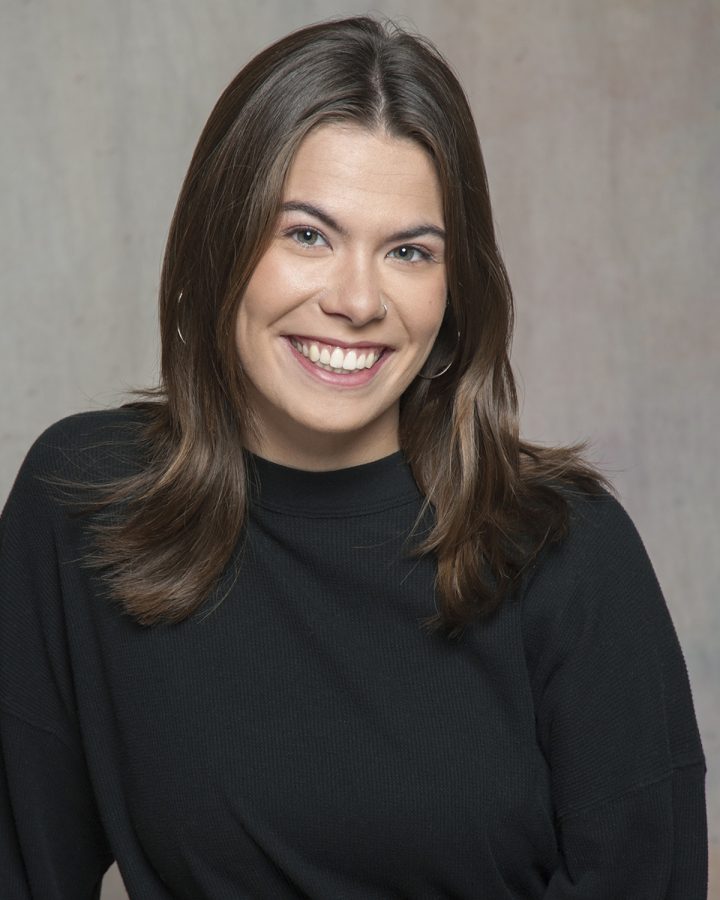 Theatre is something that can be interpreted in many different ways. When most people hear this word,...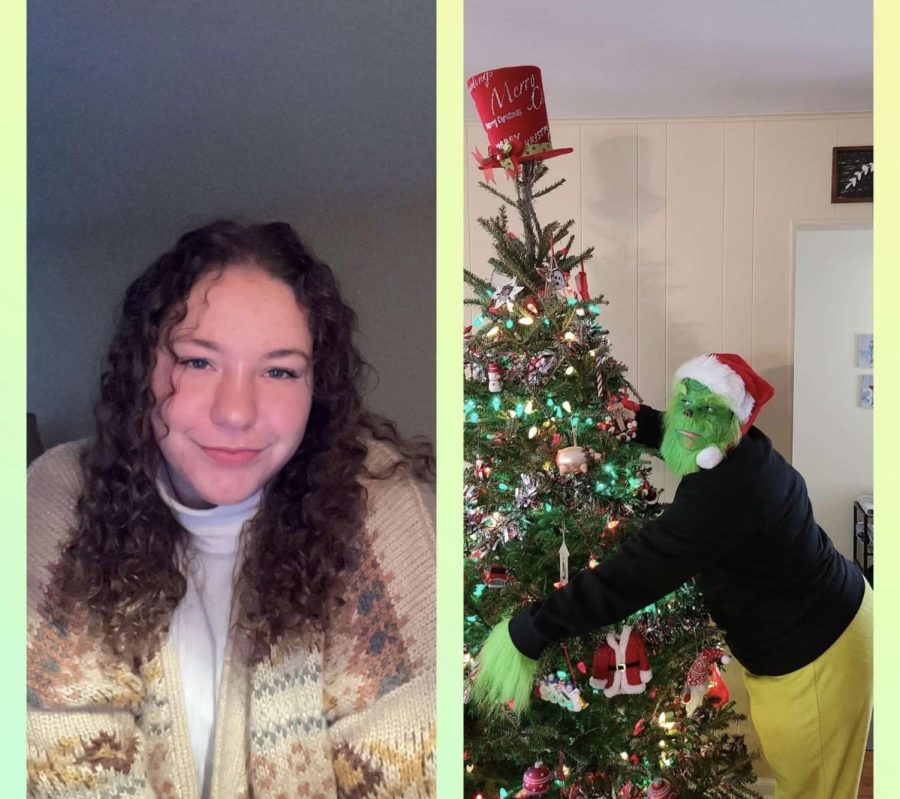 For Christmas of 2021 I decided I wanted to have some fun after being inspired by "How the Grinch Stole...

The common council had a big day today, speaking with representatives of ClearPath Energy about using...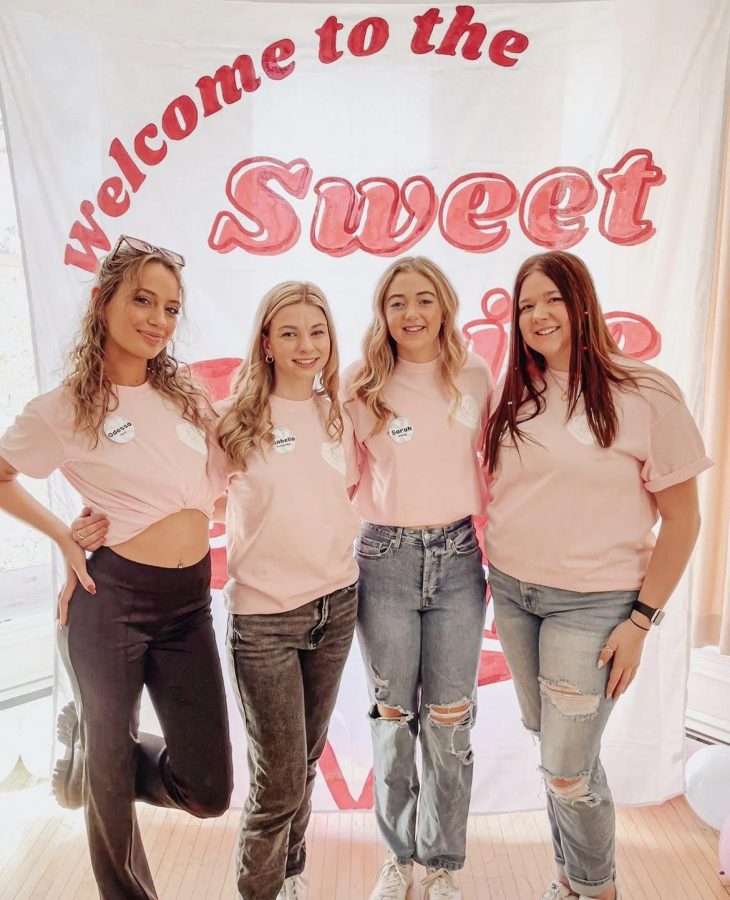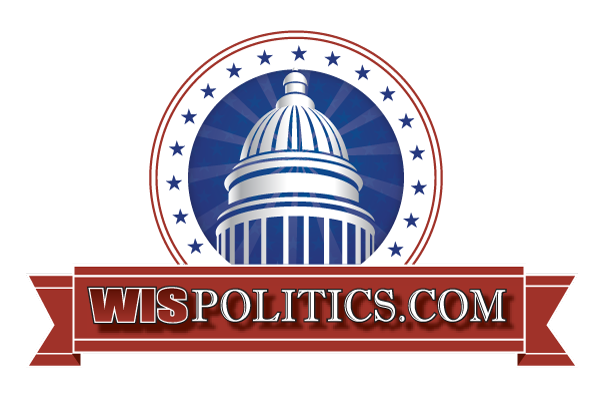 The spring election isn't over until April 4. But already spending in this year's state Supreme Court...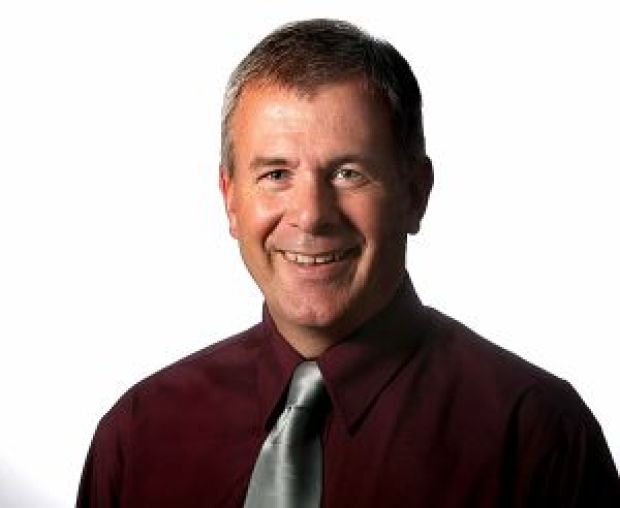 Experience is the teacher of all things. These words from Julius Caesar proved all too true recently...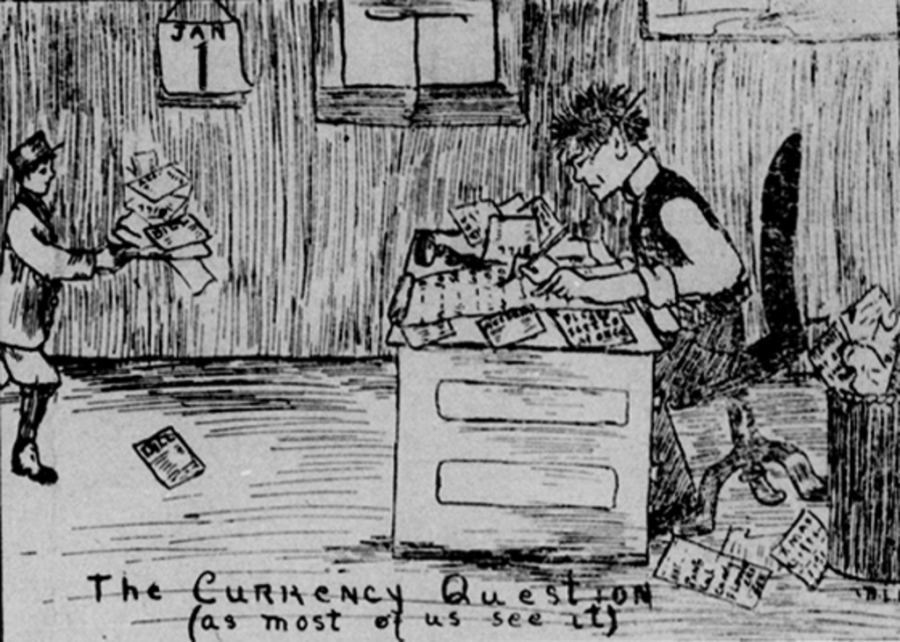 The Royal Purple, the student run newspaper for the University of Wisconsin-Whitewater, has been published continuously for over one-hundred...