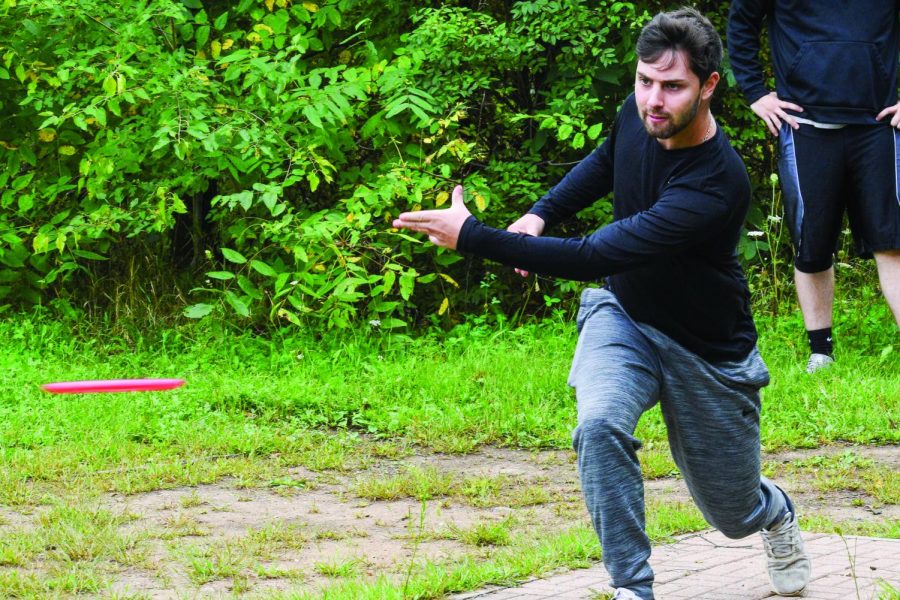 Summer looks a lot like getting caught up, finally reading that crime novel and working on your summer...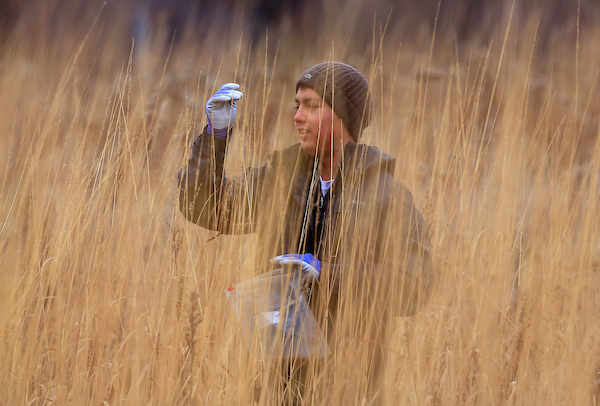 In an ever-competitive world, landing a job after college can be tricky. To prepare students for the...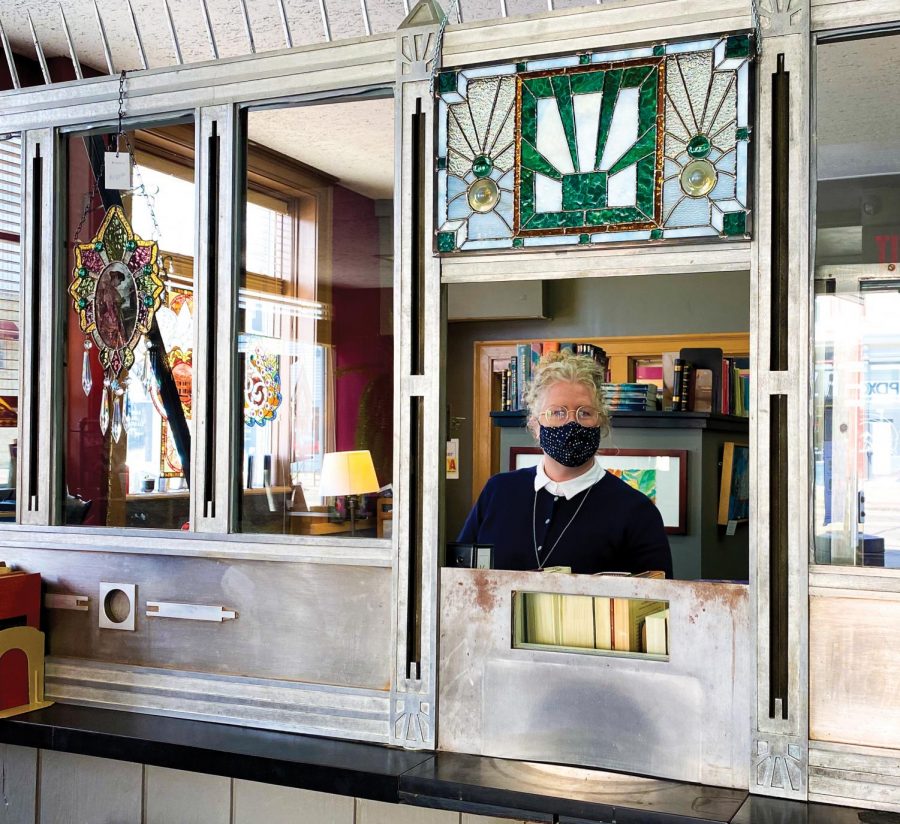 The warmer season is a time to get out and reacquainted with local shopkeepers to find that perfect item...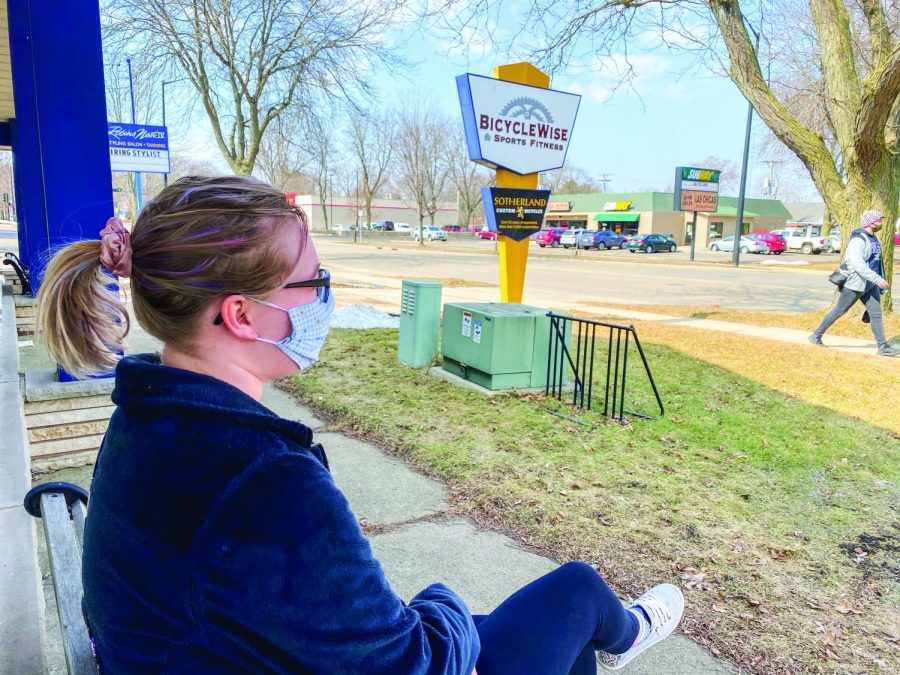 Kali Anditon
, Assistant Business and Technology Editor •
May 2, 2021
A full year passed since COVID-19 hit America and forced students into virtual learning and businesses...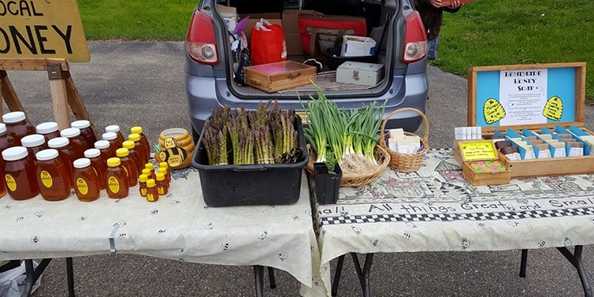 In Whitewater we're lucky to have a city market throughout the winter months and also a famers market...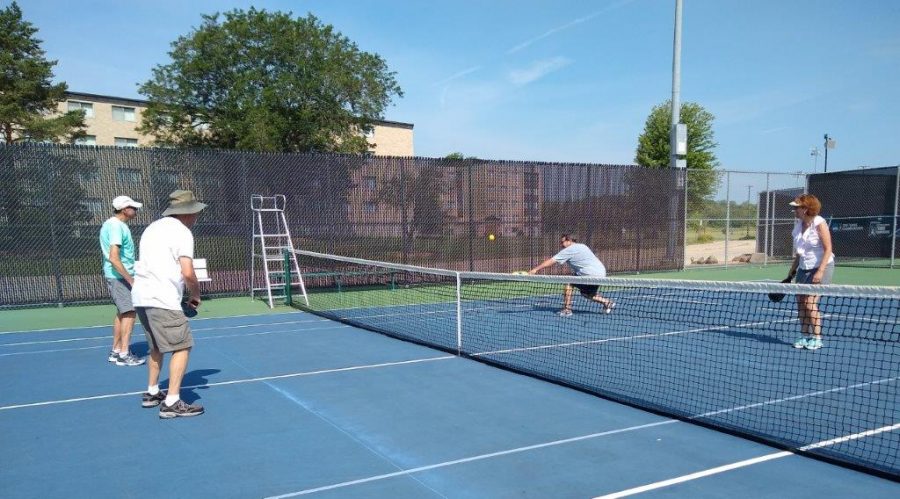 There's a lot to do for seniors living in Whitewater. Just one of many local programs is called Seniors...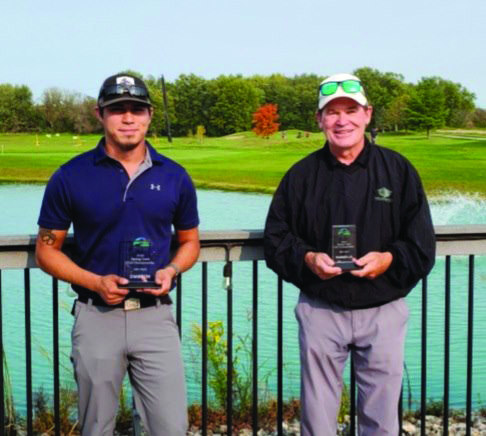 The fresh cut grass, the beautiful breeze and a bag full of golf clubs. Golfing is an activity that can...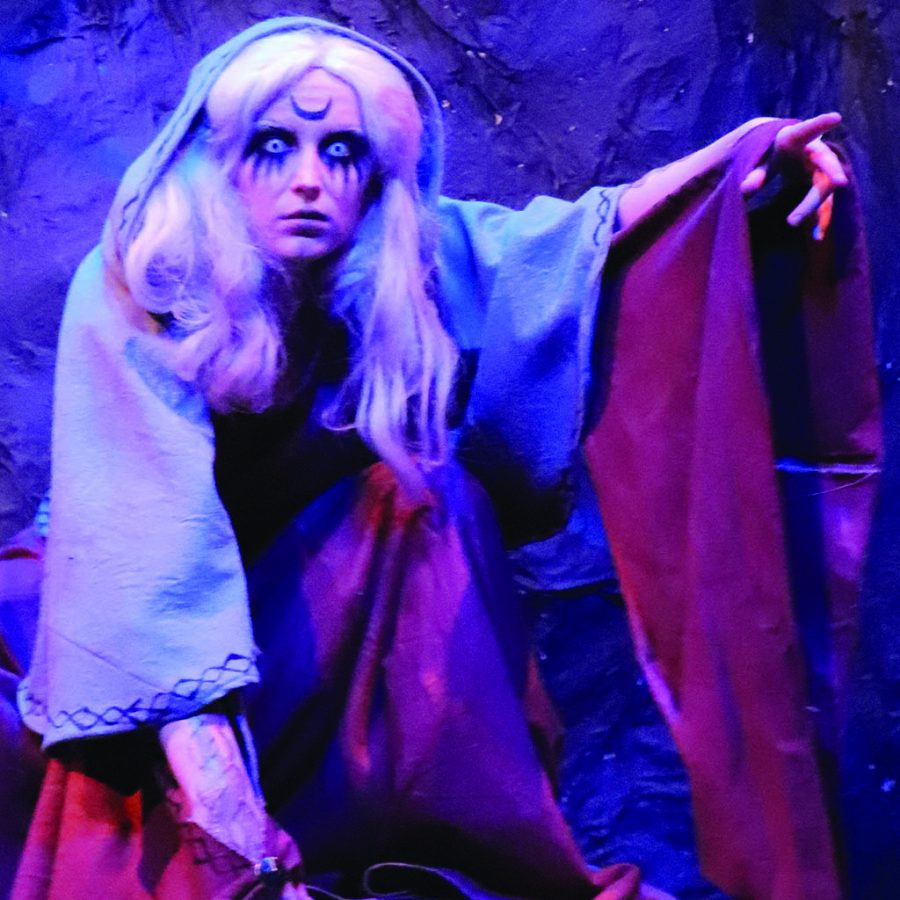 The show must go on, and so it shall. But the production of plays is changing fast with the times, and...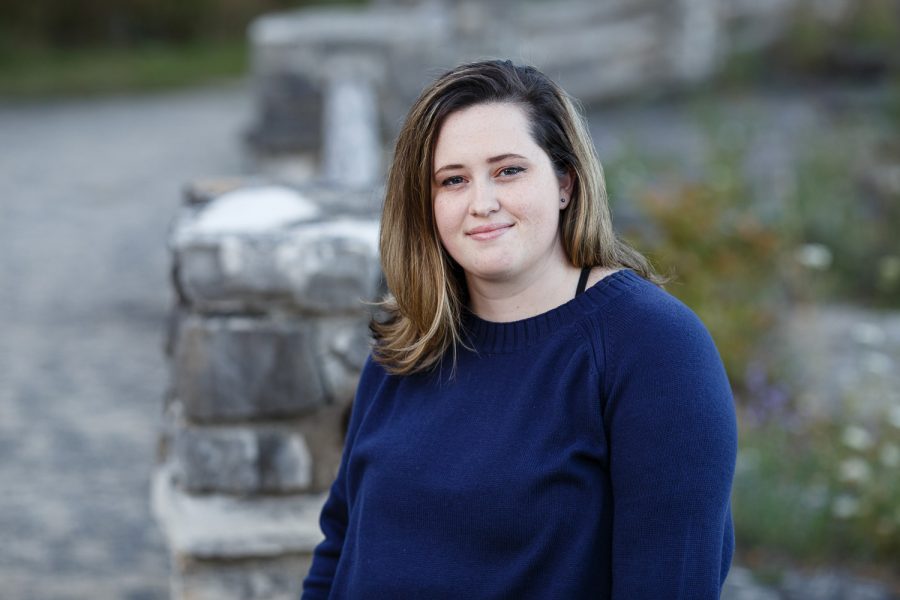 Hello! I'm Karley Garcia, the lead photography editor for the Royal Purple, and a graduating senior...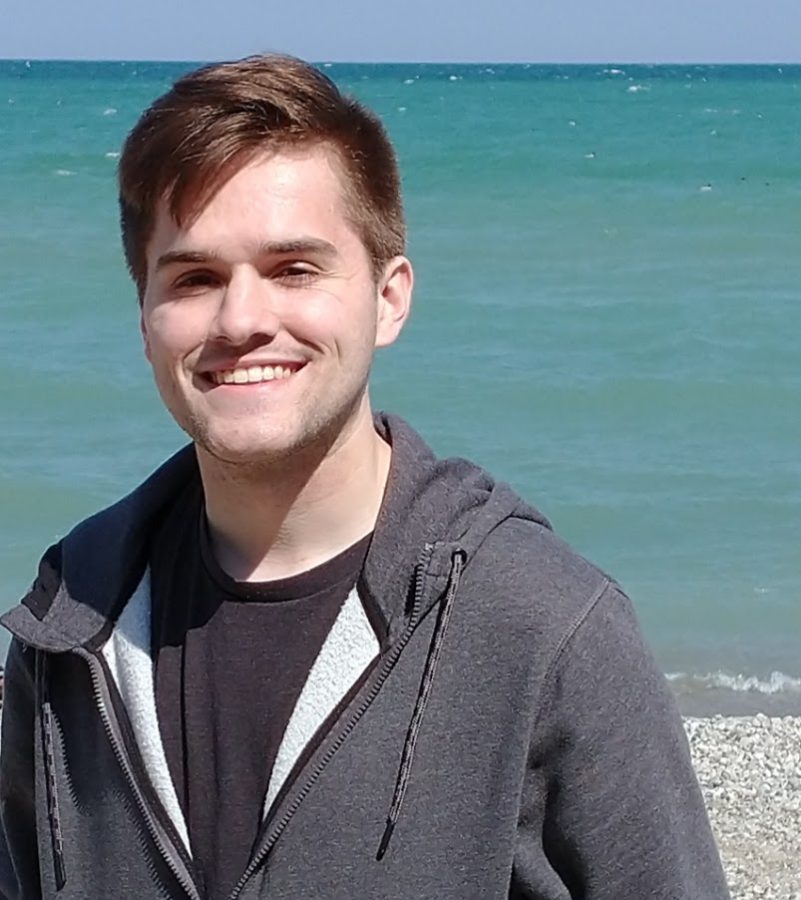 As my final semester at UW-W comes to an end, this one feels a little bit different compared to the previous...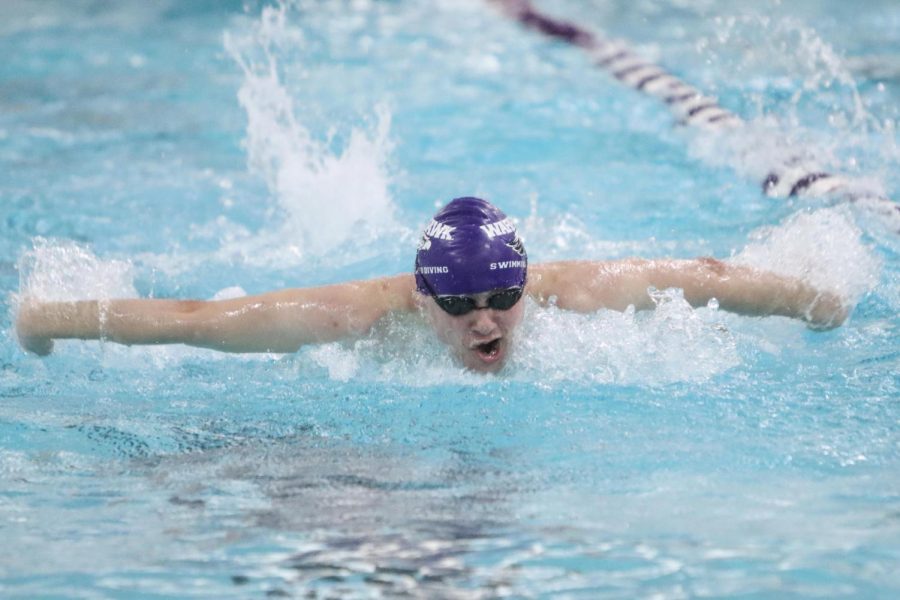 Swimming is one of those sports where athletes cannot take off more than a couple weeks without...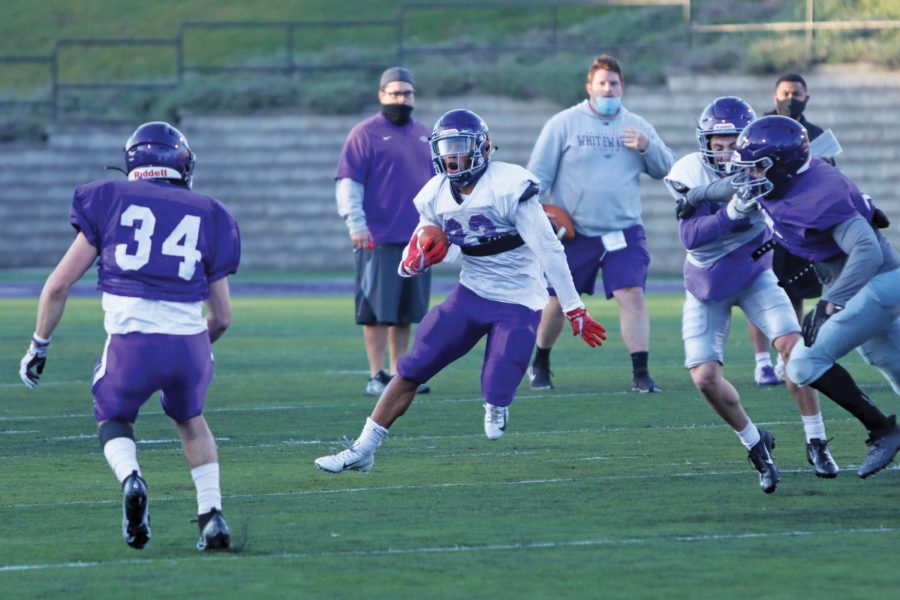 The UW-Whitewater football program has not played a game since the the Division III National...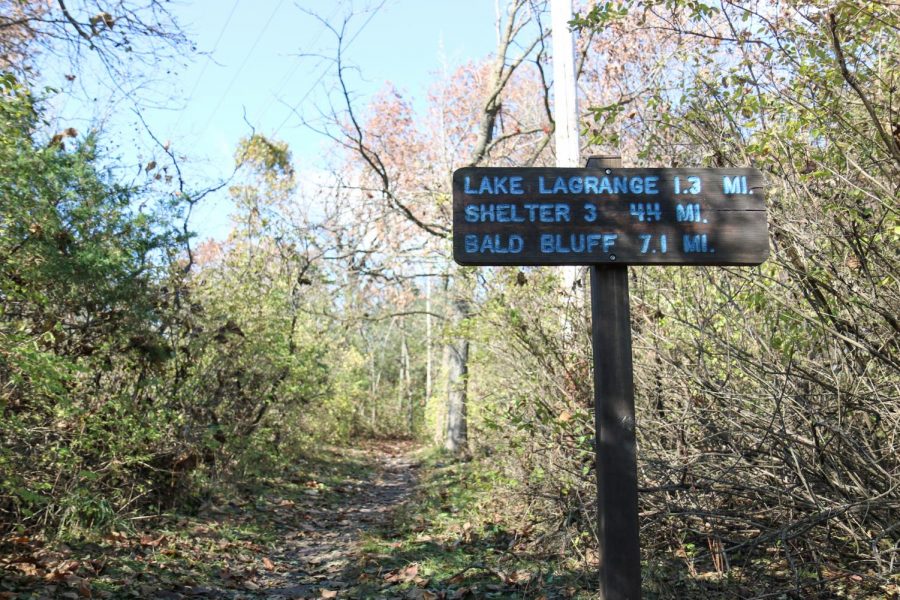 There are multiple events for hikers of all abilities this summer in the Whitewater area, and especially...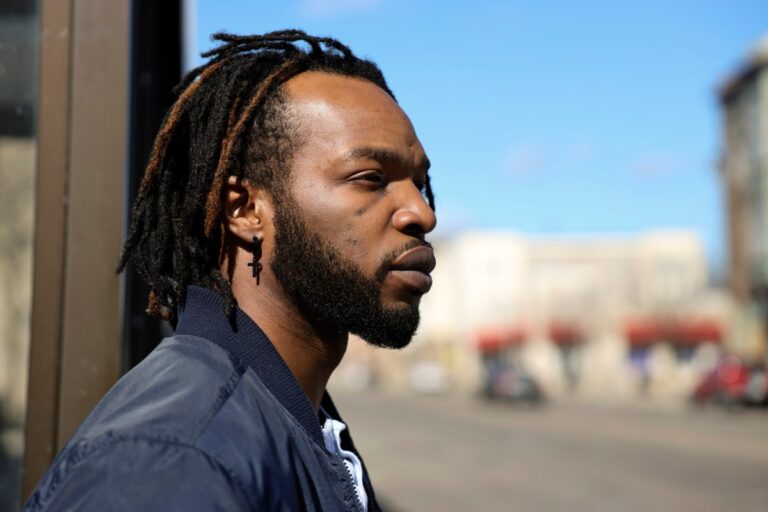 The envelope looked like any other — slightly wrinkled, a handwritten address scrawled across the front. But...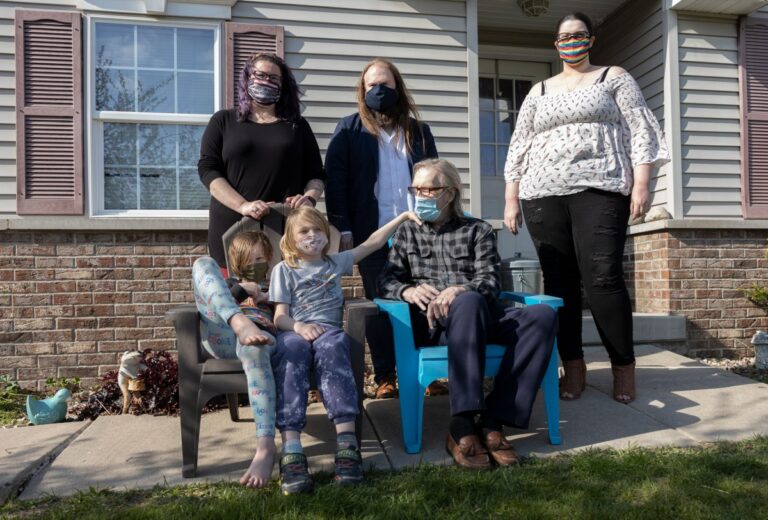 For many years, Cassilyn Brown's home in Madison has housed three generations, including her husband,...