Kylie Jacobs, Biz & Tech Editor
February 24, 2020
The Whitewater Student Government (WSG) hosted a budget listening session to address student and community member's questions and concerns, as well as hearing from both...
February 24, 2020
The Undergraduate Research Program (URP) is pleased to announce that UW-Whitewater will host the UW System Symposium this year. This event displays undergraduate creativity,...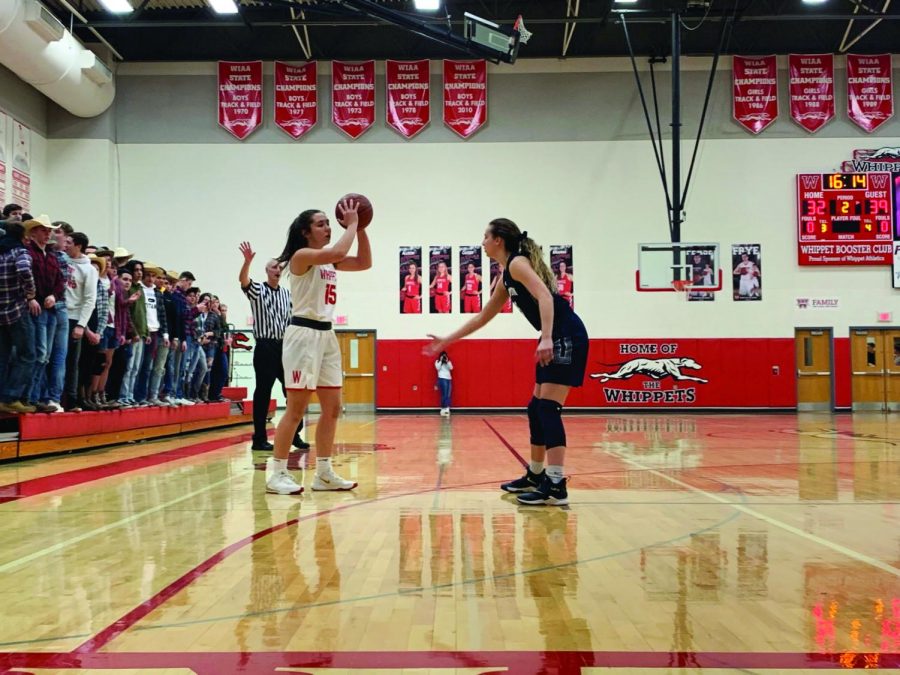 Carter Secor, Assistant Sports Editor
February 24, 2020
The Whitewater High School Girls Basketball team closed out their regular season this past week, splitting their final two games this week winning against Fort Atkinson (3-19...
Makayla Fedler, Journalist
February 24, 2020
The year is 2020, and with a new year comes a lot of new vocabulary that is 'hip' and 'cool.' Teenagers and young adults filter new trends in and out of their daily...
Jake Klein, Journalist
February 24, 2020
The Young Auditorium hosted a Family Fun Day on Feb. 22 in the Greenhill Center of the Arts.       There was a plethora of free activities for families to participate...
Congratulate Your Graduate