Danny Grisanzio, Assistant News Editor
November 18, 2019
The Office of Global Experiences held a dinner for students who recently returned from studying abroad in the Fern Young Terrace Wednesday, Nov. 13.  The "Re-entry Gala...
Olivia Storey, News Editor
November 18, 2019
November is Epilepsy Awareness Month, which means that it's a perfect time to learn about what epilepsy is, what causes it and how you can be an ally to someone who has...
Danielle Kronau, Arts & Rec Editor
November 18, 2019
For those who may have forgotten from their childhood years, Judy Moody and Stink is a beloved children's book and was performed as a musical play for young kids. This show...
November 18, 2019
Many people have a four-legged friend that is near and dear to their heart. PAWS, founded last spring, is a relatively new club on the Whitewater campus that focuses on bringing...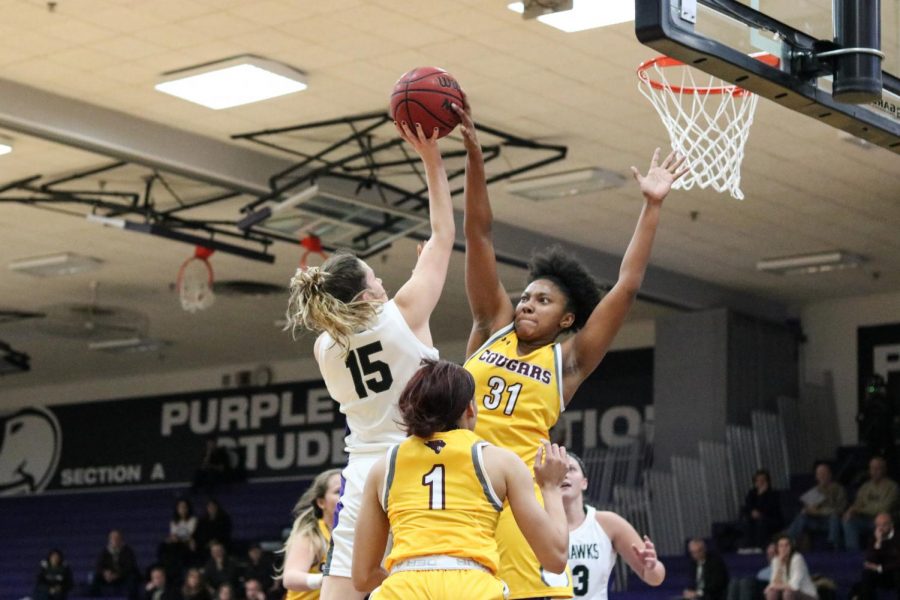 Ethan Maurice, Sports Editor
November 18, 2019
The Warhawk Women's Basketball Team opened the season with a win over the Calvin College Knights in Grand Rapids, Michigan on Nov. 12 before going 1-1 in the UW-Whitewater...
Bryce Gill, Assistant Biz & Tech Editor
November 18, 2019
In case of a financial emergency, all students can apply for the Warhawk Emergency fund. This fund is on campus for students who have run into a financial emergency. The grant...
Congratulate Your Graduate