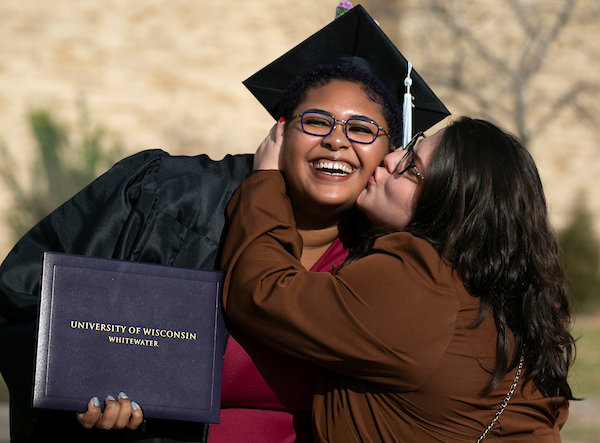 The smiles of 2022 UW-W graduates shined extra bright this year. Not only was it the first in-person...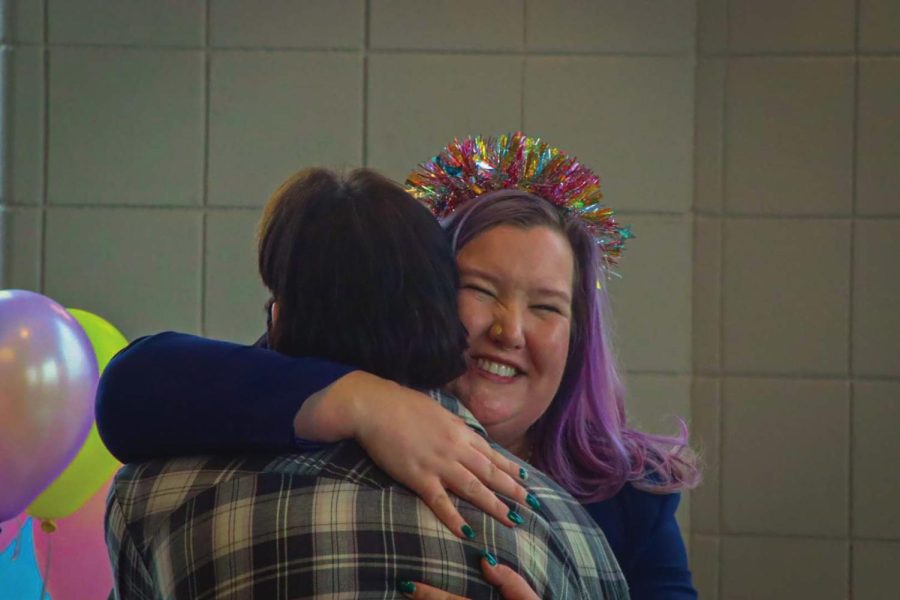 Every year the PB Poorman Pride Center puts on a ceremony for all the LGBTQ+ students and allies who...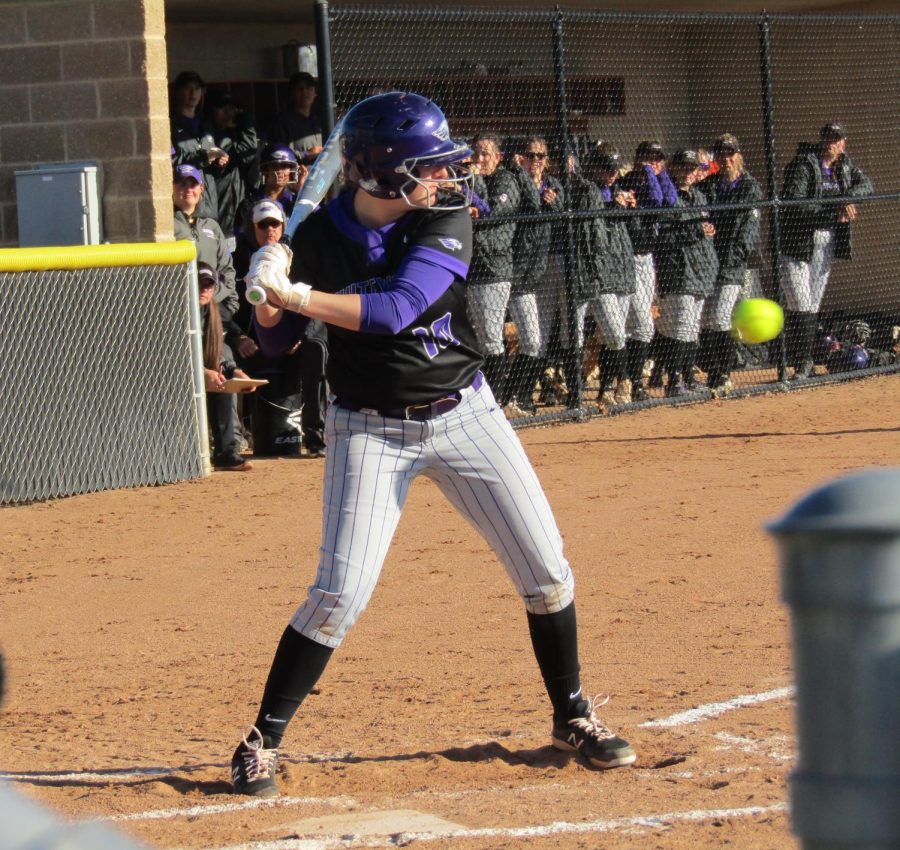 Brooke Mangler made her debut with the UW-Whitewater softball team this season and has been exceeding...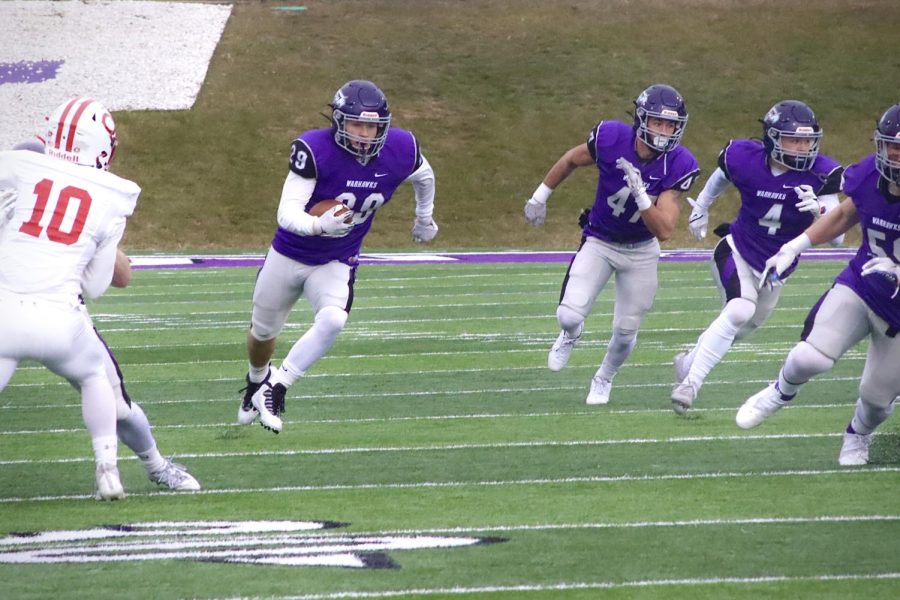 The UW-Whitewater football team finished its spring training in the final week of April and players will...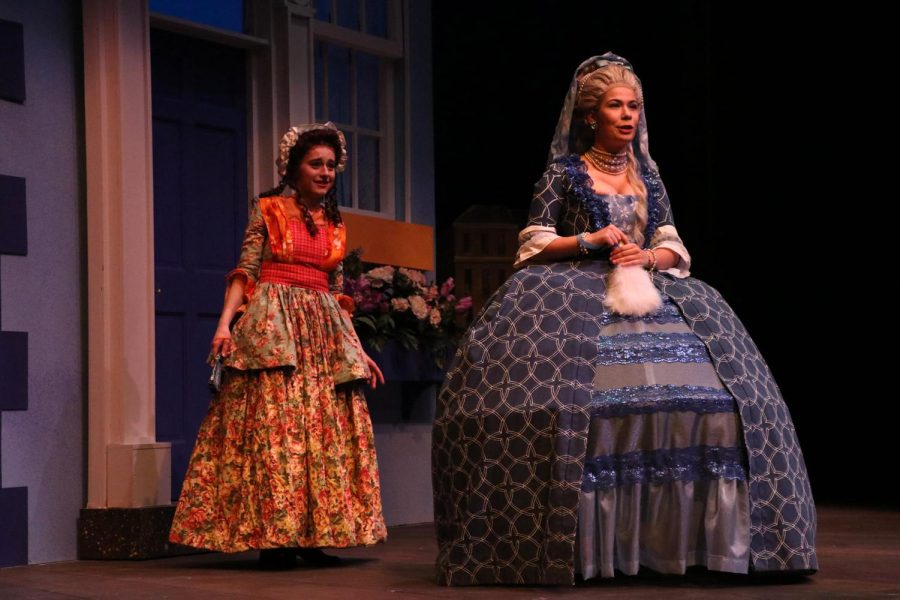 Behind the scenes there are many other aspects to preparing a show than what the audience may see when...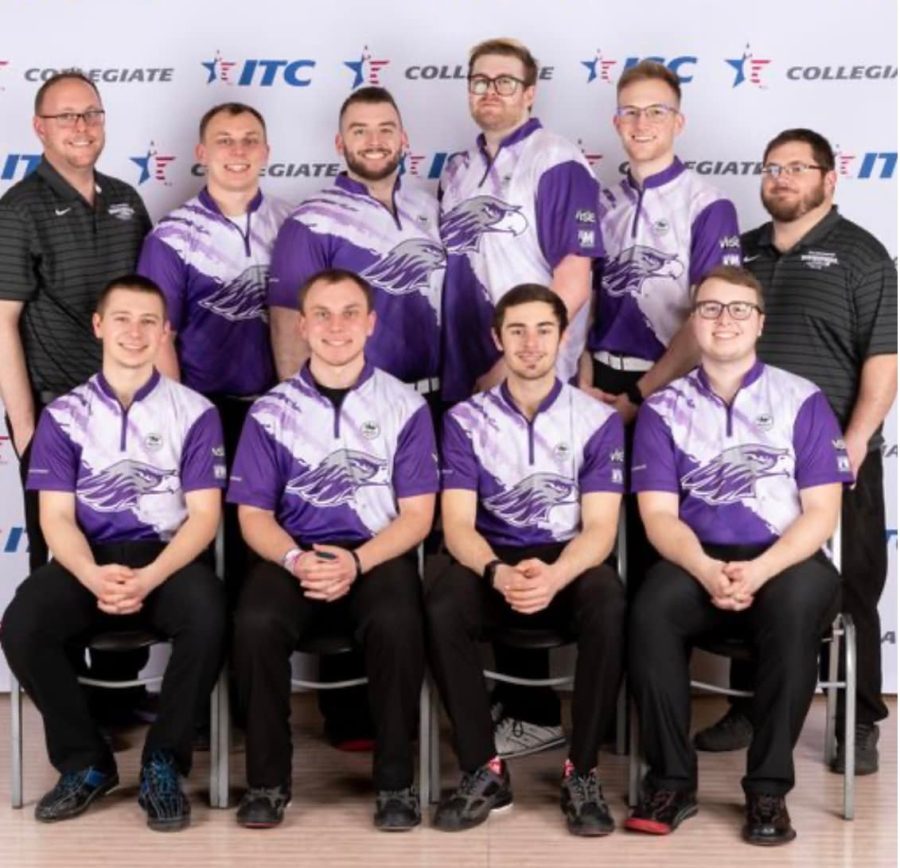 Brian Gale
, Assistant Editor of Arts and Recreation •
May 1, 2022
Heading into the season the Warhawk club bowling team had high expectations. Whitewater would have six...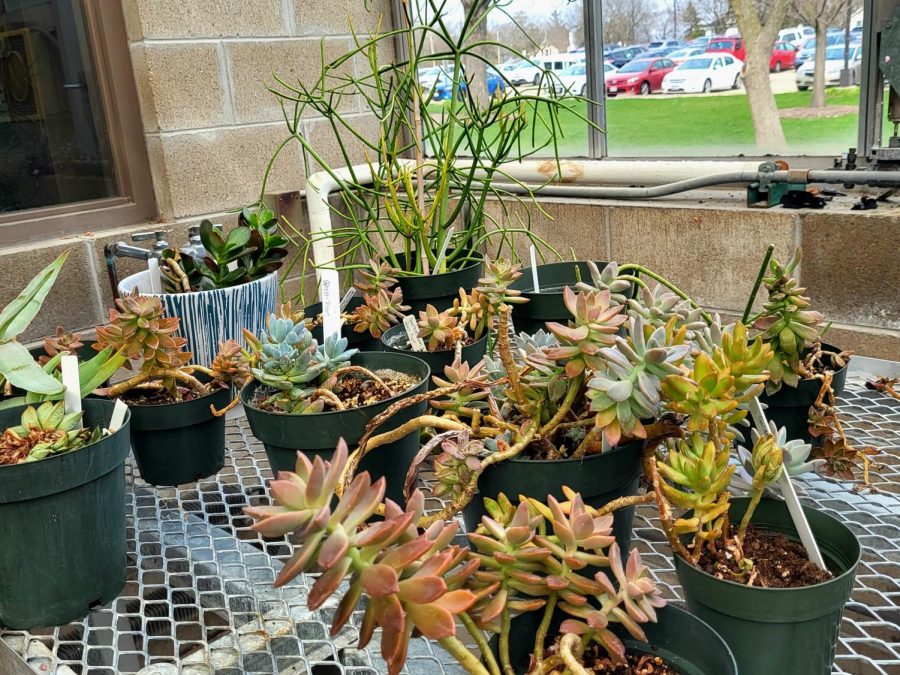 The bees of Whitewater are beginning their rounds of buzzing through the neighborhood and it is our job...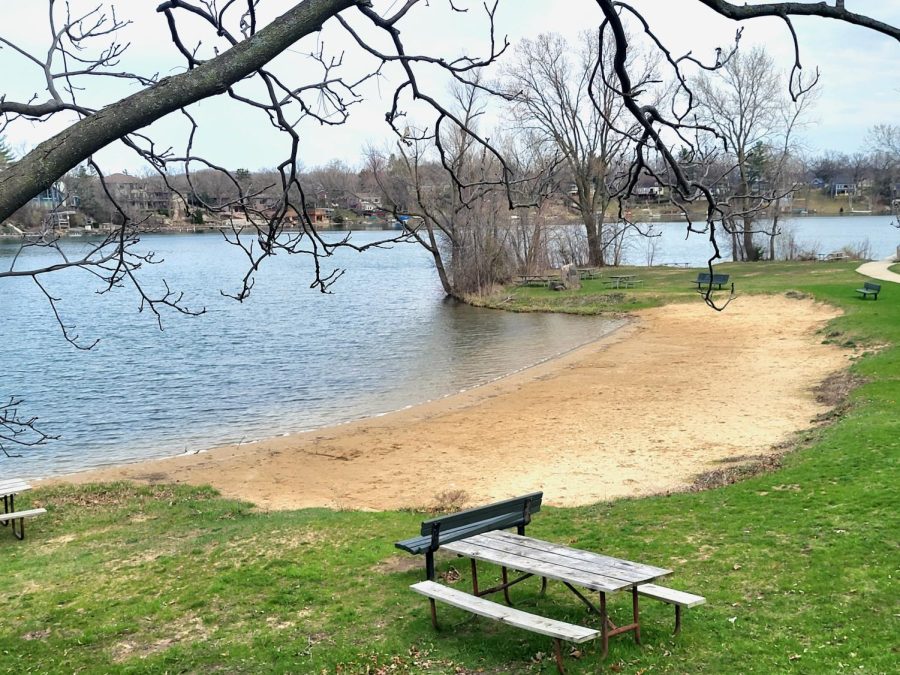 After receiving your yearly pass to the state parks in Wisconsin it can be difficult to decide what exactly...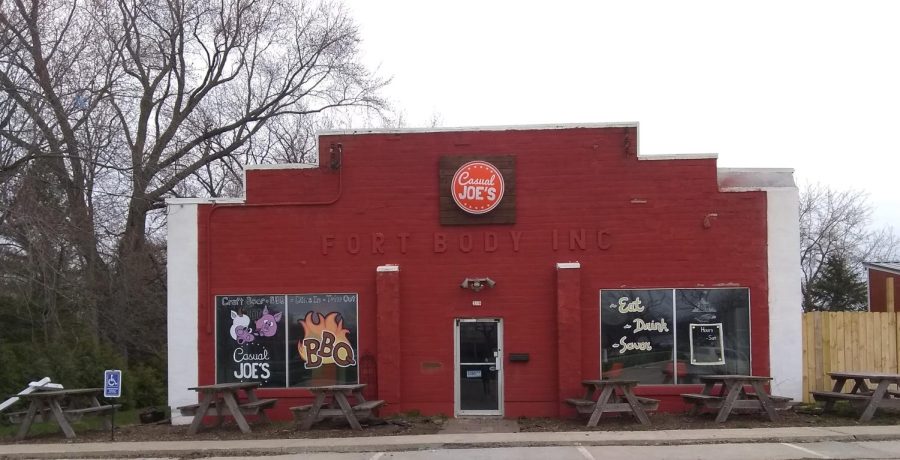 Restaurants with outdoor seating and refreshing menu options are the perfect way to soak in summer, and...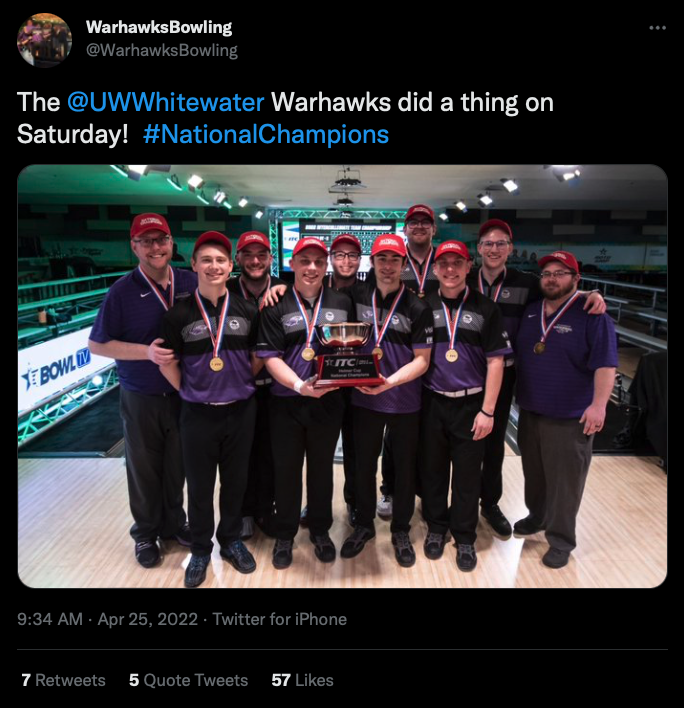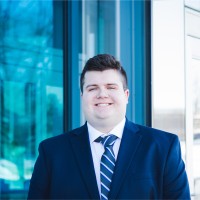 My time at UW-Whitewater has been quite spectacular! I did not have the typical college experience...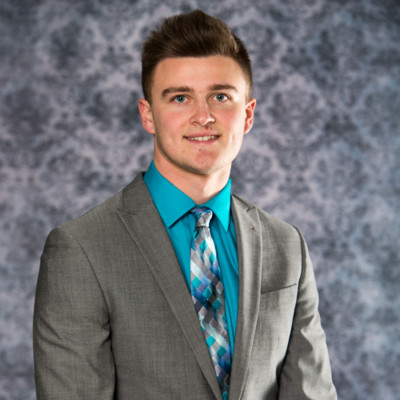 This May I will take my final steps on campus as I graduate from this stage of my life. Over these years...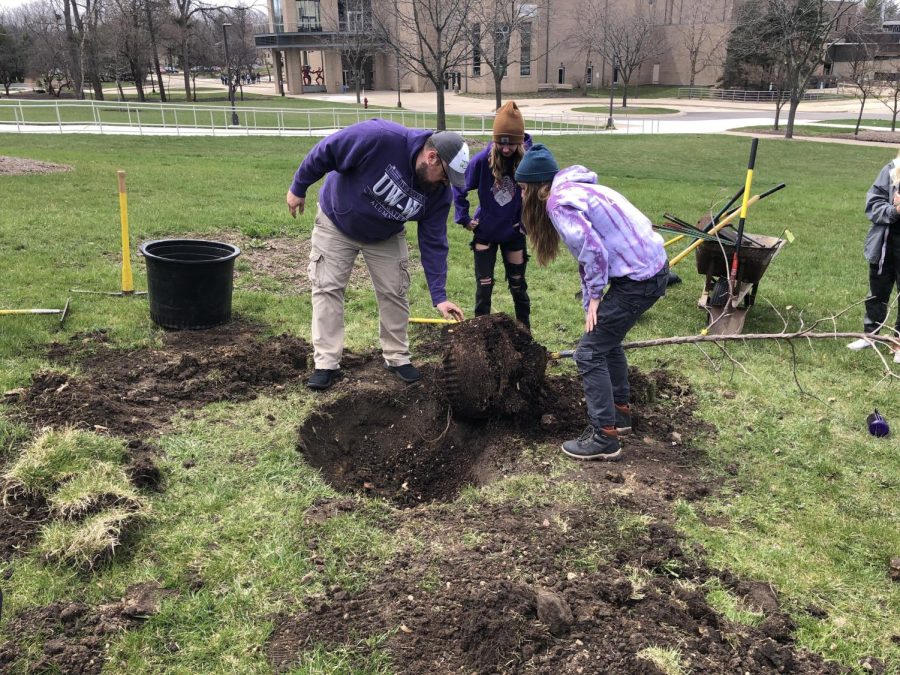 According to the National Forest Foundation, in one year 100 mature trees can remove 53 tons of carbon...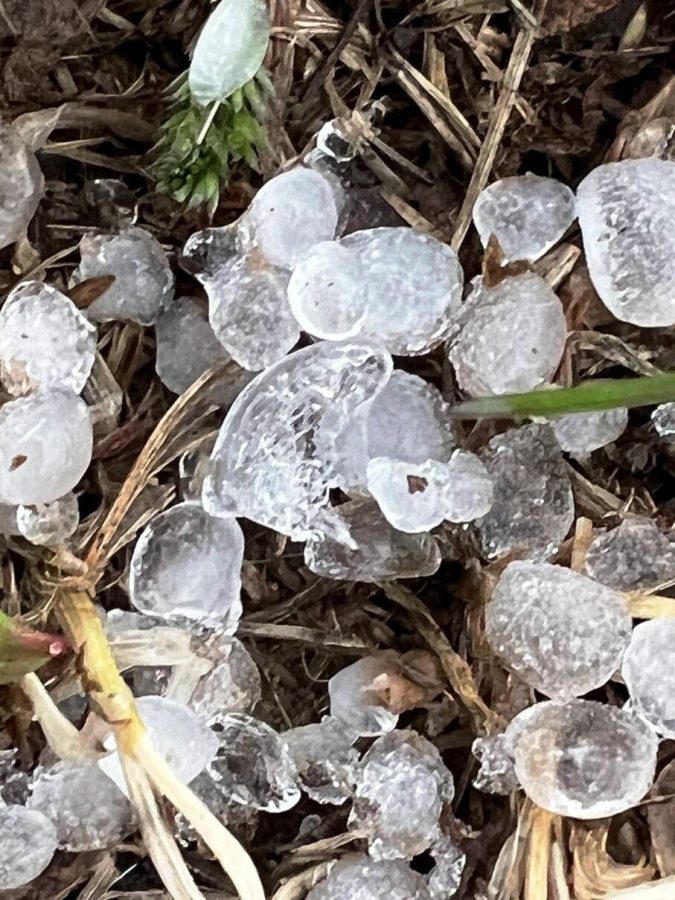 Our topsy-turvy spring weather so far this year has not inspired ambitions of gardening, but the show...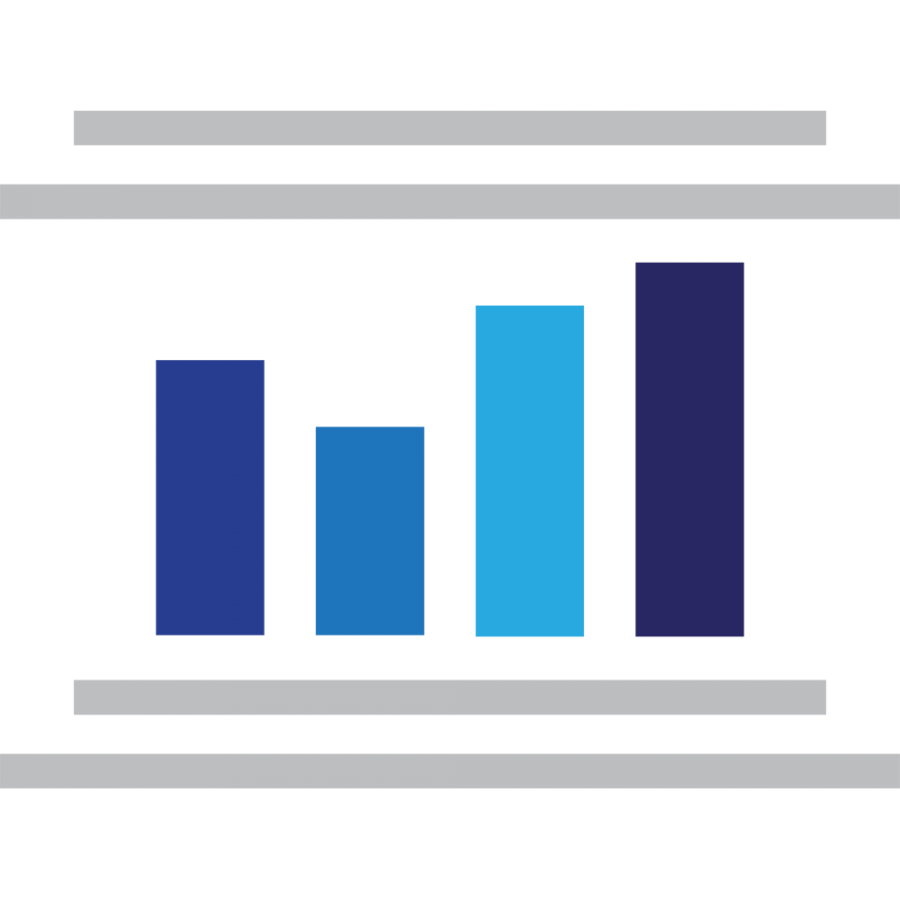 While unprecedented levels of federal pandemic relief have swept into Wisconsin since 2020, the combined...