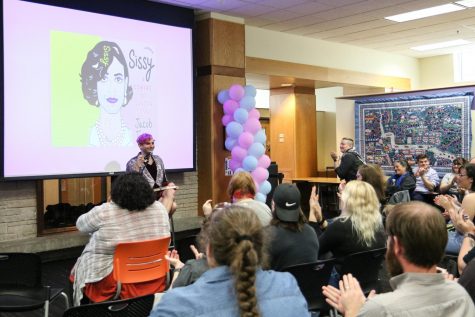 Savannah Hernandez, Assistant News Editor
October 21, 2019
IMPACT and Career and Leadership Development (CLD) hosted a National Coming Out Day celebration in the Warhawk Connections Center on Thursday, Oct. 10, which featured keynote...
Scout Springgate, Managing Editor
October 21, 2019
Campus parking. The chronic problem that plagues many students on this campus. Whether it be arguing against parking tickets or not being able to find a parking spot, parking...
Kaylee Pryble, Arts & Rec Editor
October 21, 2019
"The Legend of Sleepy Hollow" put on by GreatWorks Theatre in Young Auditorium on October 13 was an absolutely adorable, funny and family-friendly adaptation of the gothic...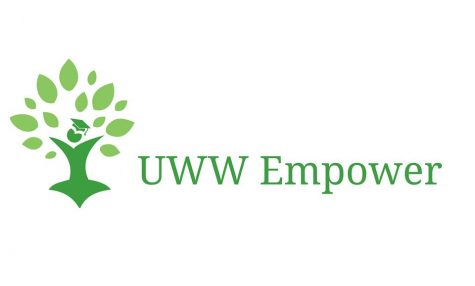 October 21, 2019
The Royal Purple sat down with Lauren Heimann, the promotional coordinator for UWW Empower. RP:  What is the goal of the org? Heimann: UW-Empower is an organization dedicated...
Carter Secor, Staff Reporter
October 14, 2019
"The Minnesota Miracle." "The Miracle on Ice." "The Play." All of these moments in sports have something in common besides the unbelievable performances on the...
Corey Moen, Staff Reporter
October 14, 2019
For many, Homecoming brings one of the most anticipated weeks at UW-Whitewater. Along with that anticipation comes excitement to show school pride as a Warhawk, and also as...