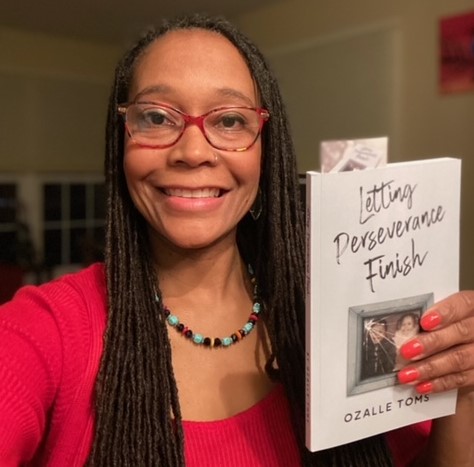 Assistant Vice Chancellor Ozalle Toms started the new year successfully by publishing a book titled "Letting...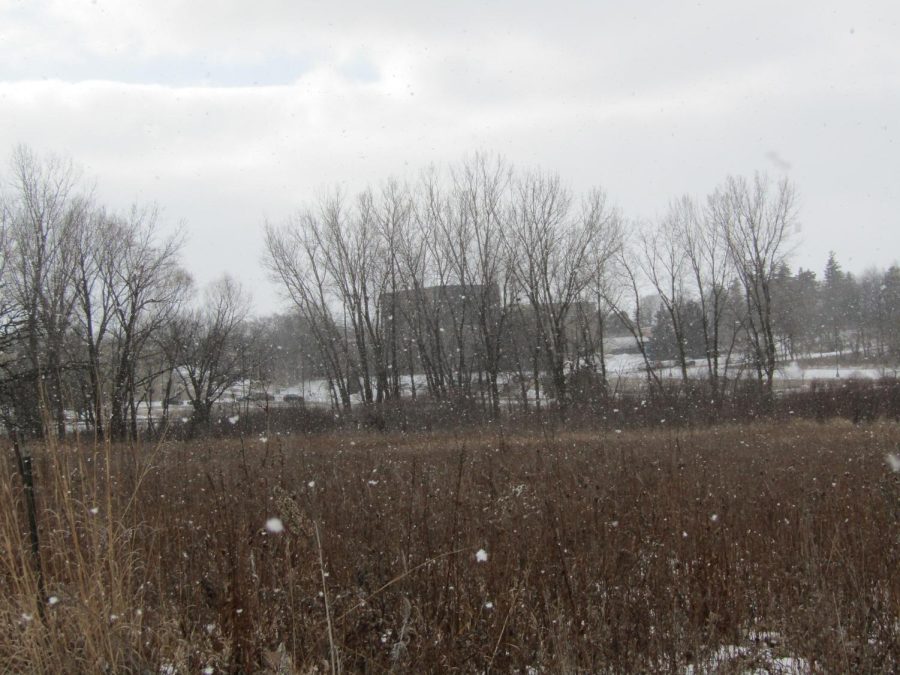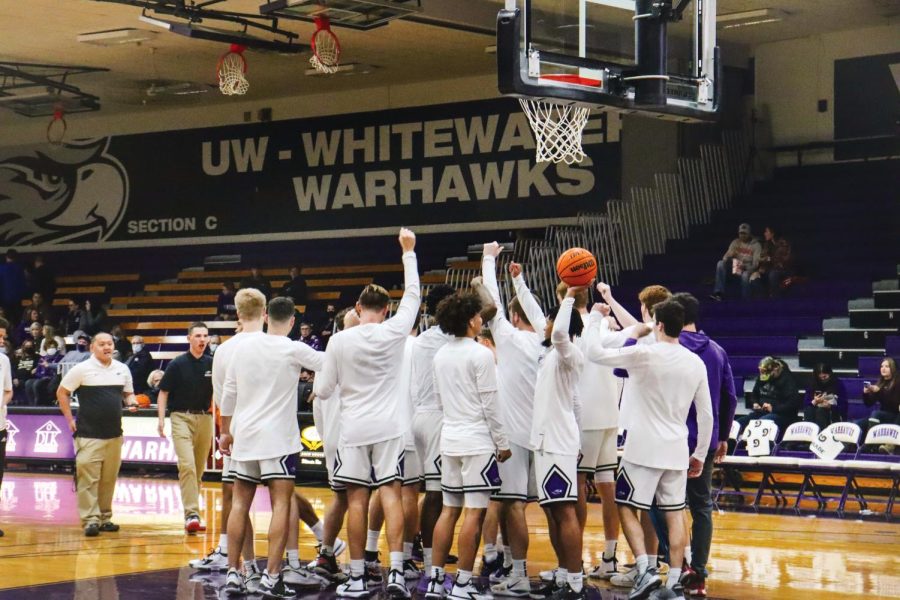 Wednesday, Jan. 12 the men's basketball game between the UW-Whitewater Warhawks (11-5 overall, 4-1...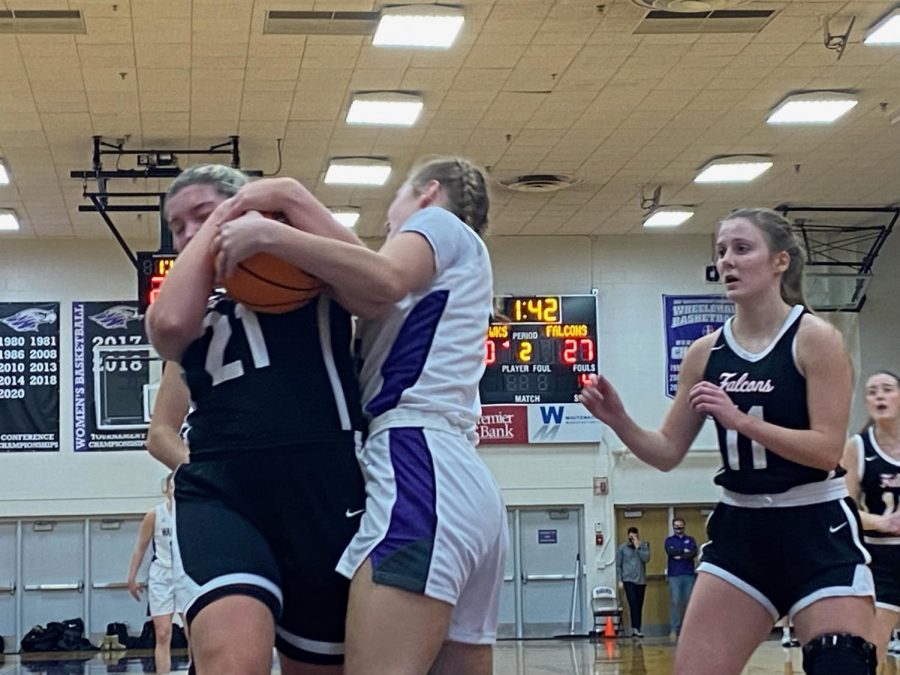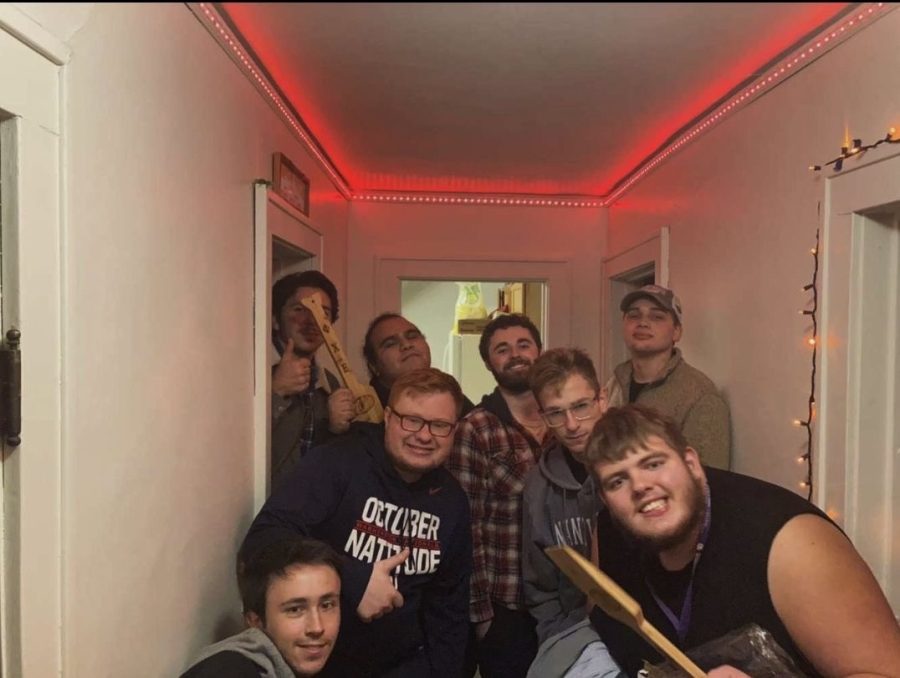 Phi Chi Epsilon, founded on April 21, 1921, was the first fraternity in Whitewater, Wisconsin and to...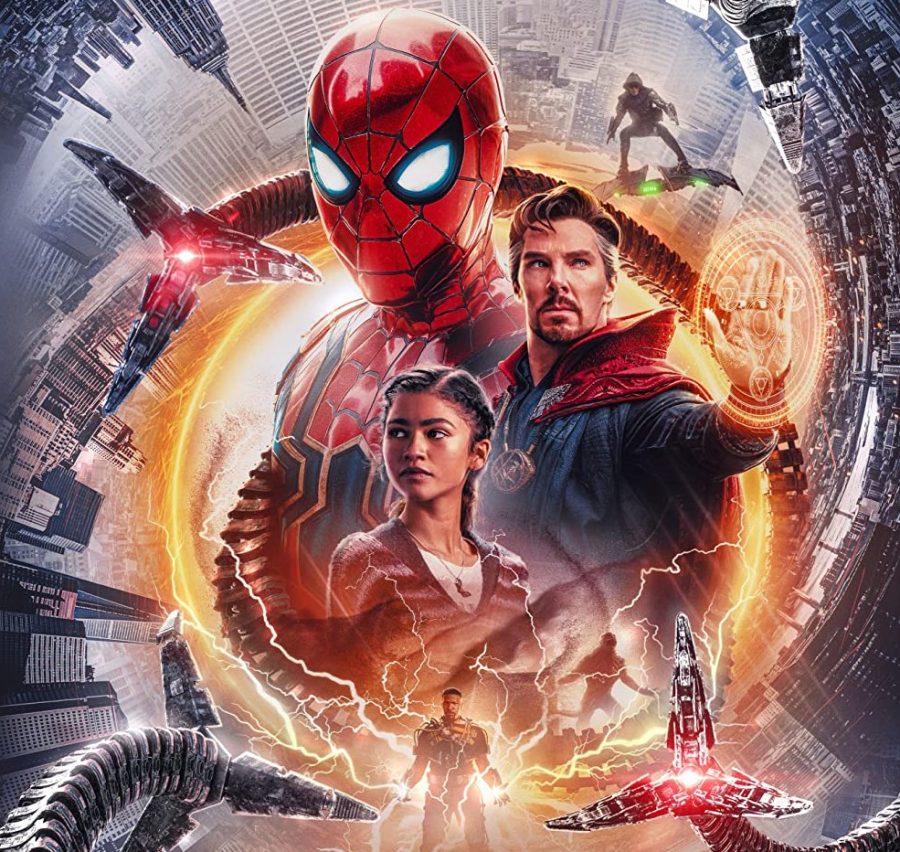 Here comes Spider-Man swinging in to save the movie theaters, the world, and the multiverse! Spider-Man:...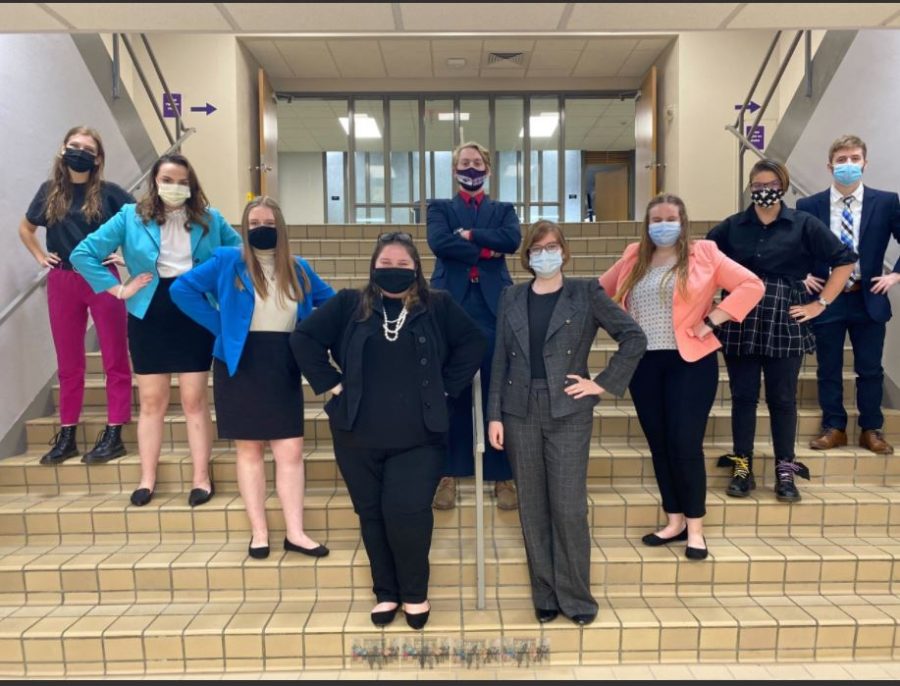 According to statistics, nearly 77 percent of the population has some anxiety towards public speaking....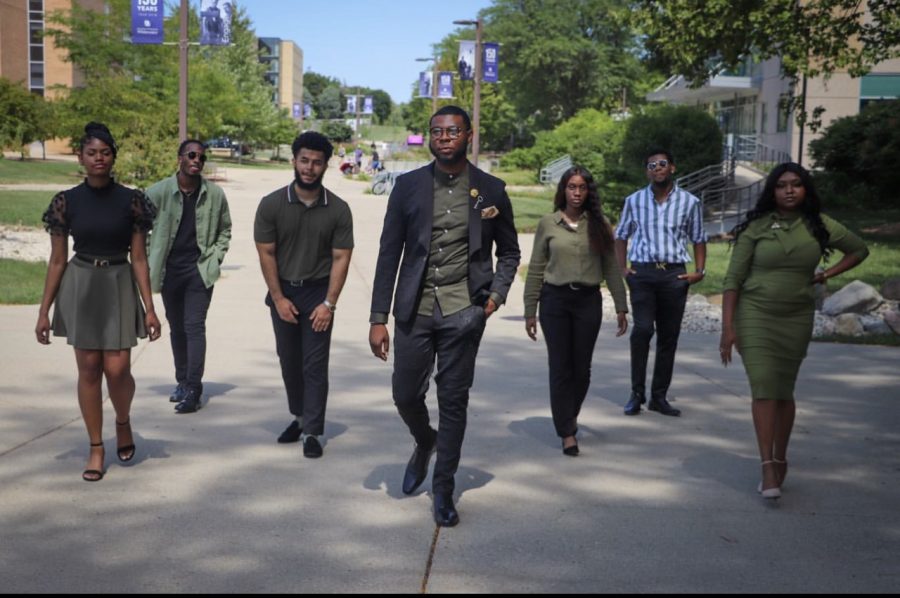 A Martin Luther King Jr. Day feature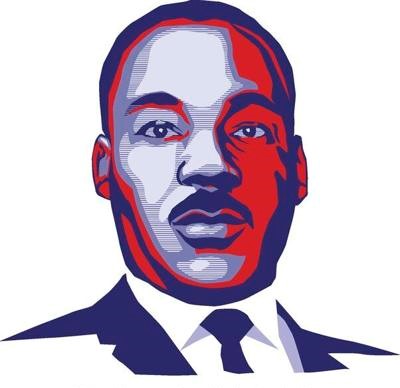 As I engage in the so-called "bull sessions" around and about the school, I too often find that most...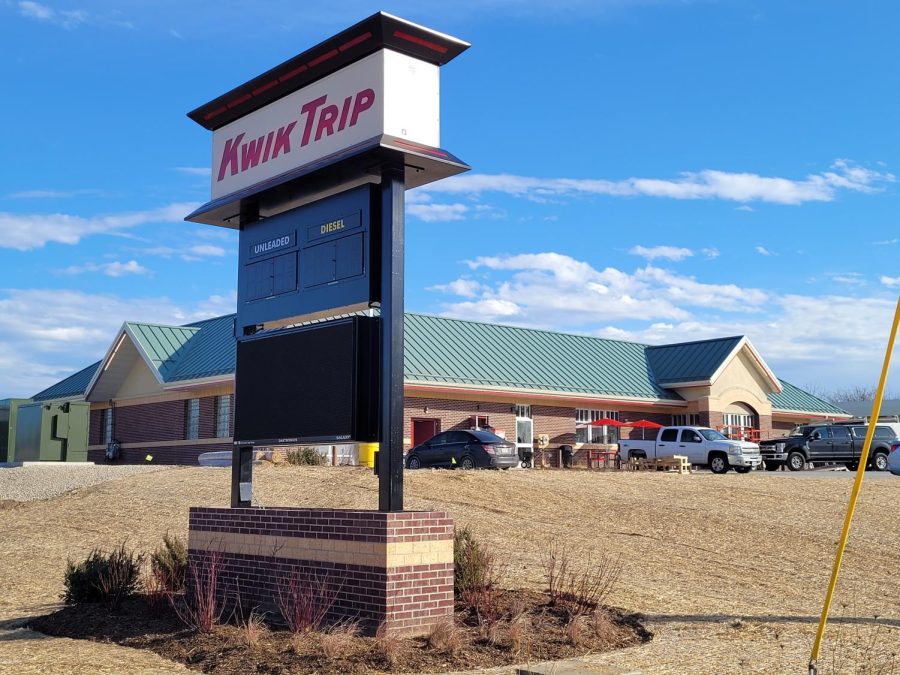 The city of Whitewater welcomed a new Kwik Trip store to the community Dec 9. 2021 at 305 Elkhorn Rd....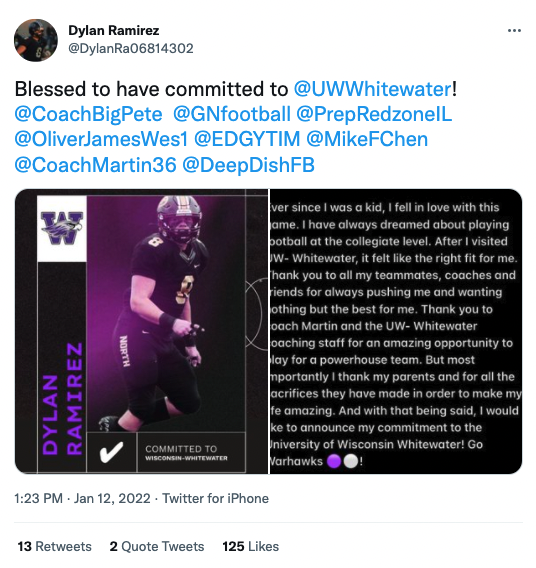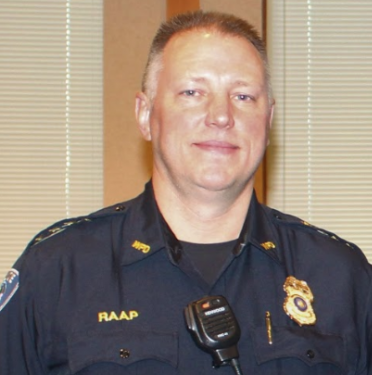 Domestic battery charges dropped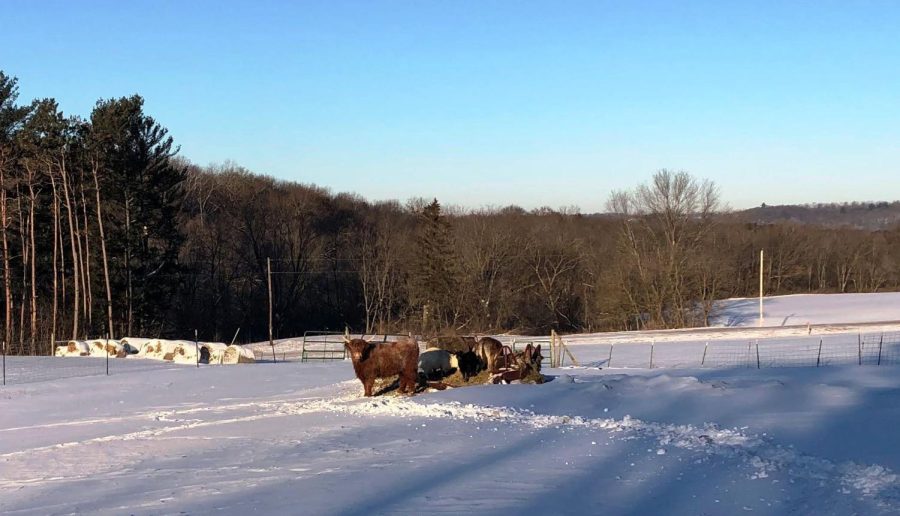 Old memories become blurry with the passage of time, but a particularly cold Sunday 45 years ago that...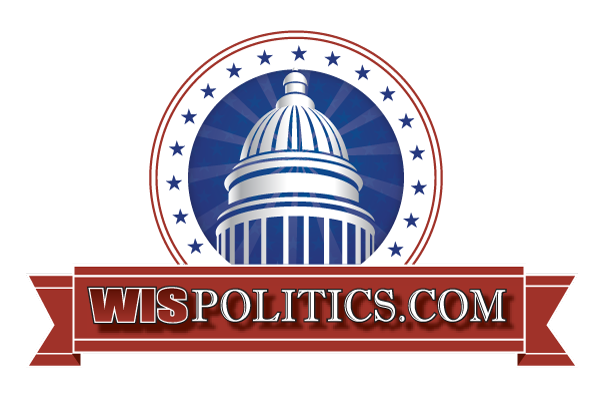 Wisconsin Assembly Speaker Robin Vos says he wants Michael Gableman's review of the 2020 election to...