March 20, 2020
Hello Warhawk family and friends! We hope that you are all are staying healthy during these times and keeping yourselves and others around you safe. Due to the COVID-19 pandemic,...
Jake Klein, Journalist
March 13, 2020
Warhawk Alley hosted its first-ever Disney Pixar Trivia on Monday, March 9. There were about 50 participants with up to four people per team, and a $2 entry fee per person....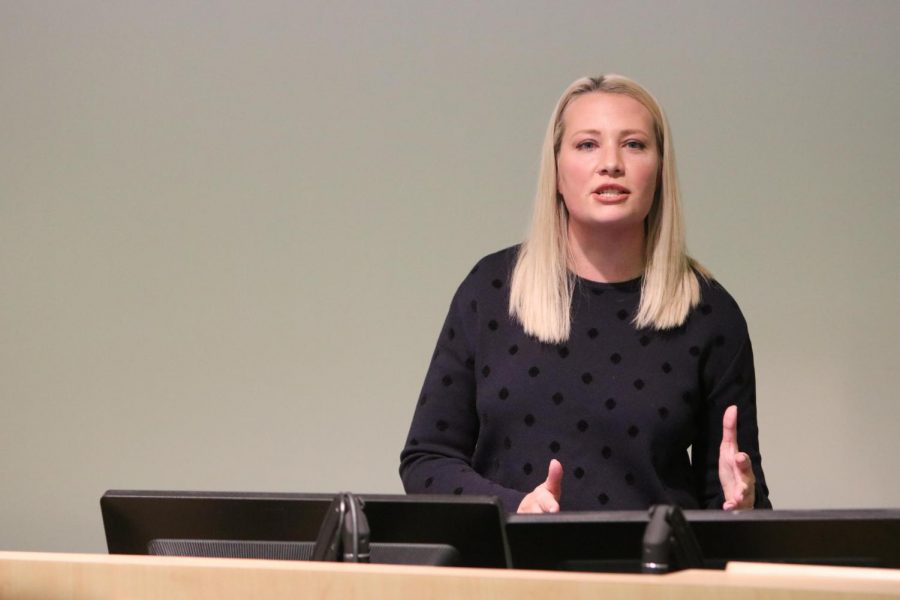 Owen Novy, Journalist
March 13, 2020
College Republicans called for greater free speech with a presentation hosted by guest speaker Elisha Krauss of "The Daily Wire." The event, which took place on Tuesday,...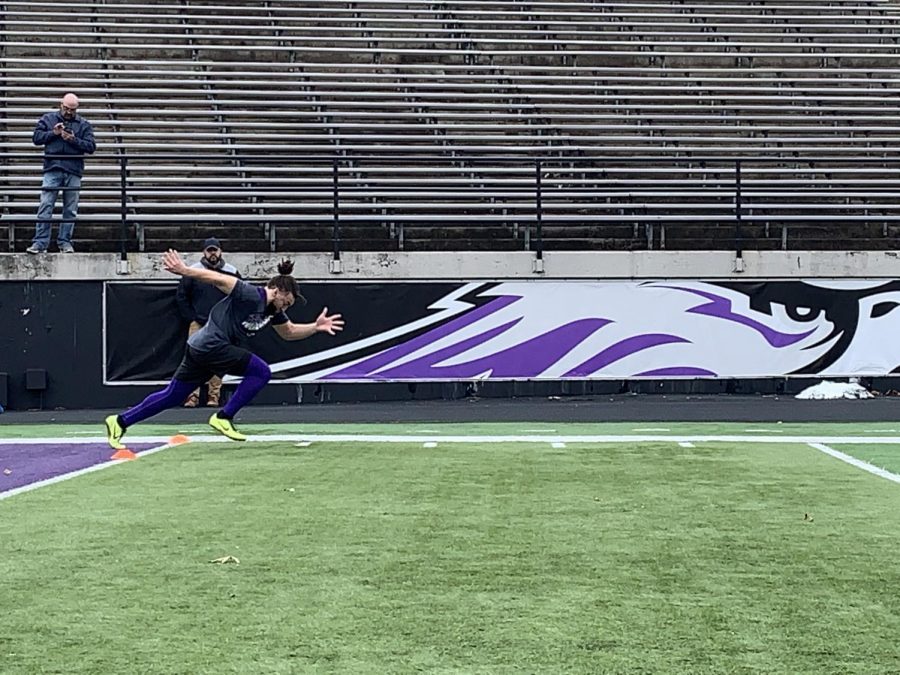 Carter Secor, Assistant Sports Editor
March 13, 2020
For senior football players who are looking to continue their athletic careers at the professional level, a Pro Day is their best shot to get exposure and eyes on them from...
March 13, 2020
As the Covid-19 virus continues to spread colleges, including UWW, have told students to pack up and go home for an extended spring break before a mandatory few weeks of online...