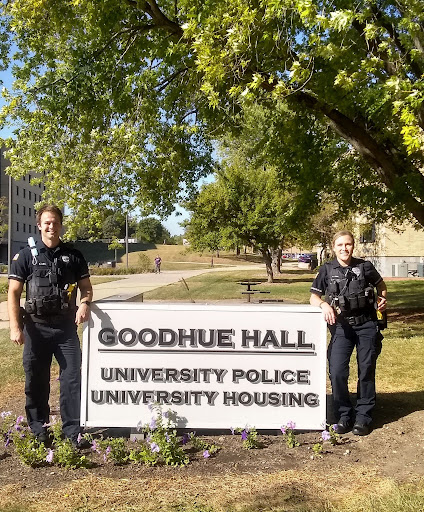 The UW-Whitewater Campus Police reported a total of 21 crimes over summer break. Within the first two...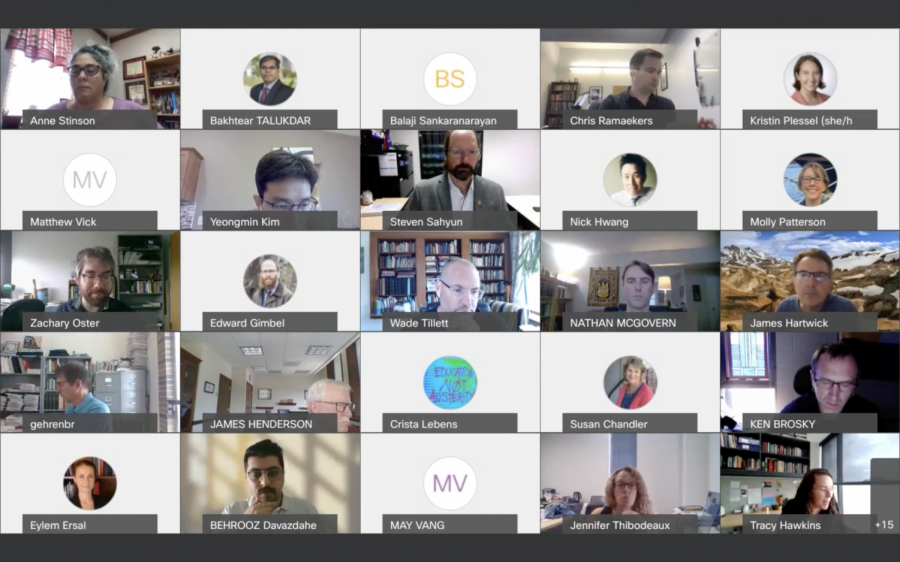 The Faculty Senate oversees issues of the faculty, acts as a connection between the faculty and campus...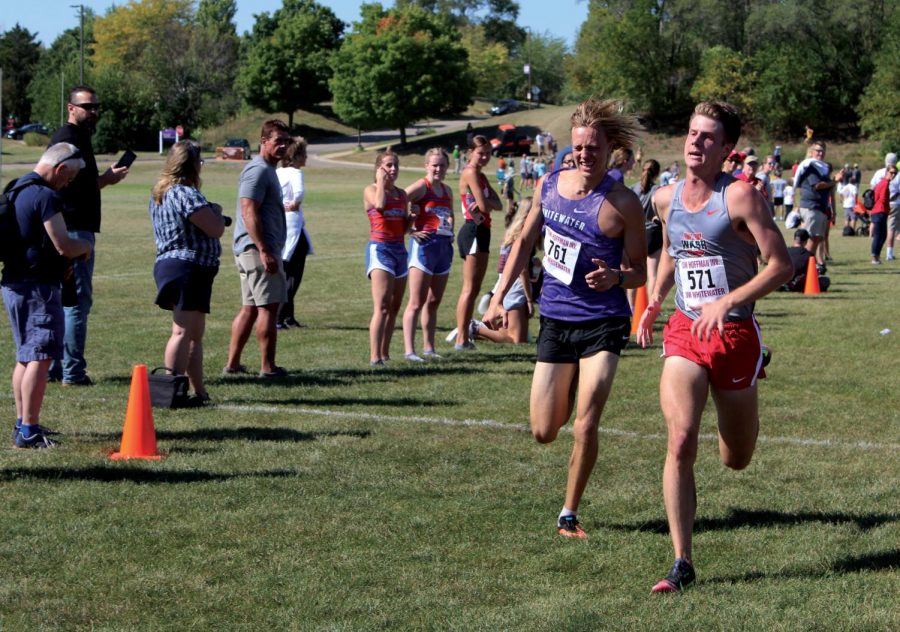 It's a big day for the University of Wisconsin-Whitewater's Men's cross country team since they...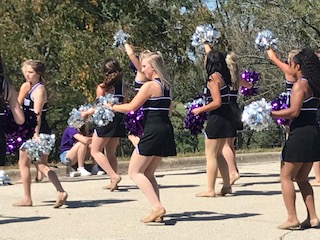 At the latest football home game against Berry Viking, the Royal Purple interviewed members on the Cheer...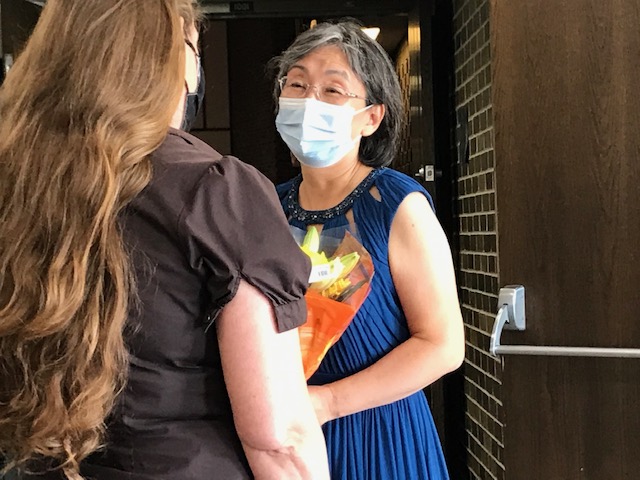 The sound of music soared through the air at the Light Recital Hall as Dr. MyungHee Chung gave her final...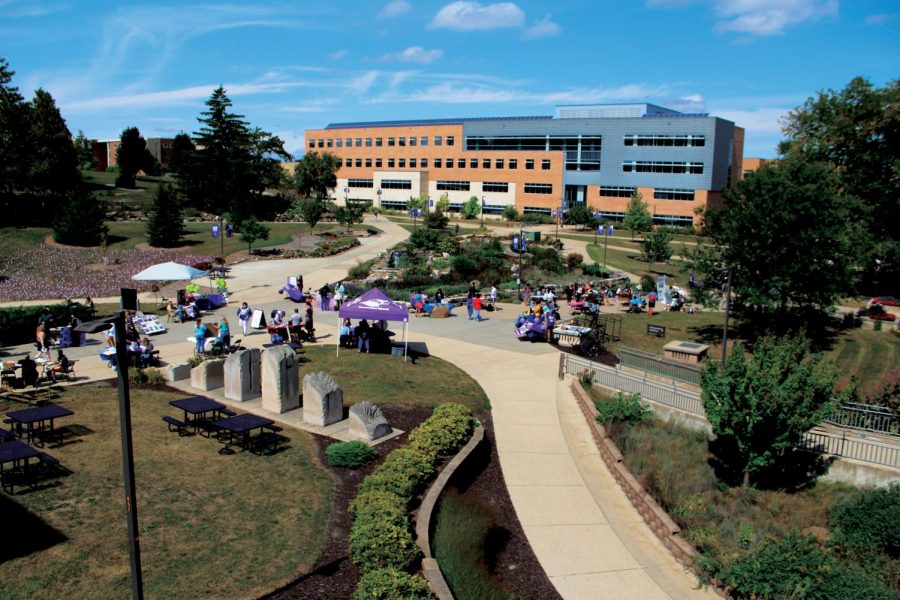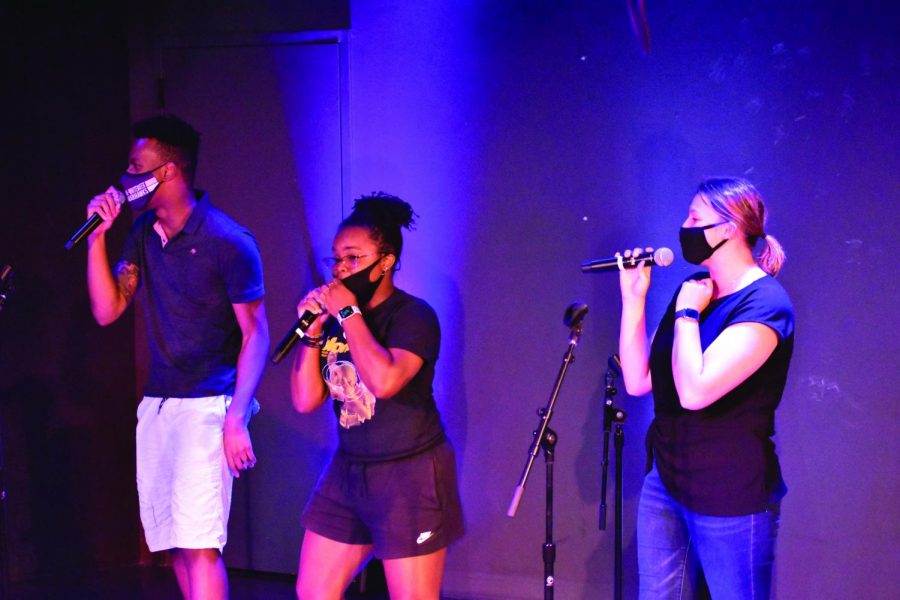 There is never a dull night on the Whitewater campus. Even in the middle of the week students are ready...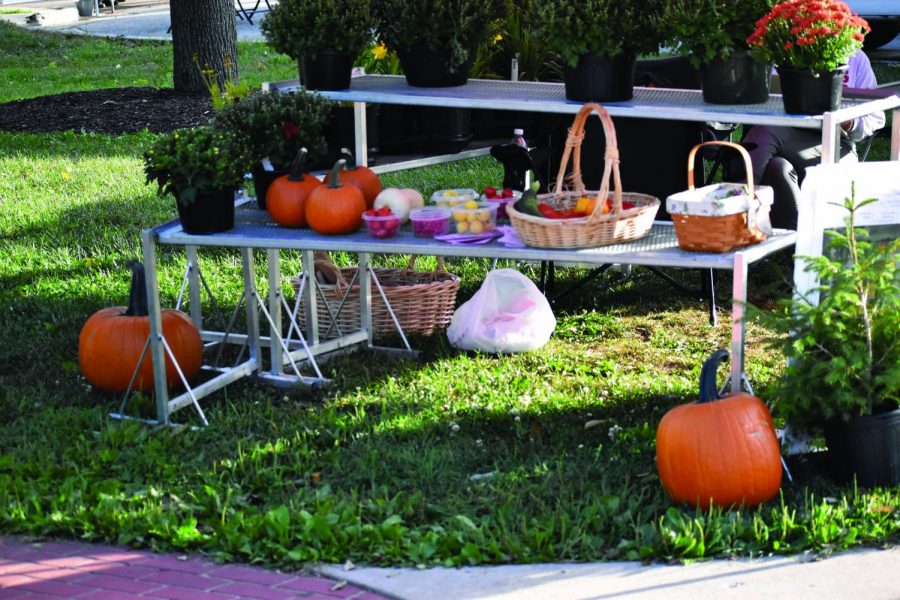 The wind is beginning to pick up and become chillier. Look up and you will see the trees begin to change...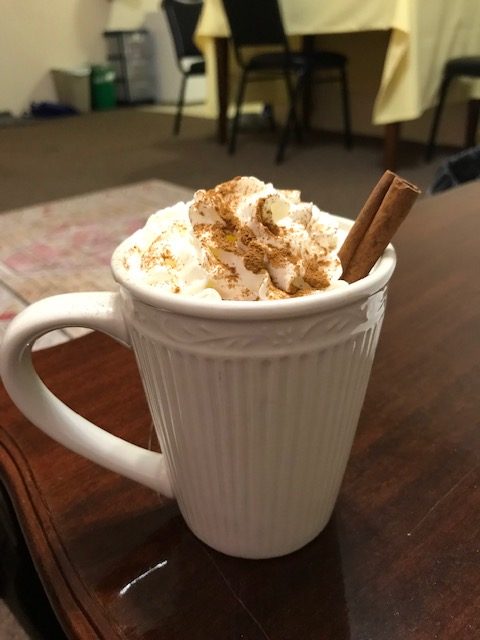 We asked and you answered. This week's first day of Fall issue we asked two coffee shops on Campus...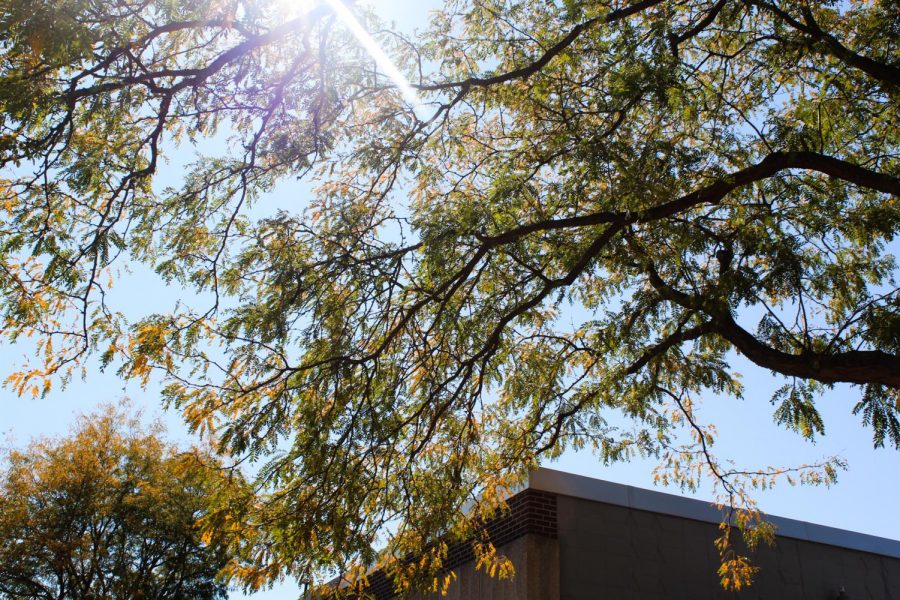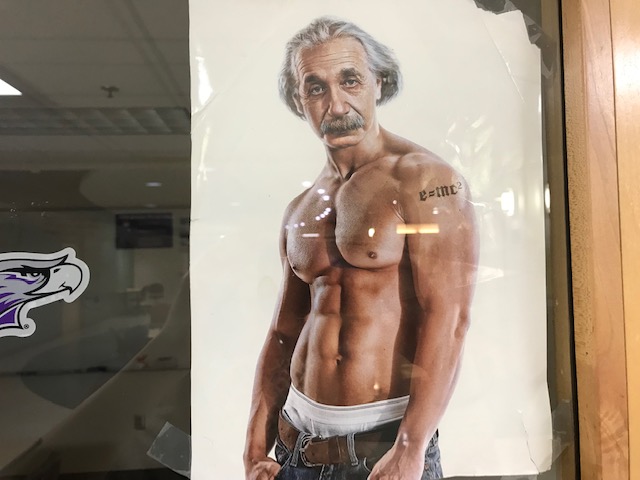 Scientists have some of the most important jobs in the world, so the Royal Purple decided to take a look...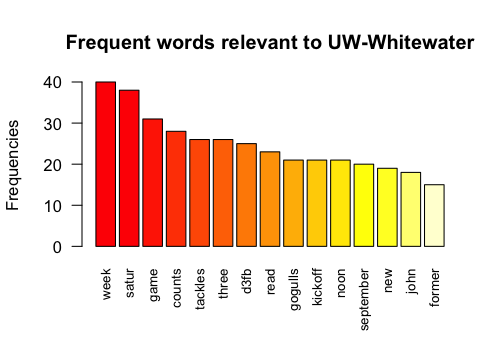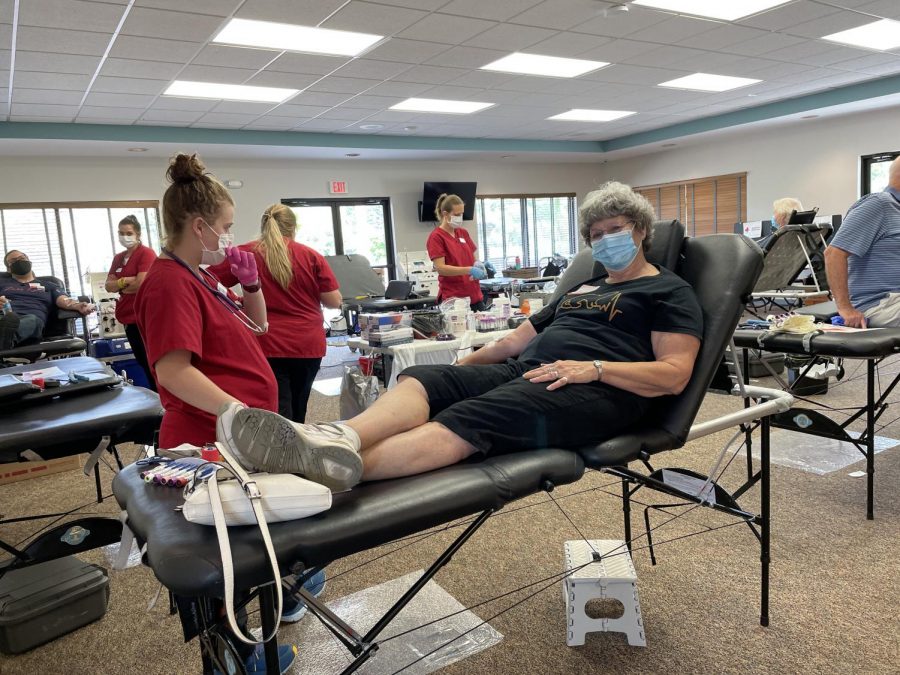 Whitewater Community hosted a Blood Drive event that was set up by the American  Red Cross at the Cravath...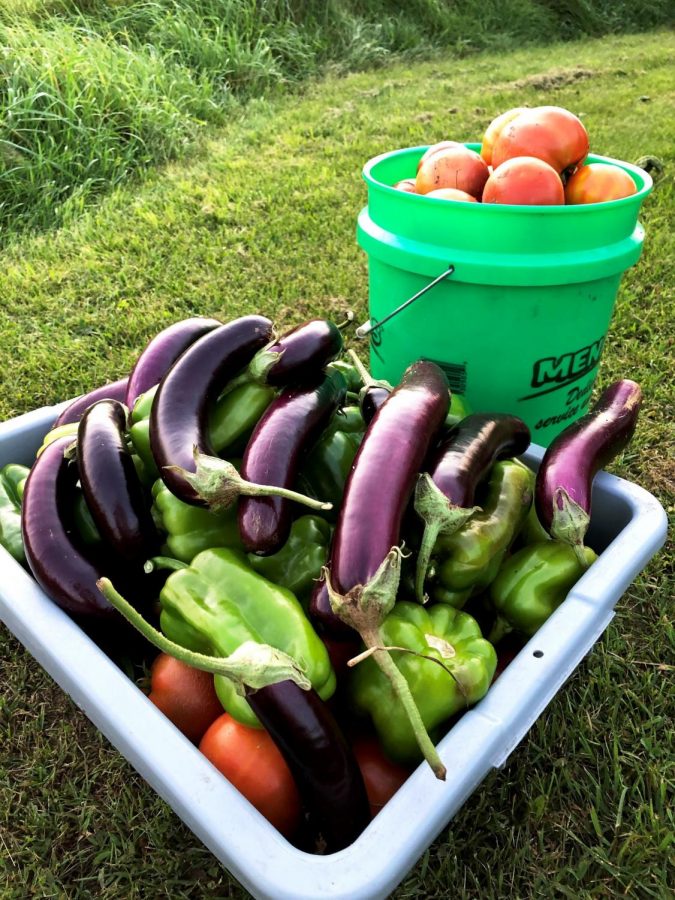 And suddenly, summer is over. The astronomical beginning of fall will be at 2:21 p.m. Central...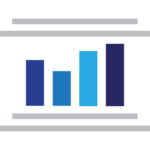 State excise tax revenues from the sale of alcoholic beverages rose nearly 17% in the...