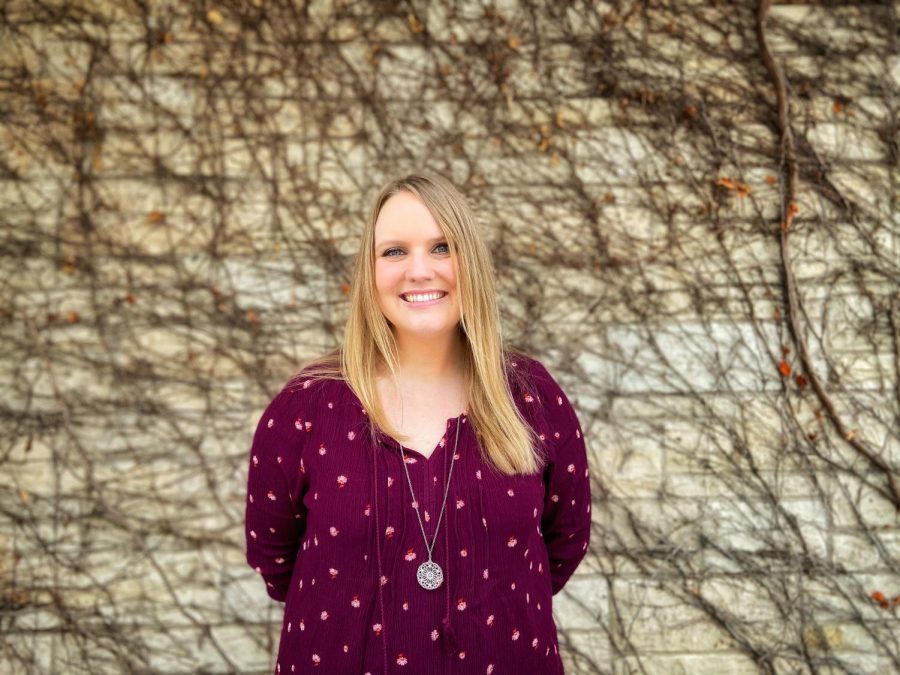 Women's History Month will be celebrated by the Women's Issues Committee in its 16th Annual Women in...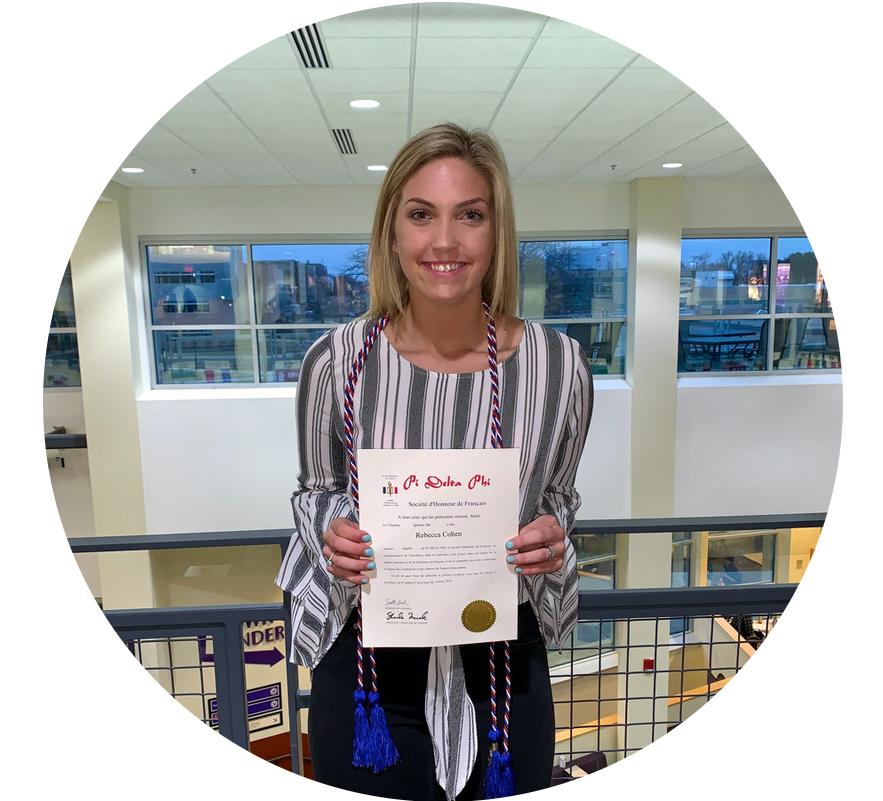 Social withdrawal, gastrointestinal complaints, and issues with dental, skin, hair, and nail health -...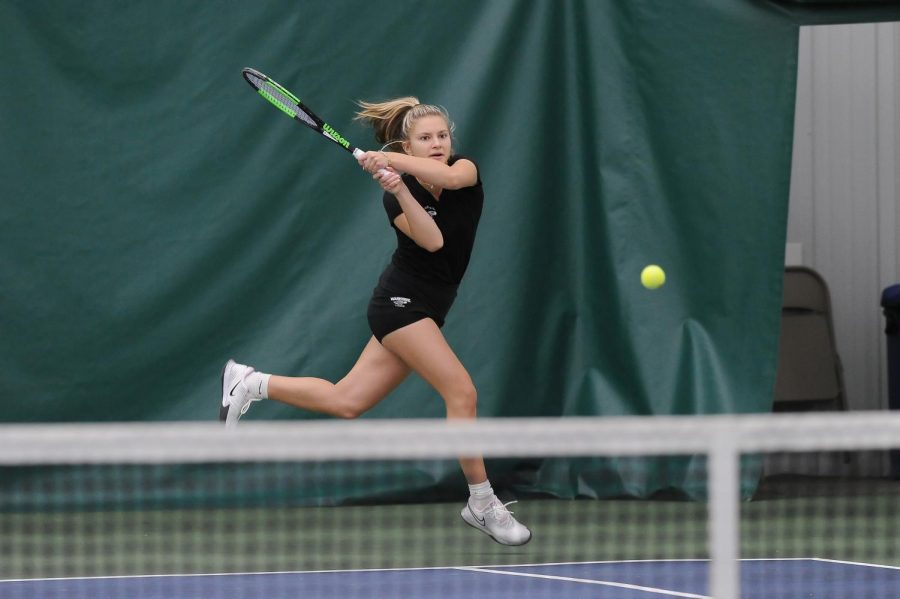 The UW-W women's tennis team defeated Millikin (IL) Saturday, Feb. 27 earning their first victory this...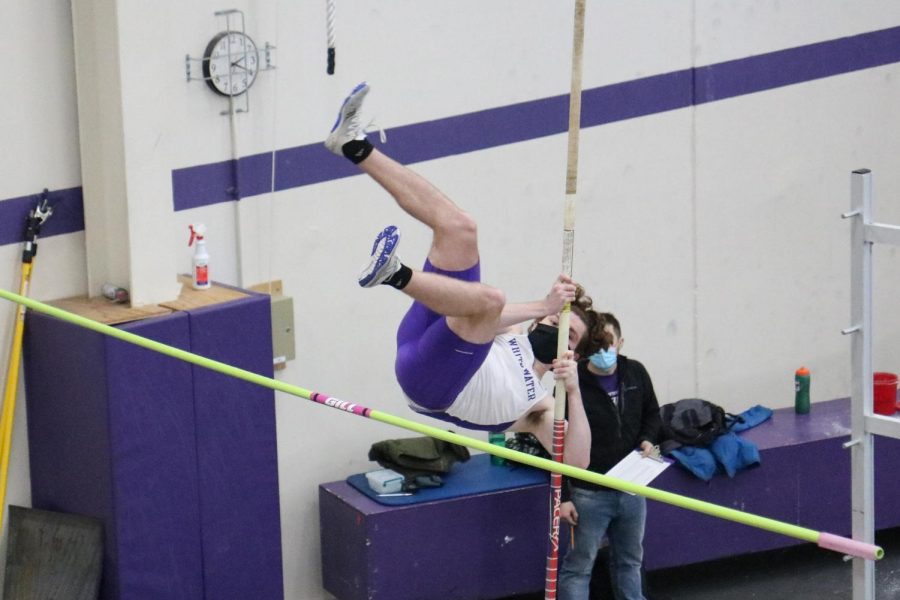 Nay Salter
, Assistant Sports Editor •
February 28, 2021
The track and field team ended the indoor season with a bang against Platteville Friday, Feb. 26 at 4...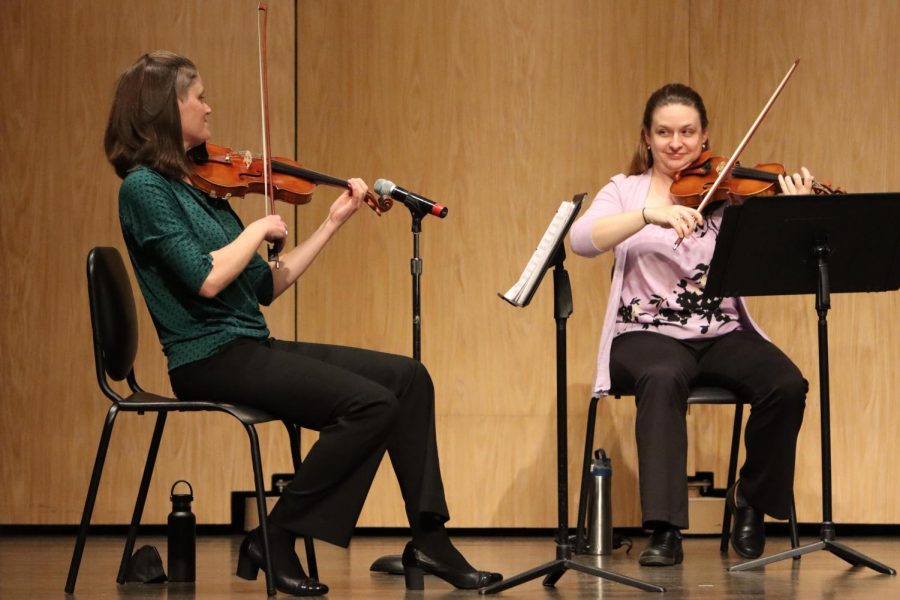 From the Star Wars theme song to a waltz by Mozart - The Pecatonica String Quartet had a song for every...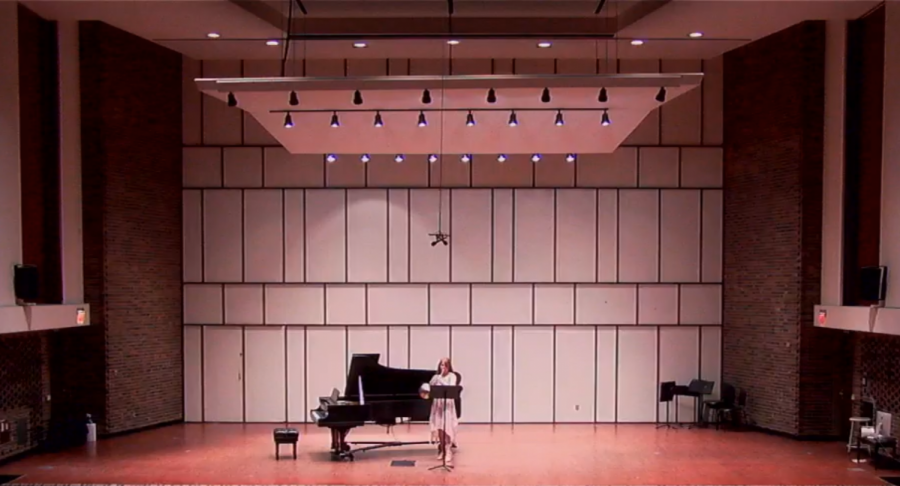 Caleb Kahila
, Assistant Arts and Rec Editor •
February 28, 2021
Sometimes music can just be what one needs to lighten up their day. When it comes to college life, it...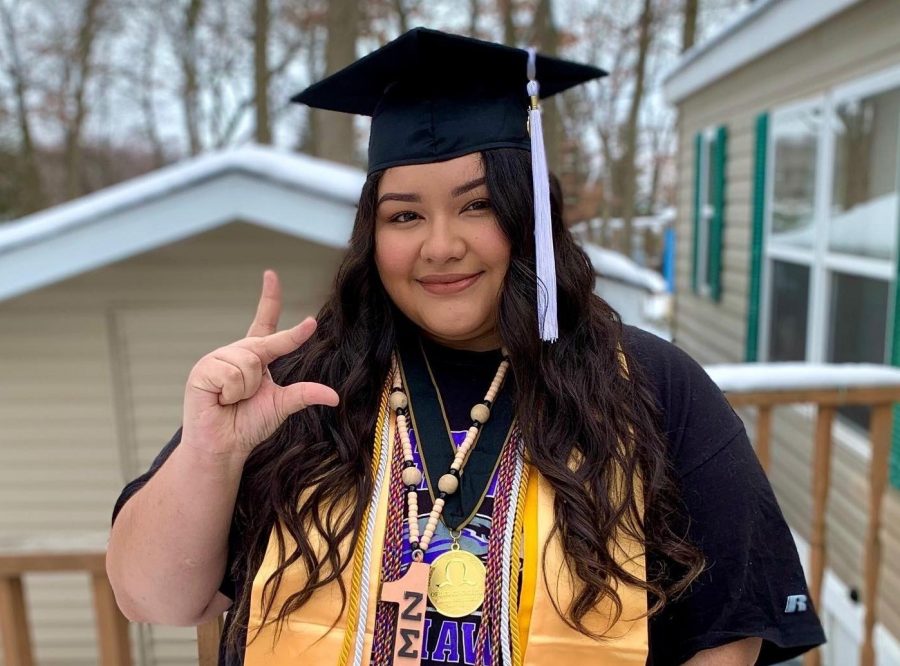 In honor of Women's History Month, the Royal Purple is highlighting the success of Steffany Garcia,...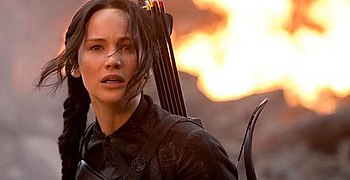 Forget the sayings "throw like a girl" and "hit like a girl" because in 2021, those words are...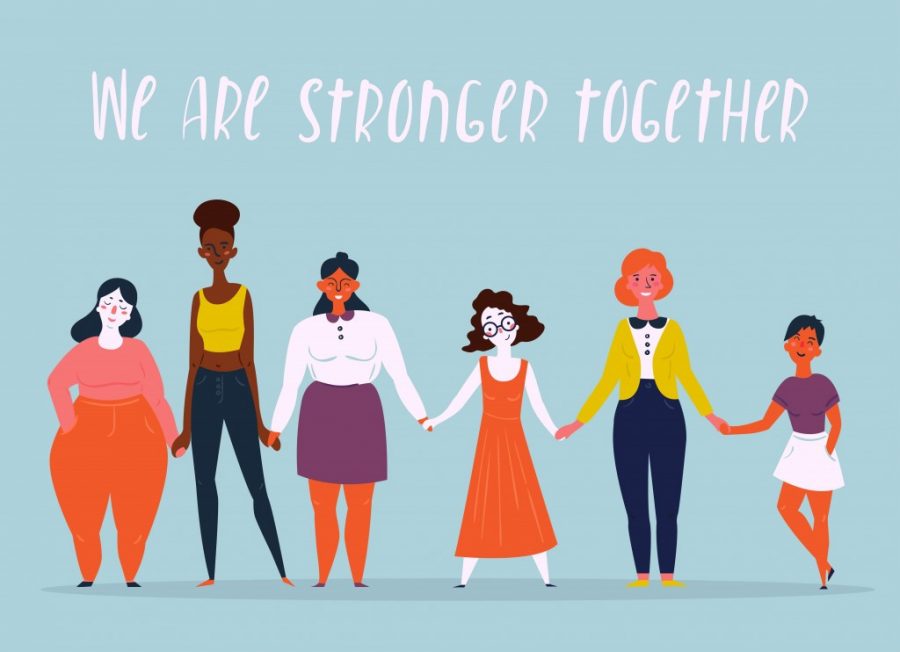 From Janet Yellen, the first female US federal reserve chair and the first female US treasury secretary,...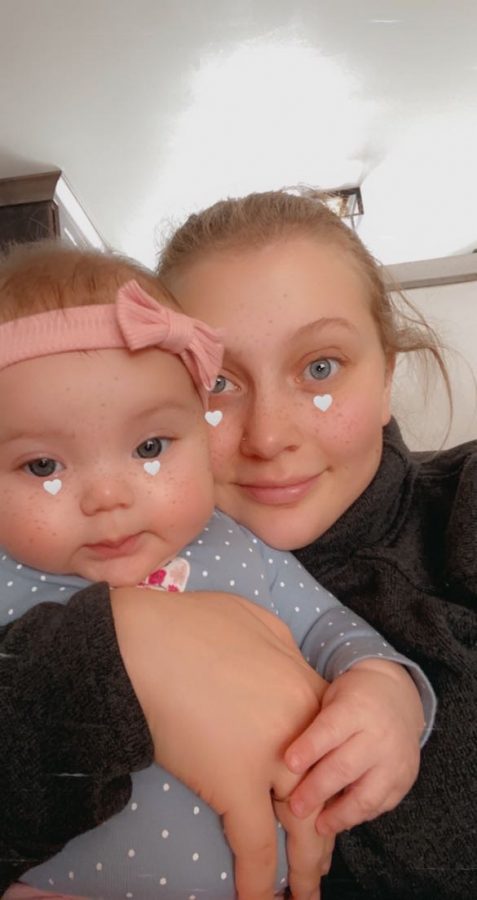 Kali Anditon
, Assistant Business and Technology Editor •
February 28, 2021
A well-rounded education is important to the youth of today, and especially for young girls. But throughout...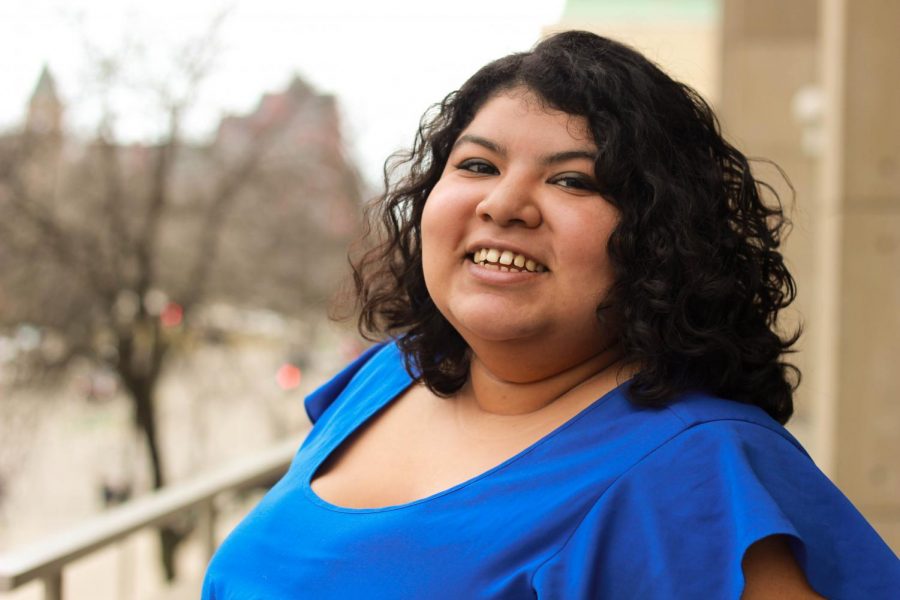 Hannah Avdic
, Business and Technology Editor •
February 28, 2021
Events, such as career fairs, are necessary for students' chances for employment and internships. An...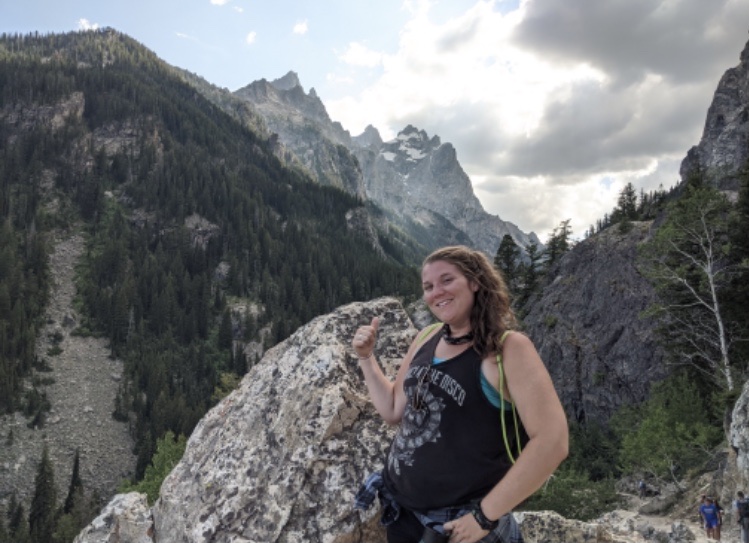 There tends to be a typical path for many individuals after college: a job, marriage, house, babies....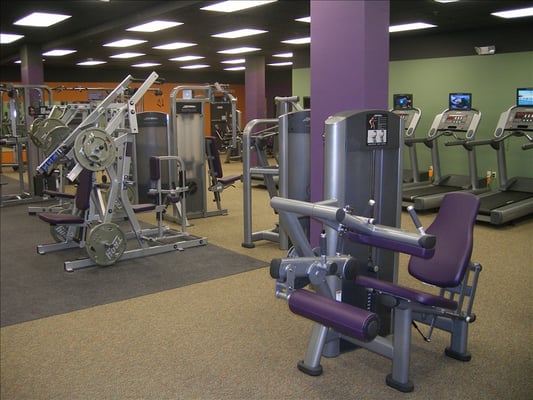 Anytime Fitness on Main Street is keeping people active and healthy in Whitewater during the pandemic....