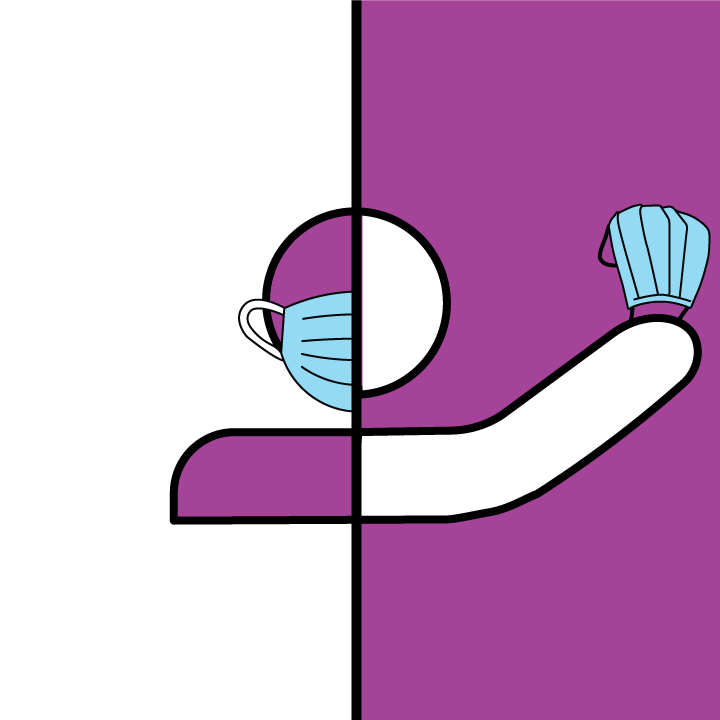 The latest Chancellor Order, effective until Dec. 31, relaxed masking guidelines in residence halls,...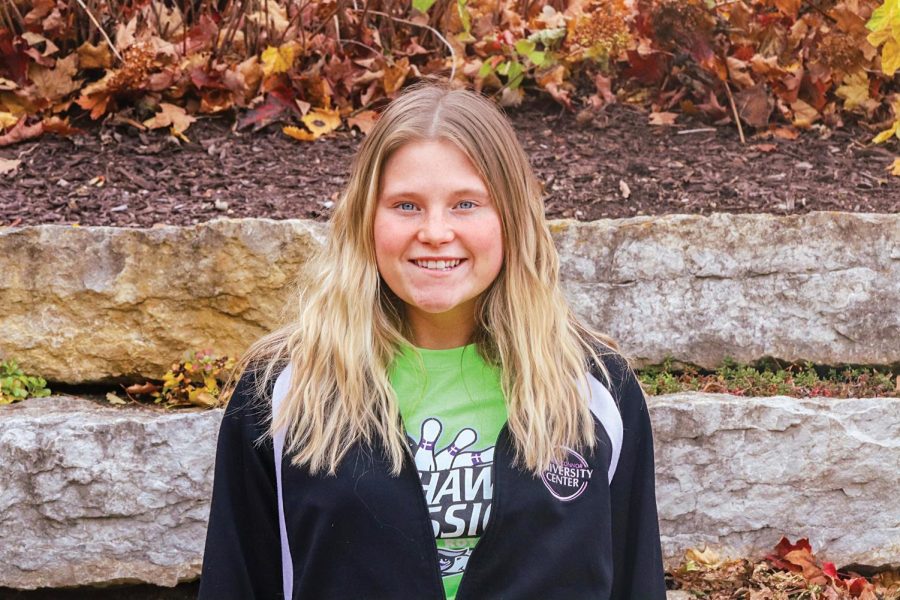 UW-Whitewater announced eight lucky Warhawks among the 70 students randomly selected for $7,000 scholarships...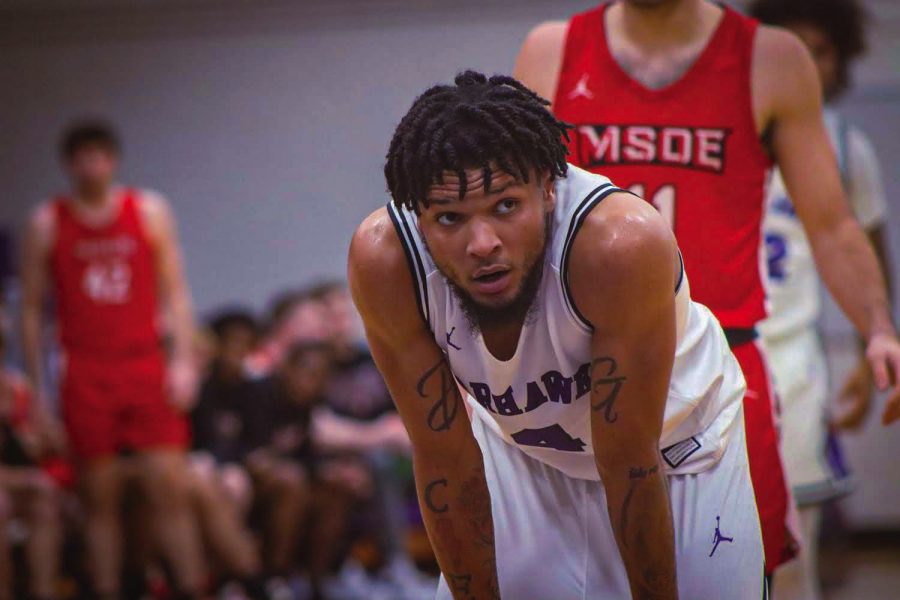 The UW-Whitewater men's basketball team (3-2) took on the Milwaukee School of Engineering (5-2) at...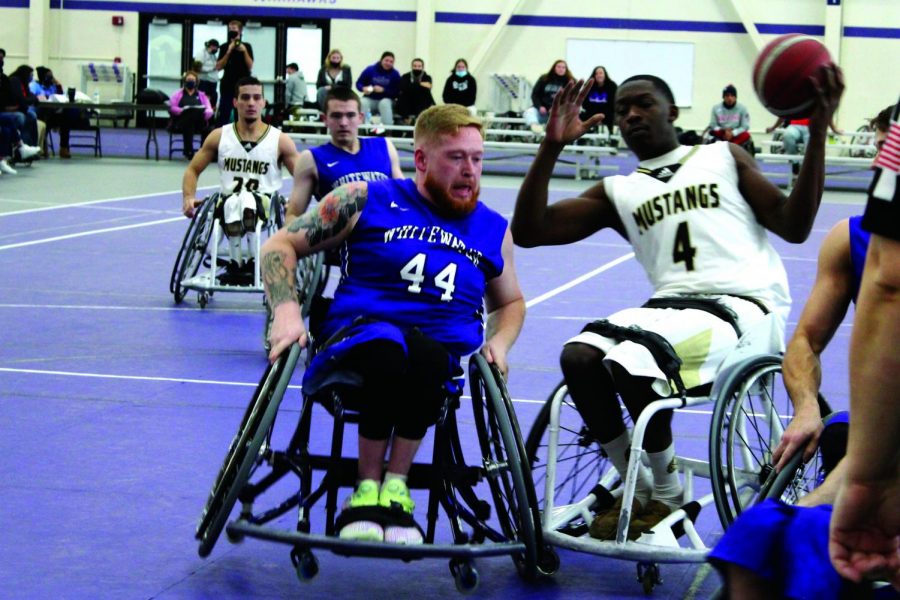 Sam Strash
, Assistant Sports Editor •
November 28, 2021
Some of the world's best athletes play in the collegiate ranks all across the country. From football...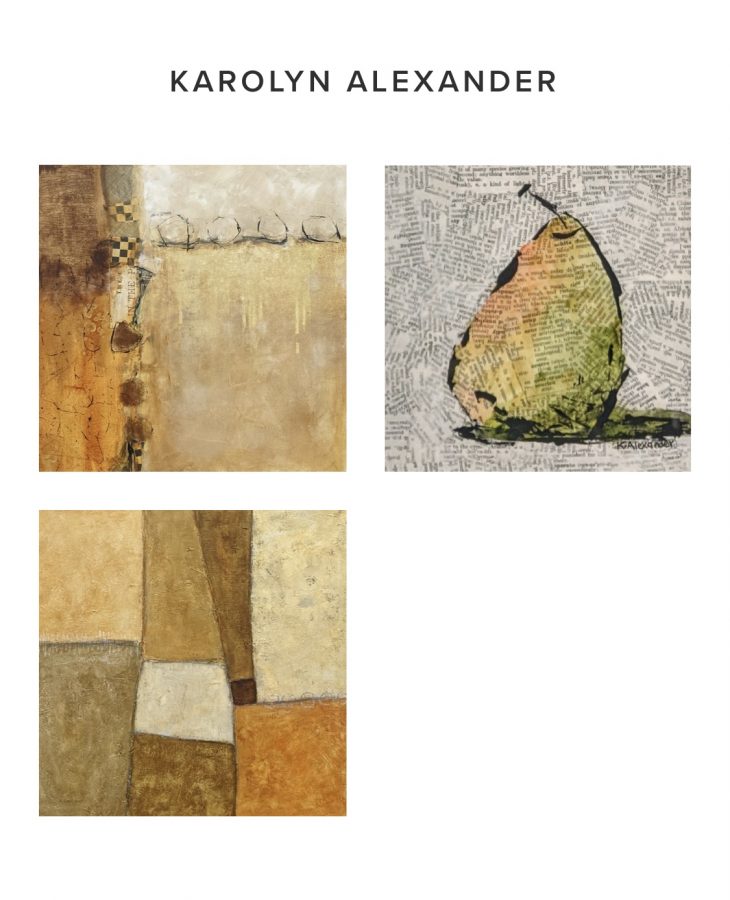 Sydney Wojcik
, Assistant Editor of Arts and Recreation •
November 28, 2021
The Whitewater Arts Alliance is holding its annual Members' Shot from Friday, Nov. 19 to Sunday, Dec....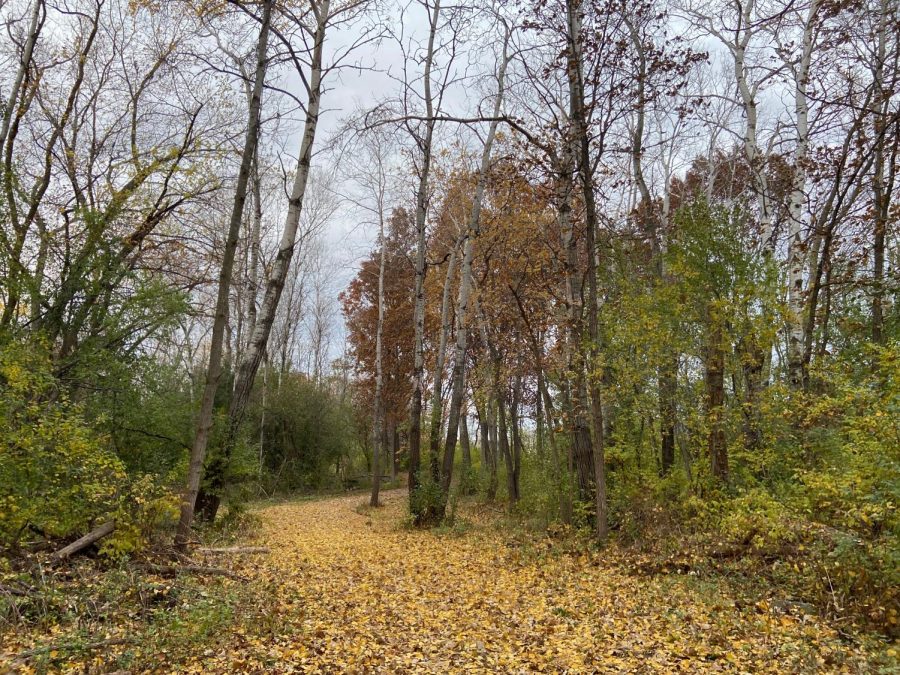 Brian Gale
, Arts & Recreation Journalist •
November 28, 2021
Hunters across the state are enjoying deer hunting season with bow and gun through the various special...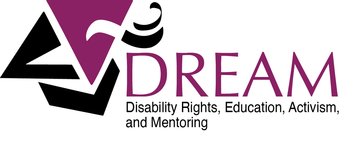 UW-Whitewater is ranked fifth among the top 10 wheelchair-friendly campuses in the nation. This pride...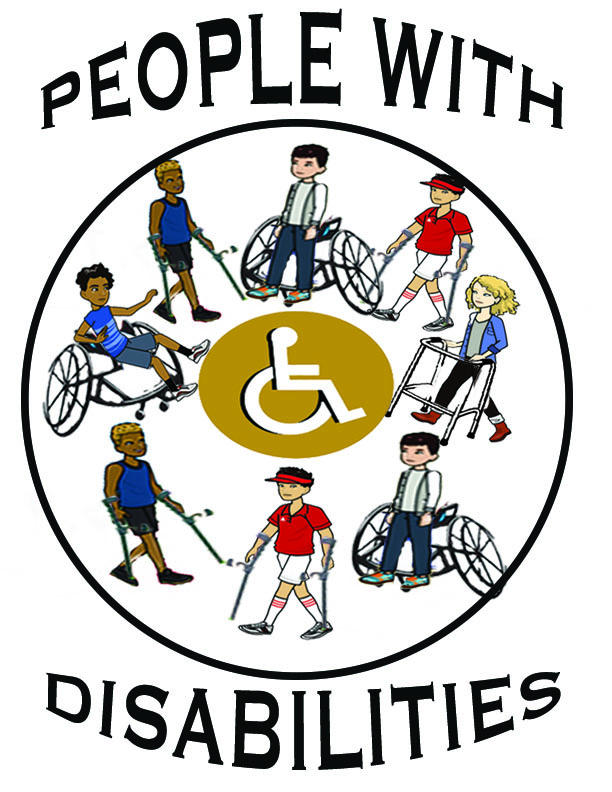 Aaron Xiong
, Assistant Lifestyle Editor •
November 28, 2021
Since 1992, December 3 has become the day where everyone across the world recognizes individuals with...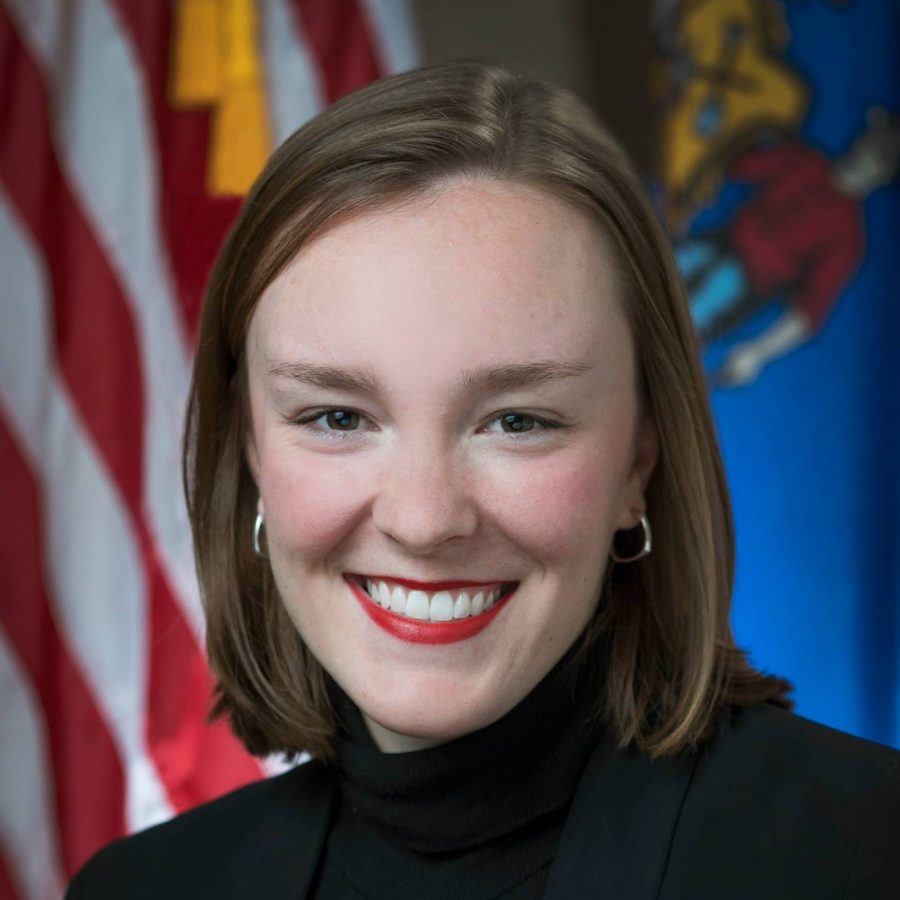 RACINE – Rep. Greta Neubauer (D-Racine) issued the following statement regarding the verdict in the...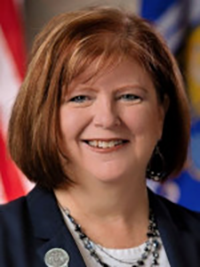 Oconomowoc – Representative Barbara Dittrich (R – Oconomowoc) issued the following statement on the...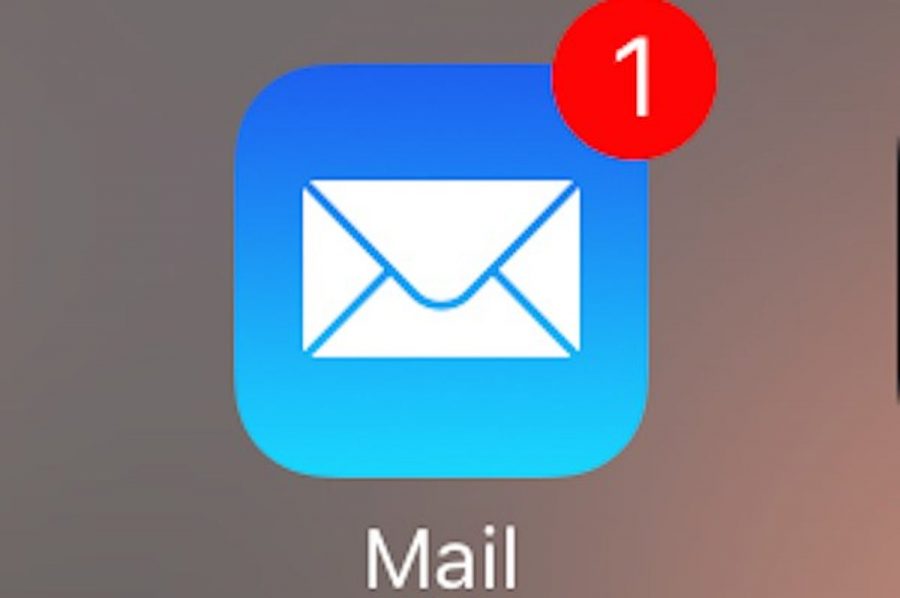 In light of recent phishing incidents occurring within the UW-Whitewater email system, it is important...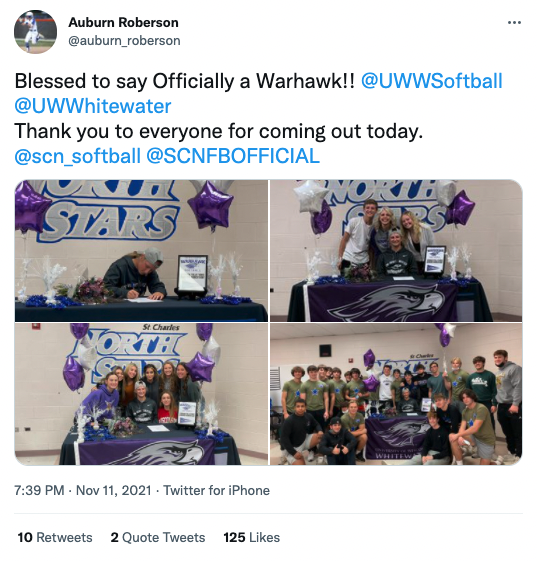 The search for Bigfoot has been an ongoing mystery for many years as a famous cryptid creature throughout...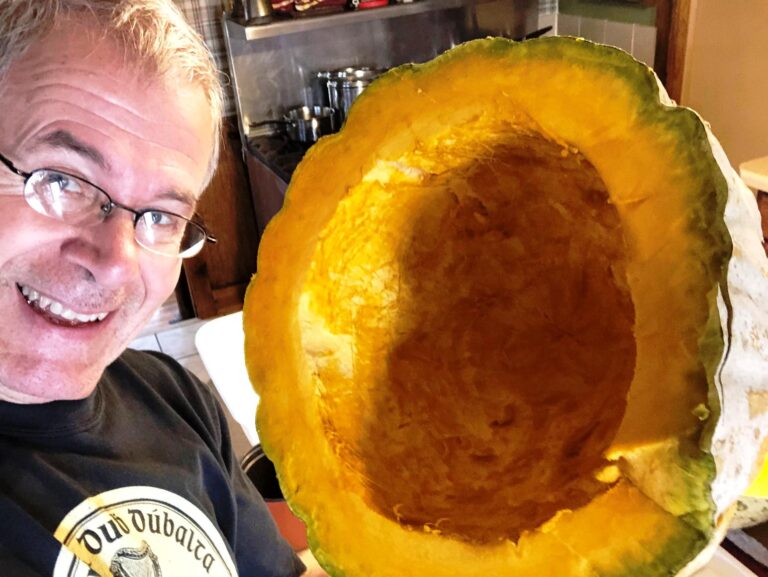 The garden harvest season is long over, but we're still enjoying the bounties. Sort of. A few...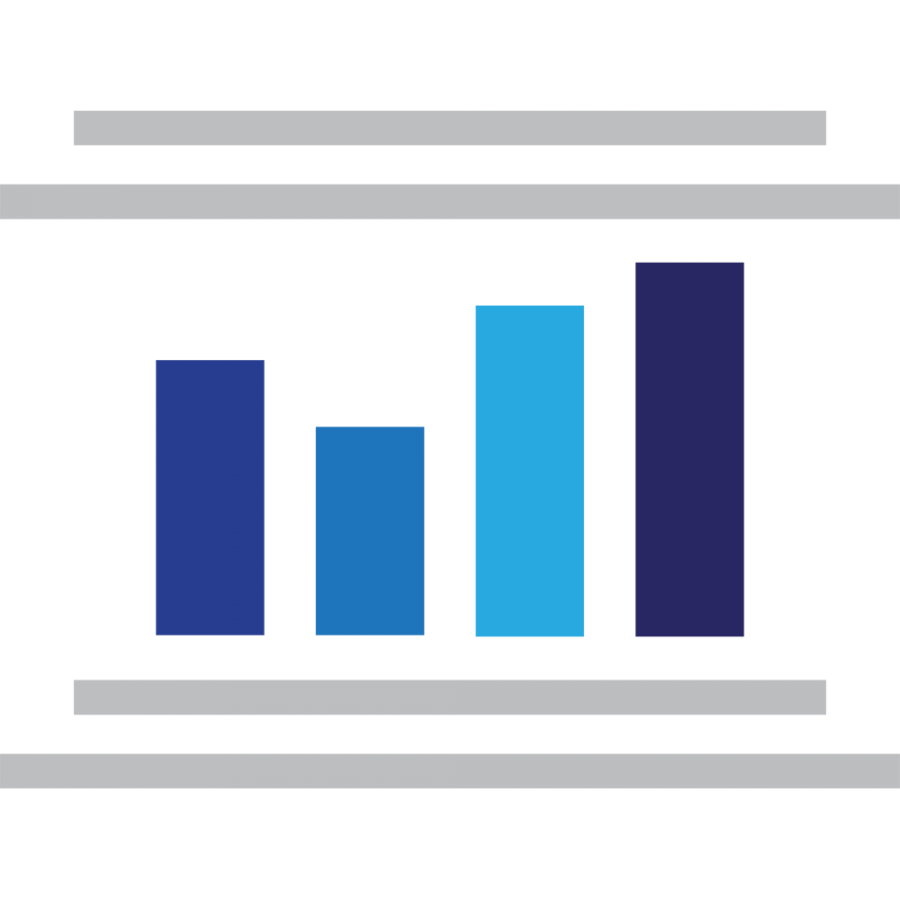 Collections from local vehicle registration fees in Wisconsin rose rapidly in recent years, with revenues...