Involvement fair encourages students to participate

September 17, 2023
Jayden Kimpel, Journalist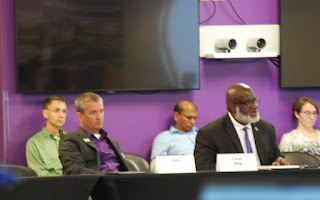 During the first Faculty Senate meeting of the 2023-2024 academic year on Sept. 12, UW-Whitewater...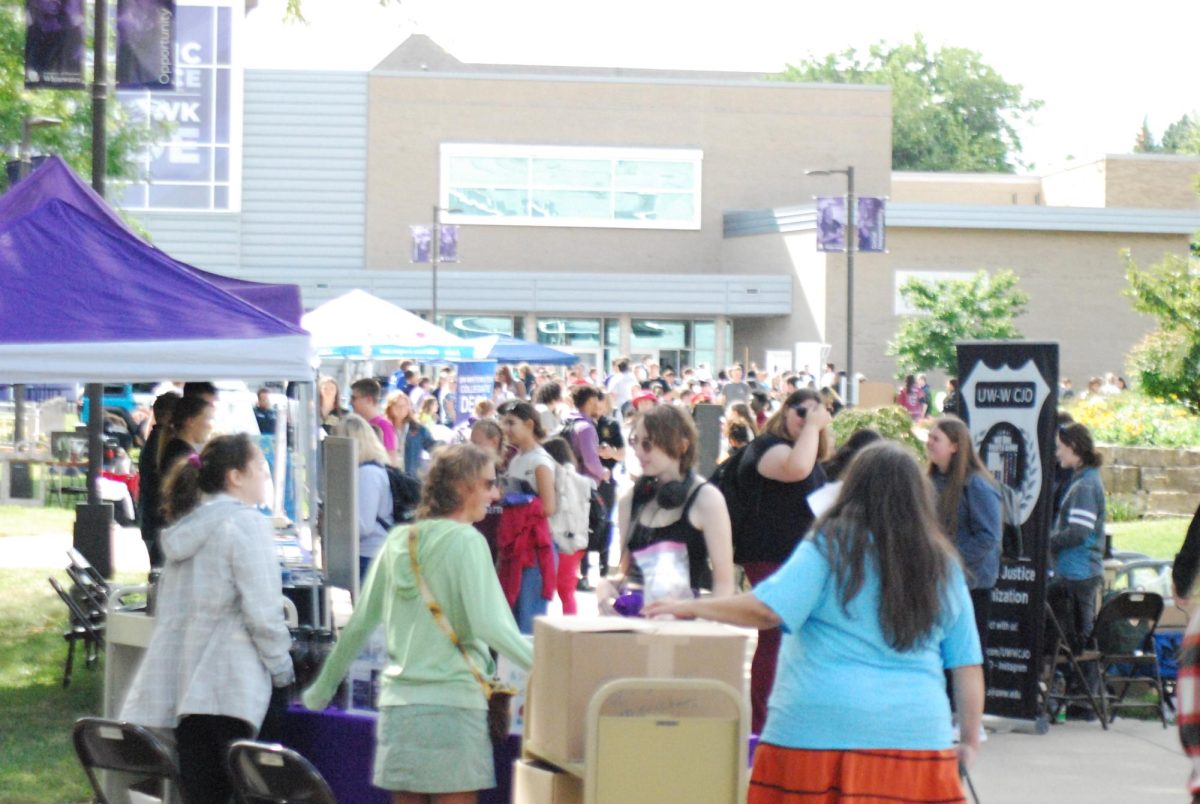 Blake Erwin
, Assistant Campus News Editor •
September 18, 2023
Last Wednesday, Sept. 13, the university had its involvement fair, which meant the pathway from the University...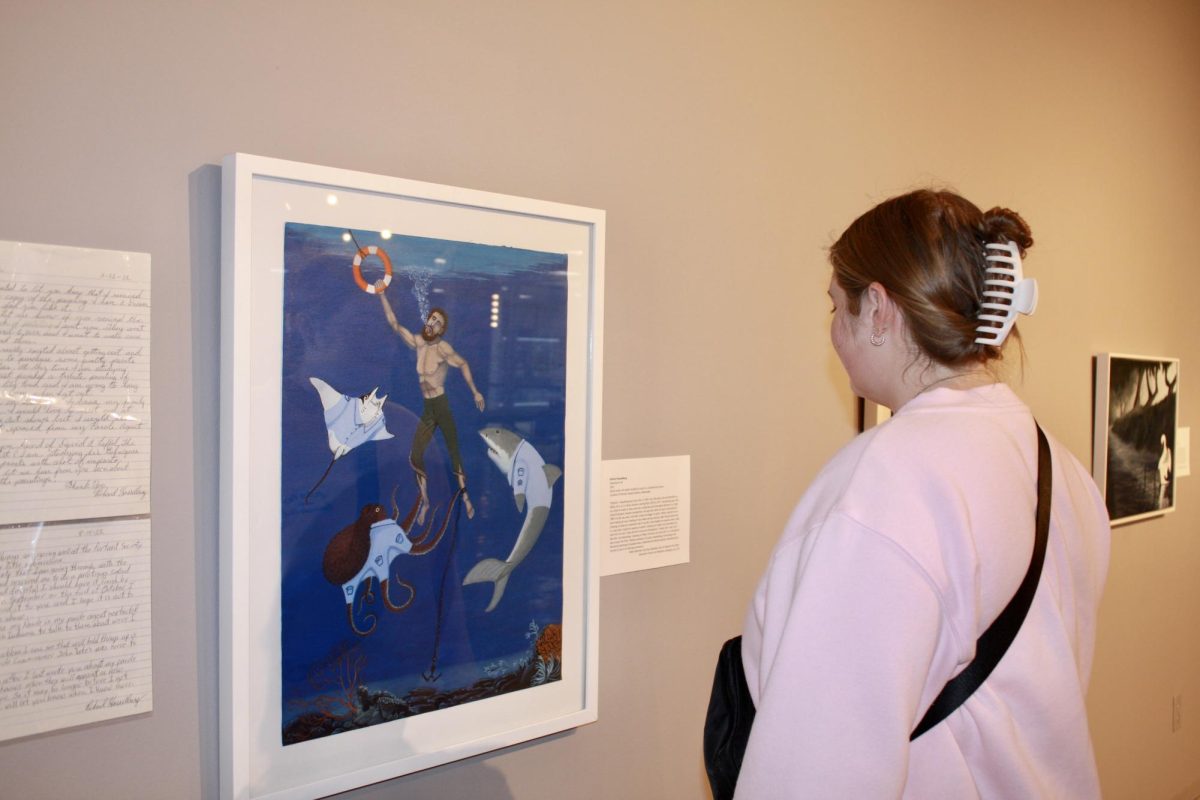 The Crossman Gallery, located at 950 W. Main St. in the Greenhill Center of the Arts, held the opening...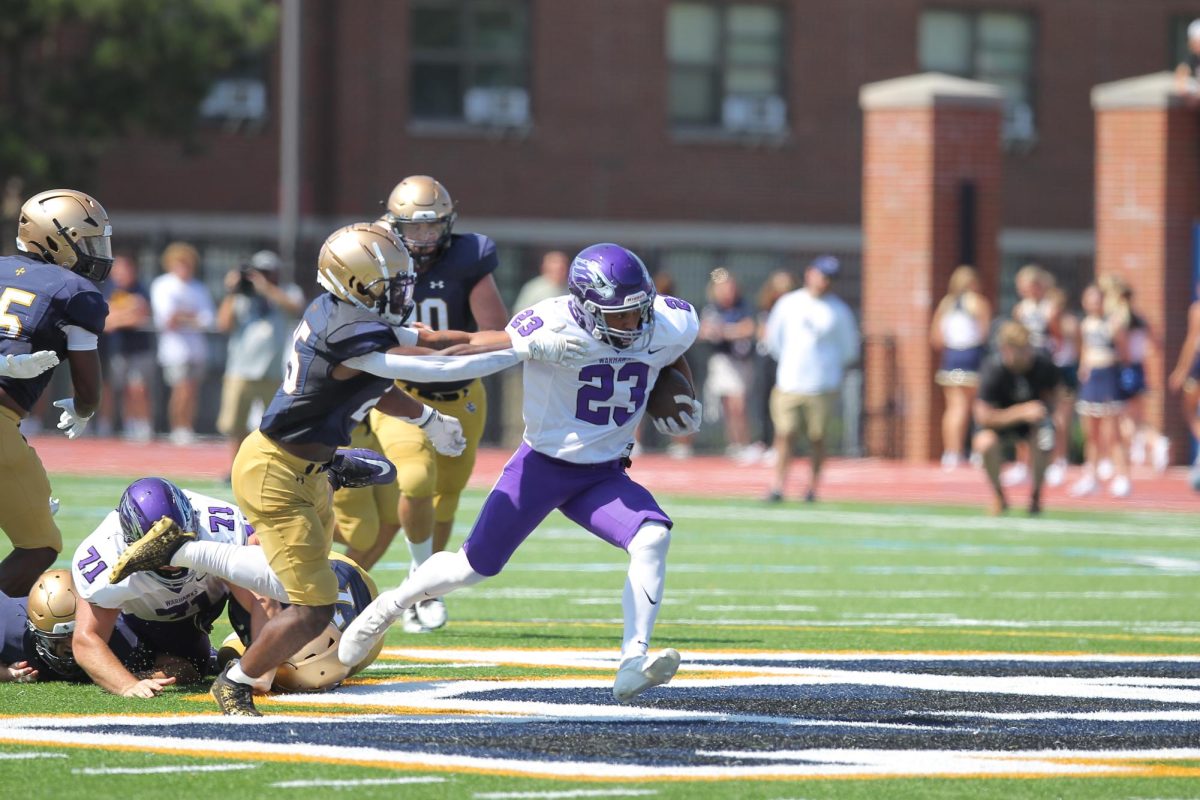 UW-Whitewater football has a special ground game. In their first two matchups, both against ranked opponents,...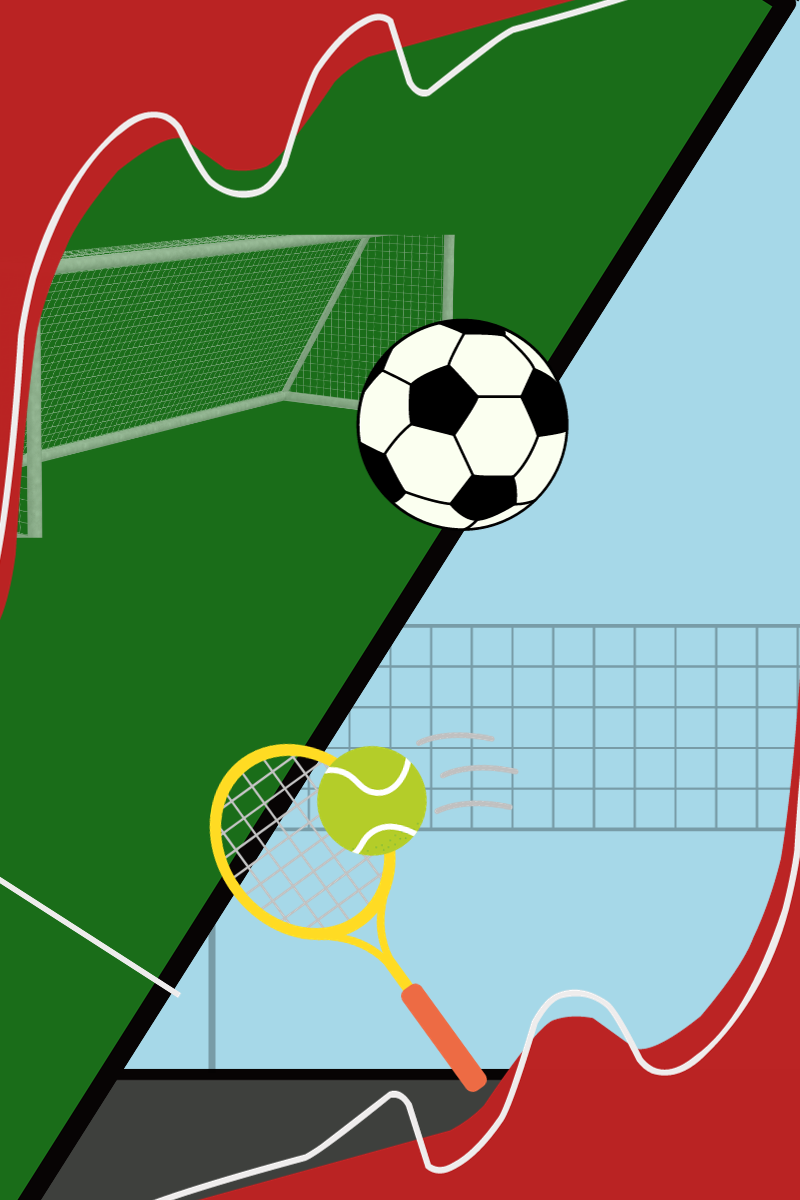 Dan Emary
, Assistant Men's Sports Editor •
September 17, 2023
In a recent announcement, the Wisconsin Intercollegiate Athletic Conference announced they will hold...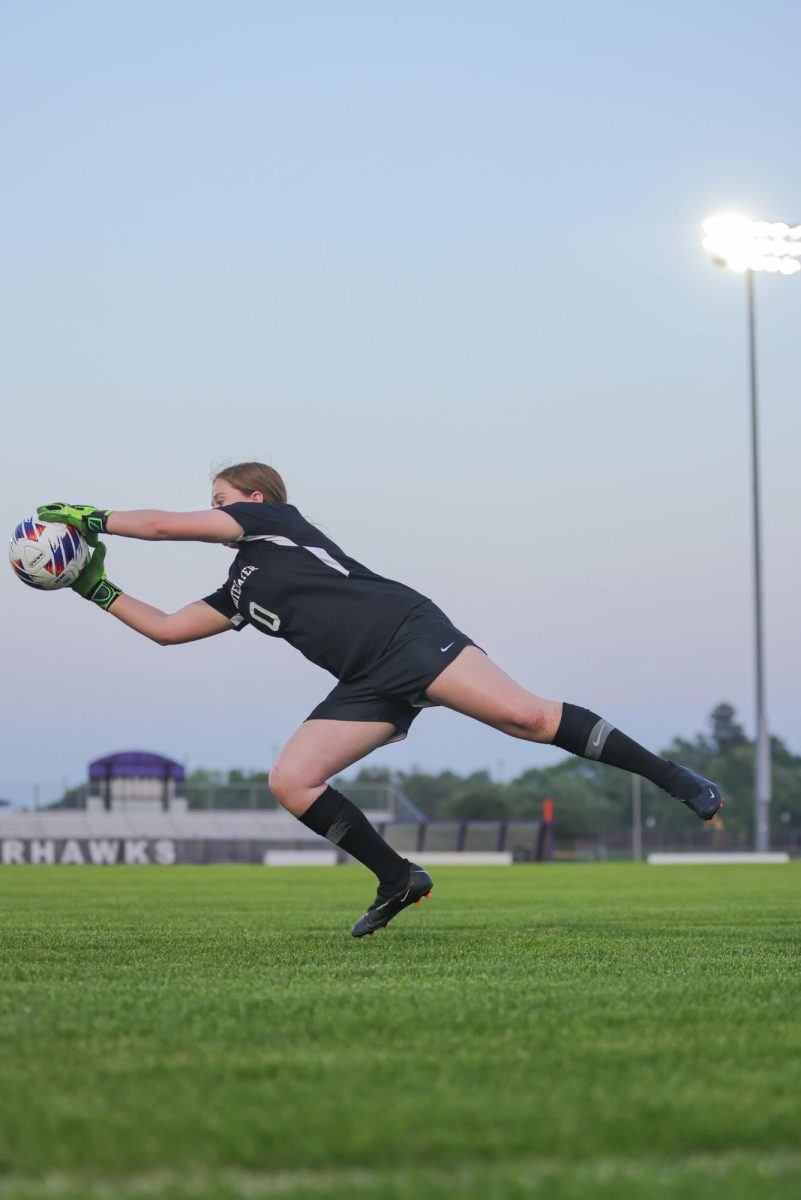 The UW-Whitewater Women's Soccer team has had a rough start to the season. When in a time of hardship...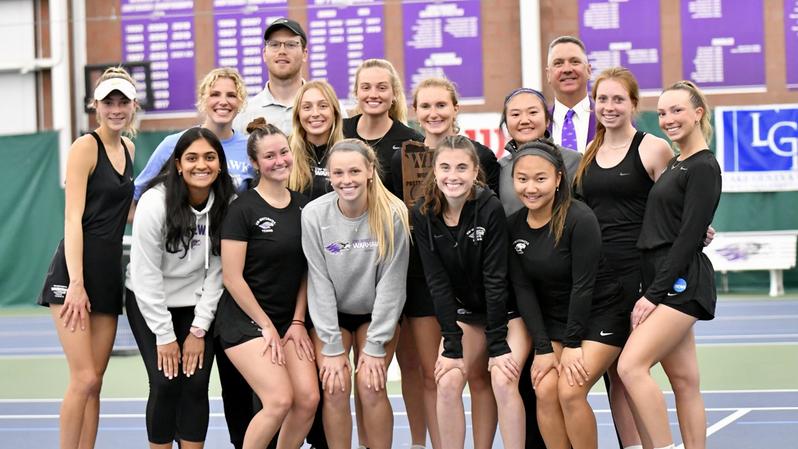 UW-Whitewater's women's tennis faced their two biggest rivals back-to-back over the weekend. The...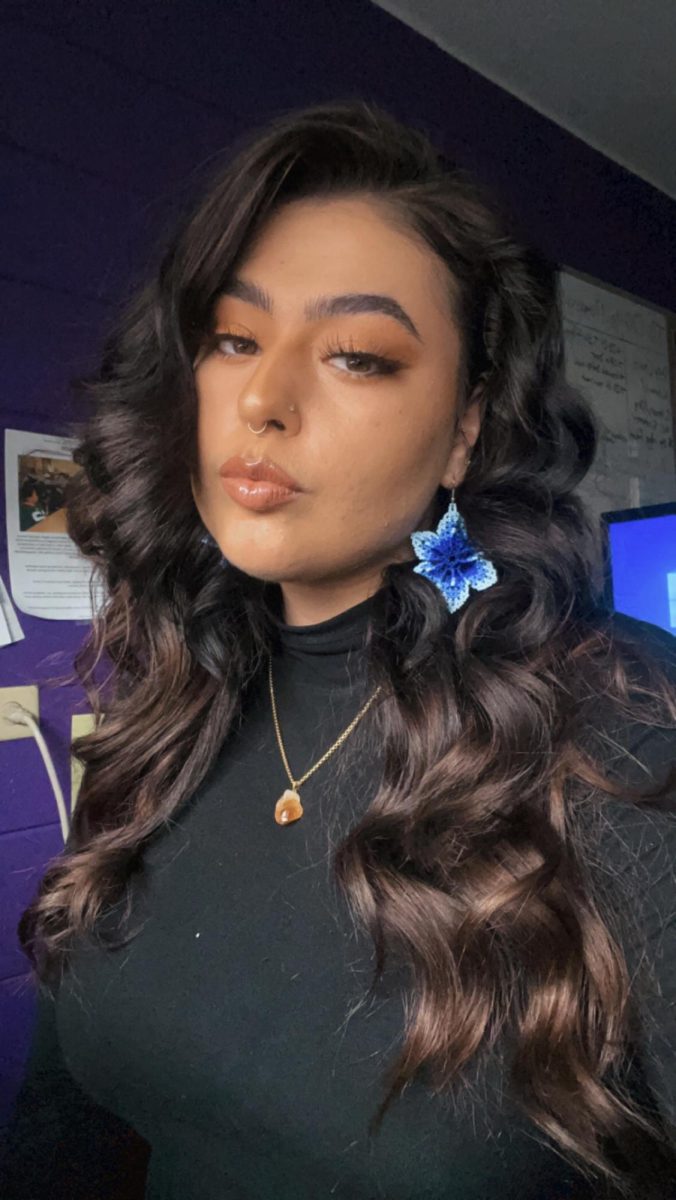 Latinos Unidos (LU) has been described by many members as "a home away from home." We support all students...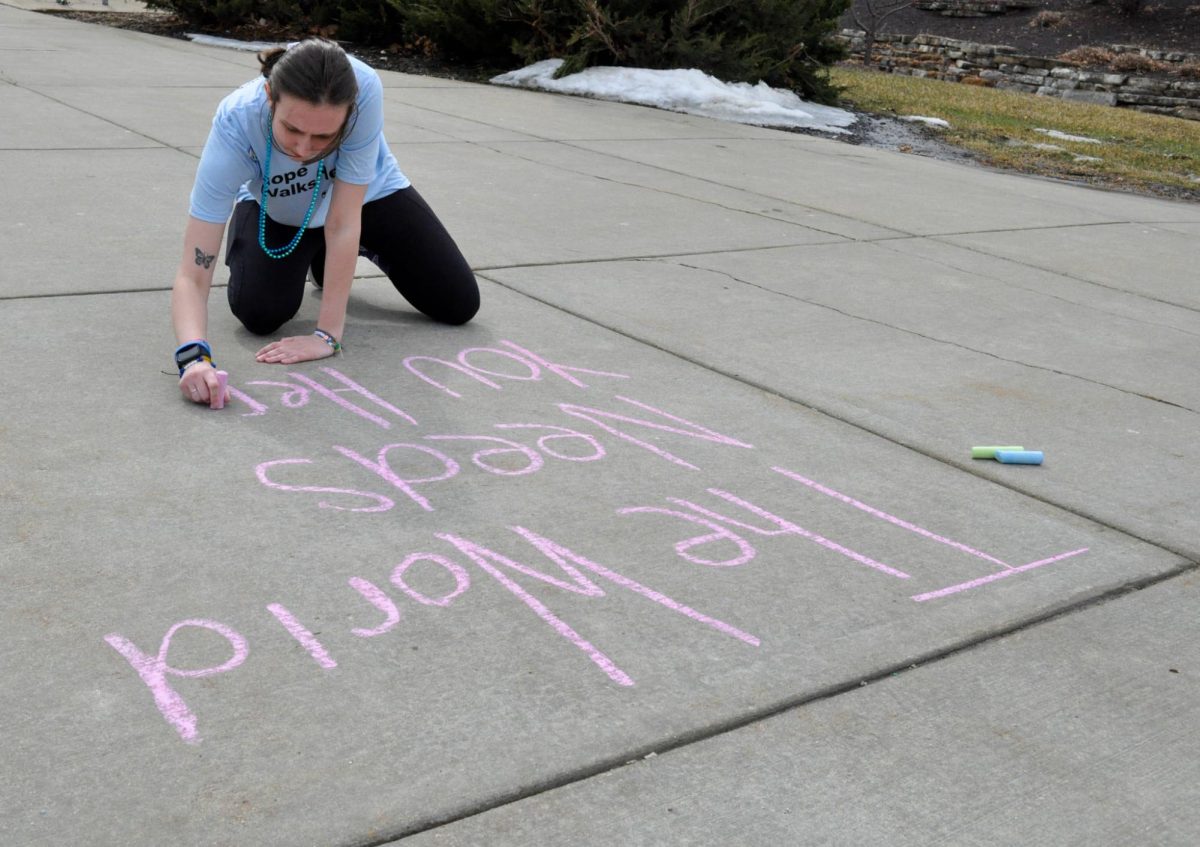 Kaylie Hawn
, President of Active Minds •
September 17, 2023
Suicide prevention starts with all of us. Suicide is the second leading cause of death among...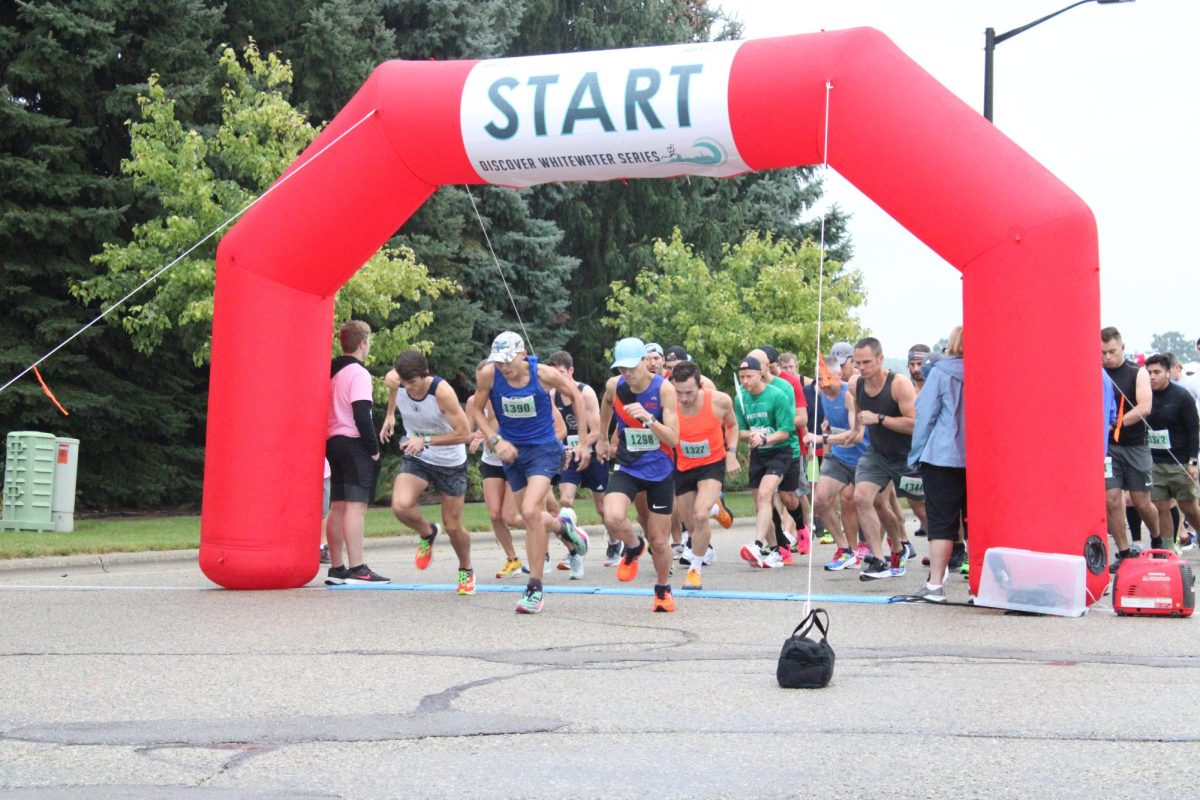 Aliza Kaiser
, Assistant Community Editor •
September 17, 2023
Fall weather arrived in Whitewater just in time for the Discover Whitewater Series 5K and half...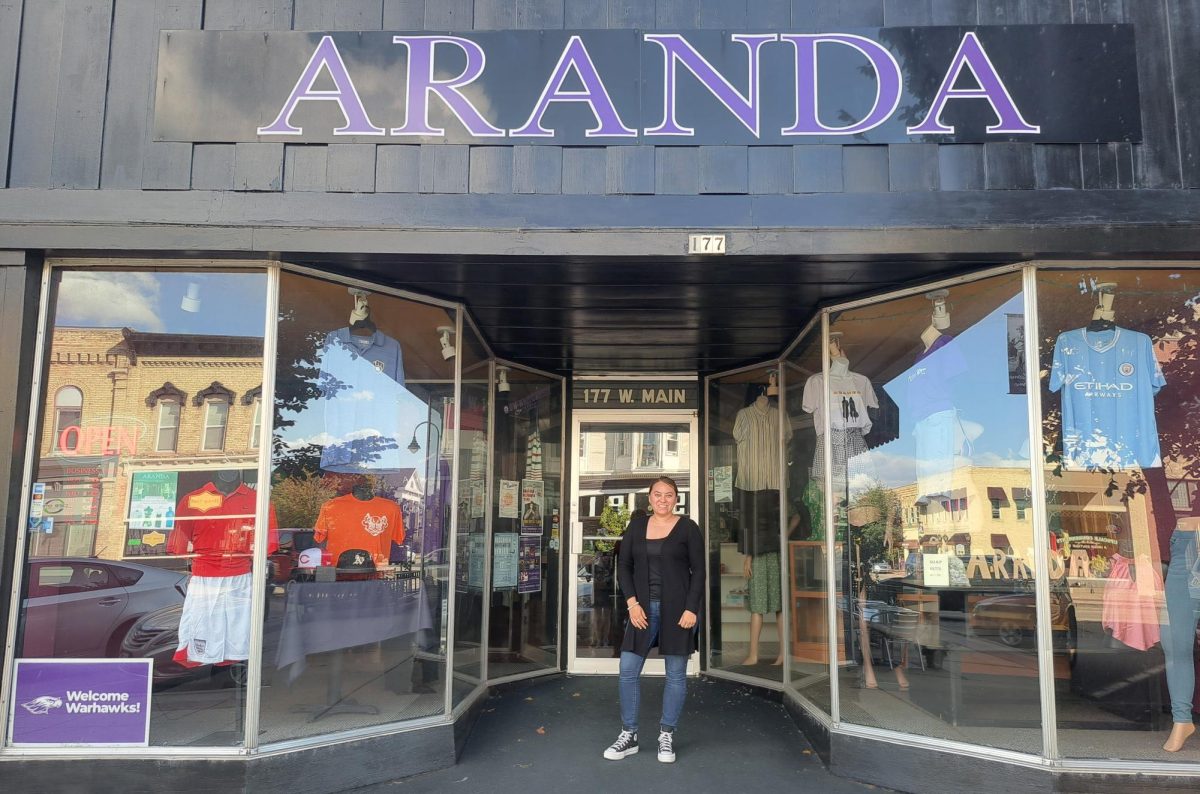 Looking for a new style? Something maybe a little… unique? ARANDA-BeUnique offers the latest trends...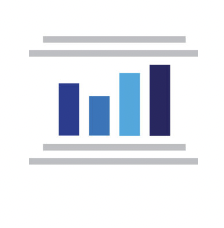 Wisconsin's 13.1% increase in total equalized property values in 2023 was the second-largest percentage...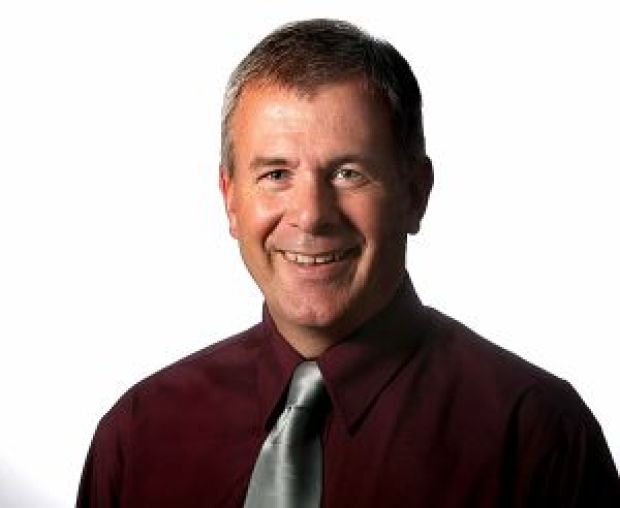 One of the staple events during farm shows is the milking contest, usually pitting some local celebrity...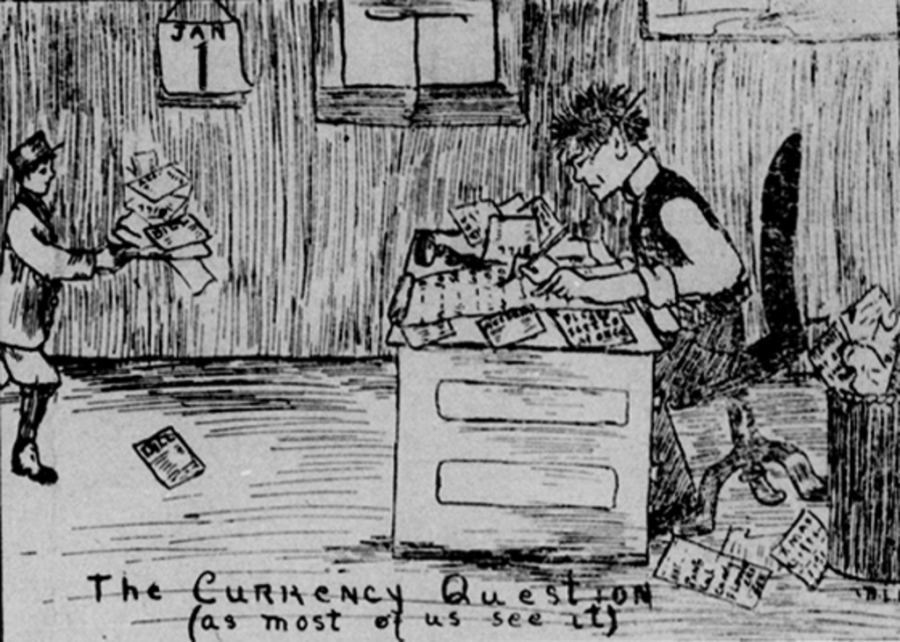 The Royal Purple student-run newspaper for the University of Wisconsin-Whitewater has been published continuously for over one-hundred twenty...