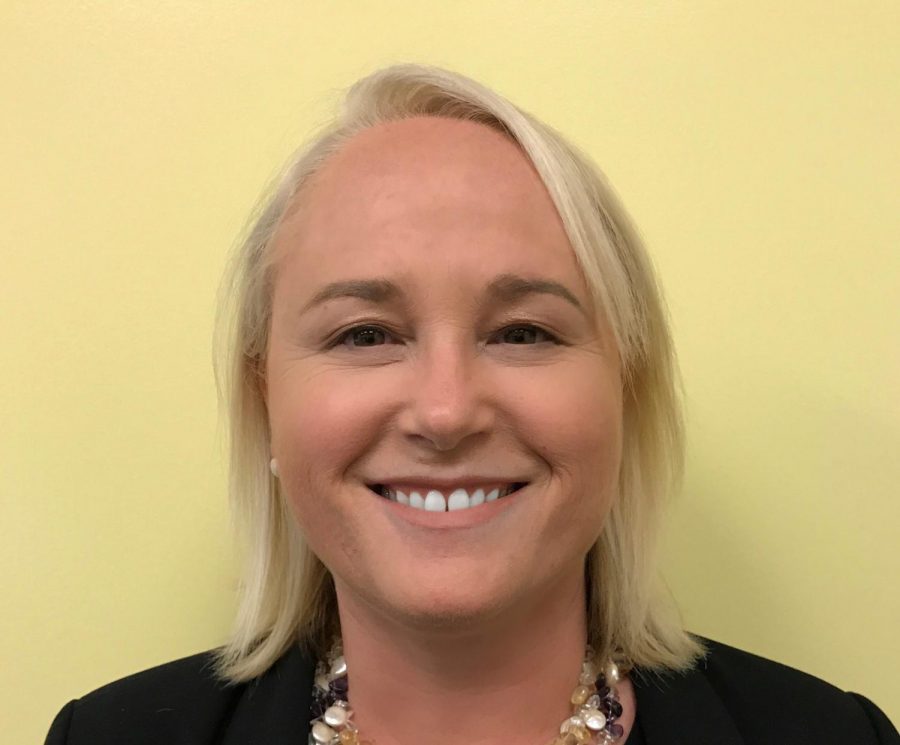 The esteemed career of UW-Whitewater's Vice Chancellor of Administrative Affairs Grace Crickette will...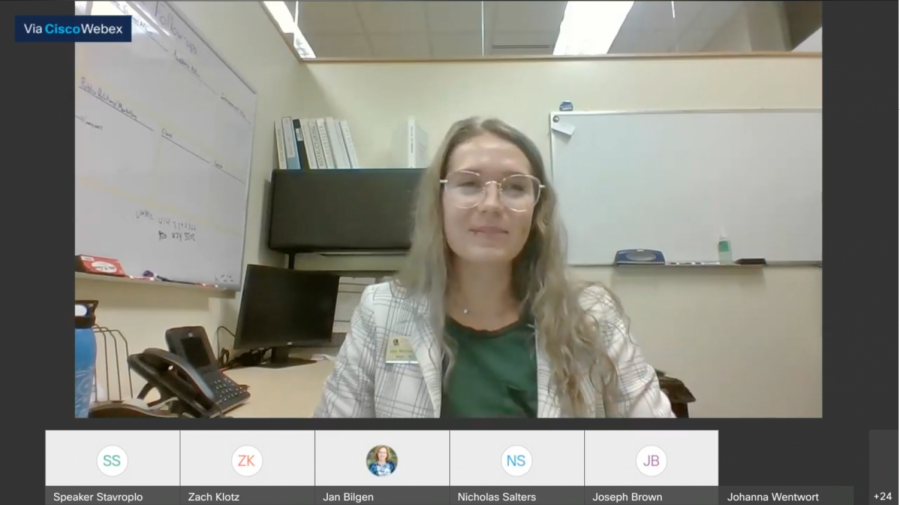 The Whitewater Student Government (WSG) met virtually Monday, Sept. 14 to discuss multiple matters such...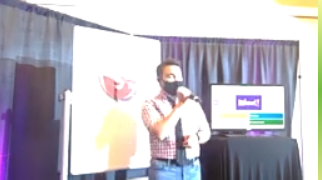 Do you have any idea how many fluid ounces are in a quart? How about who wrote the star-spangled banner?  If...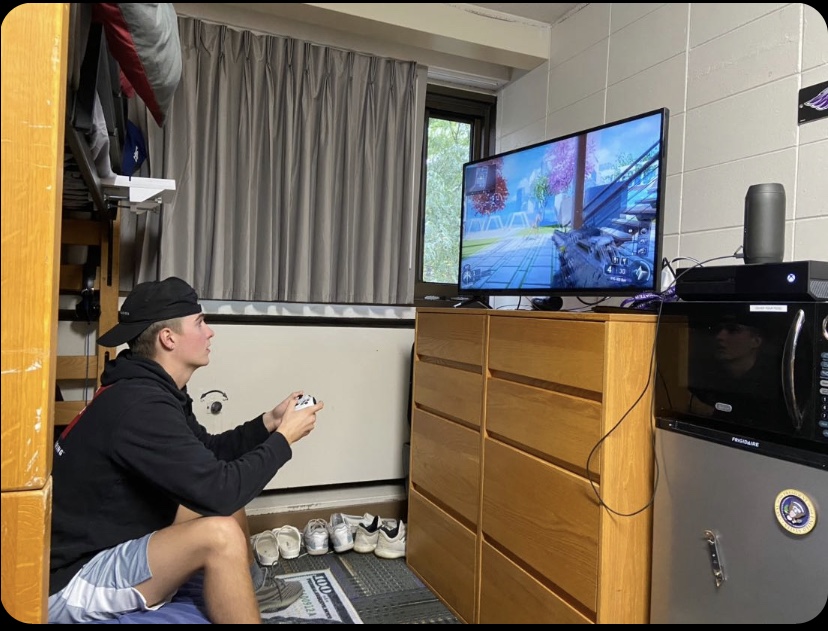 Matt Ellis
, Assistant Arts and Recreational Editor •
September 13, 2020
While COVID-19  negatively affects nearly every aspect of society, that's not the case with with the...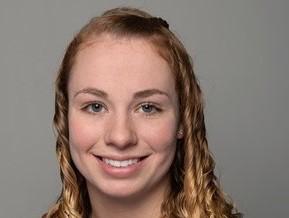 Former All-American gymnast, Erika Briscoe had one incredible career at UW-Whitewater. Briscoe's journey...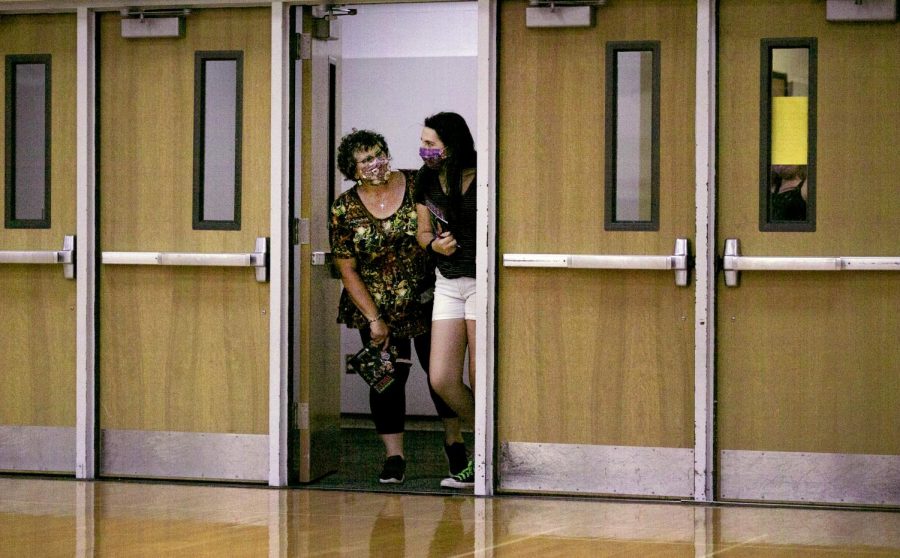 For those trying to keep off the COVID-19 (lbs), train or relieve stress, the Williams Center is open...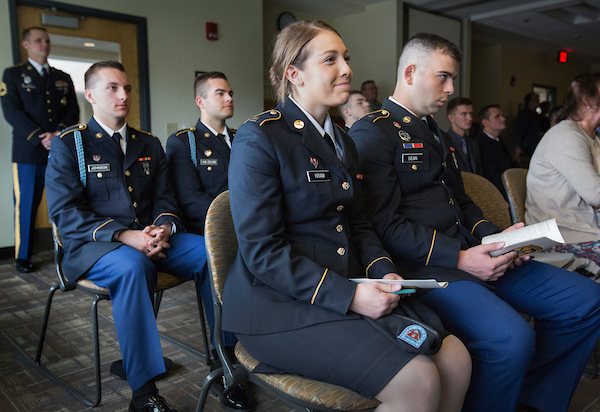 The Wisconsin Department of Veterans Affairs allocates grant money to the University of Wisconsin System...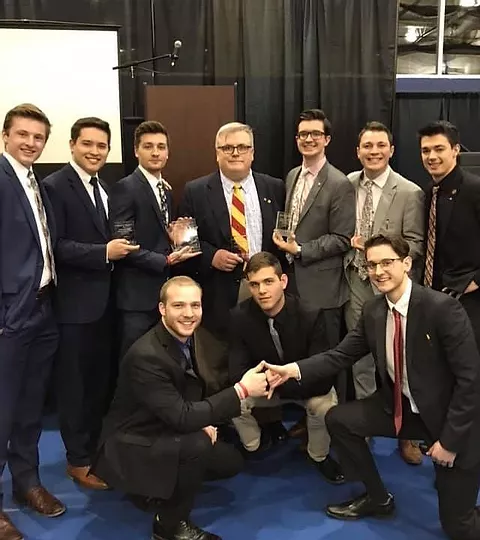 Mac Molli, Journalist •
September 20, 2020
Greek Life at UW-Whitewater is venturing into new territory this fall as leaders attempt to recruit new...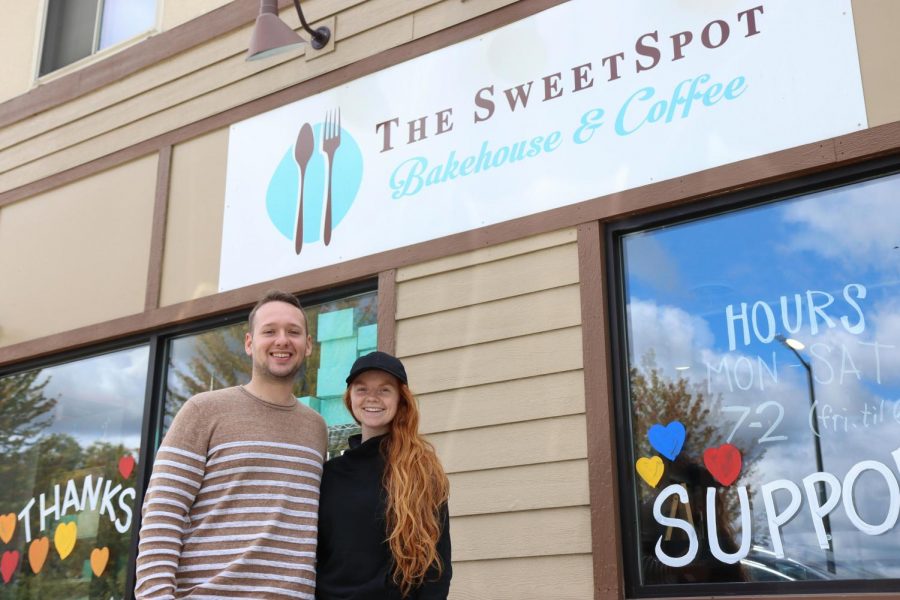 The SweetSpot welcomed familiar faces home Aug. 31 as UW-Whitewater Alumni Elena Schleusner and fiance...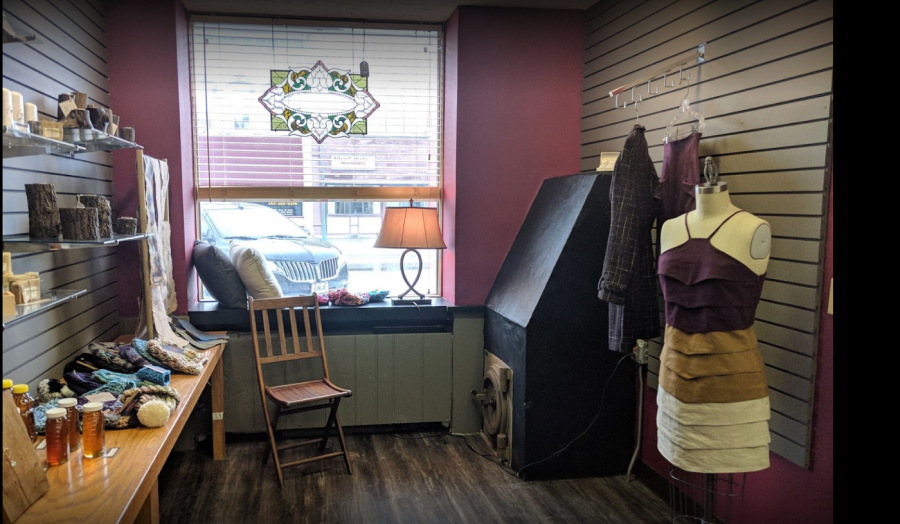 Ben Yang
, Journalist •
September 20, 2020
As local businesses are still adjusting to the current state that COVID-19 has left them in, business...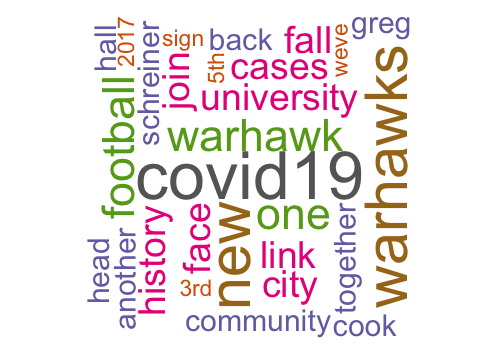 Dr. Sumin Shin, Assistant Professor of Advertising •
September 20, 2020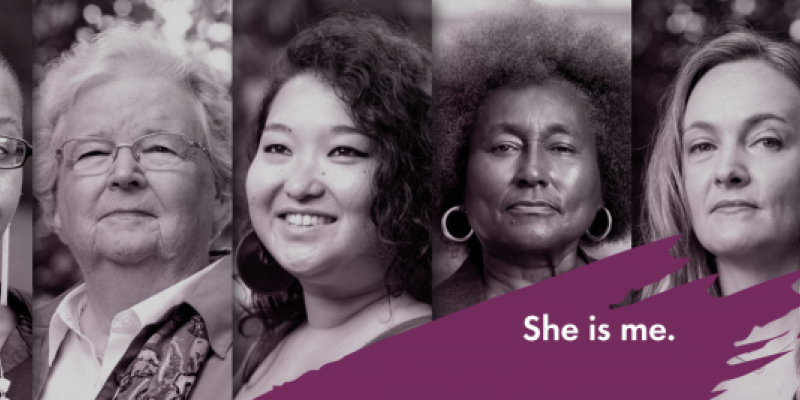 The League of Women Voters-Whitewater Area is excited to be part of a national effort to strengthen our...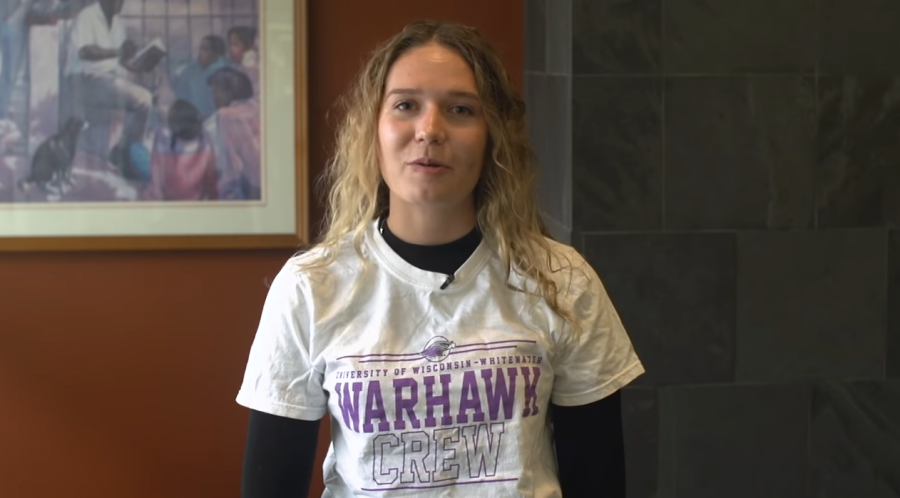 Fellow Warhawks,      This school year is not like anything we've experienced before. There...