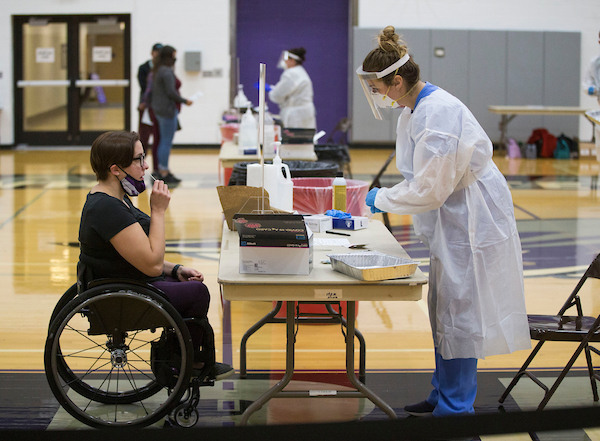 Along with the New Year, new ideas are arriving to help keep everyone safe. The university is approaching...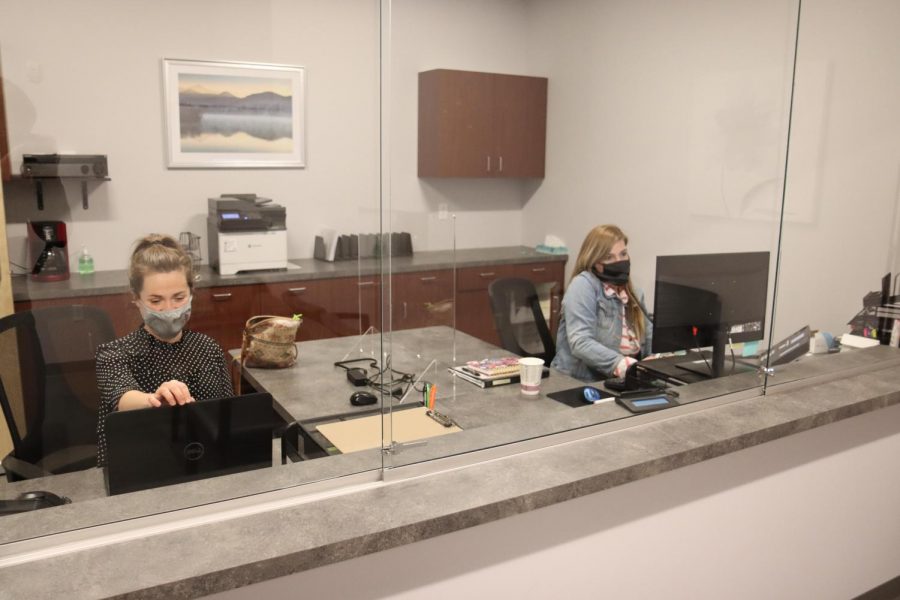 The Pauquette Center for Psychological Services & Family Counseling will offer internships to students...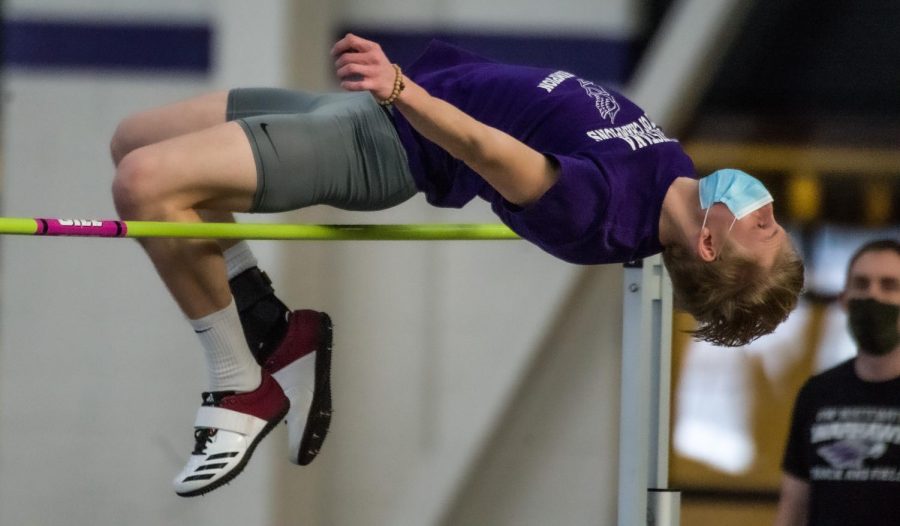 Sports are back at UW-Whitewater for the 2021 spring semester. Those sports competing in the winter season...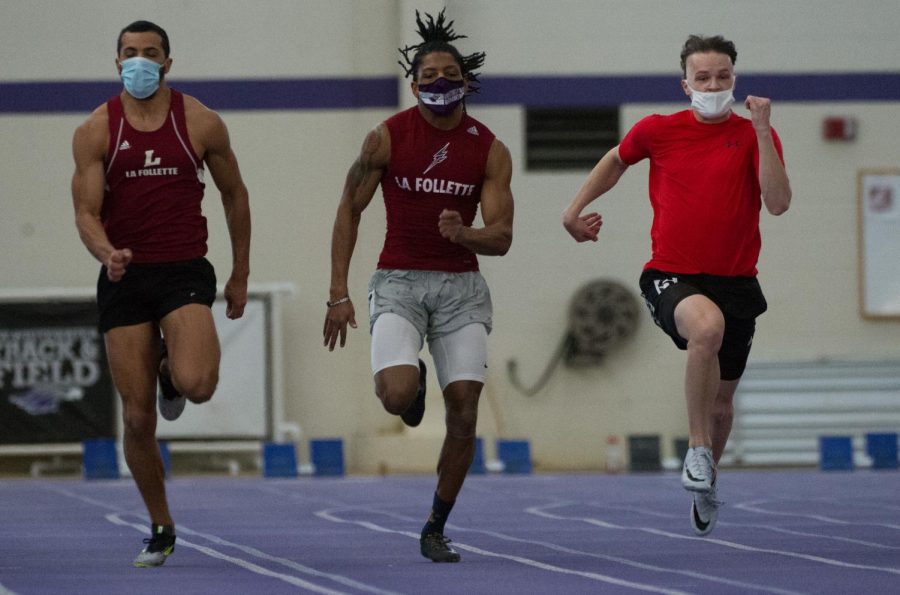 Nay Salter
, Assistant Sports Editor •
January 24, 2021
Student athletes at UW-Whitewater are ready to get back in action. Whether a teammate in Intercollegiate...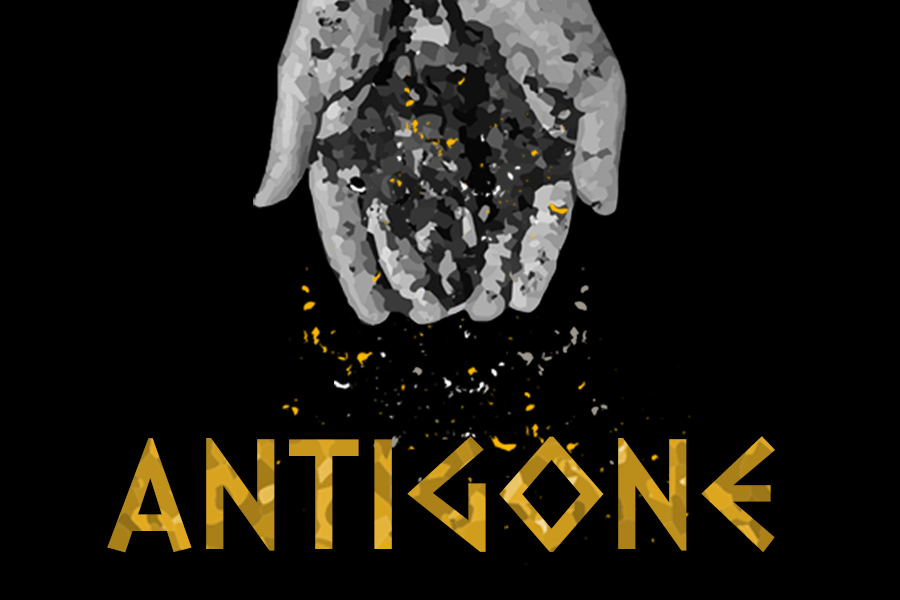 The spring 2021 Center for the Arts performance line-up promises a wide array of entertainment genres,...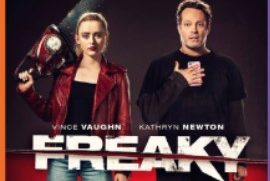 Matt Ellis
, Arts and Rec Editor •
January 24, 2021
The University Center (UC) kicks off the spring semester showing of movies with the 2020 horror thriller...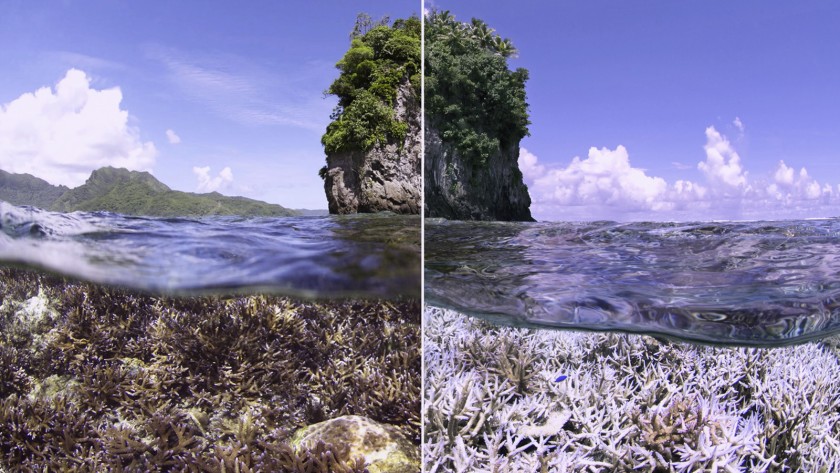 To bring attention to the devastating effects of climate change on coral reefs, PEACE (Peace, Education,...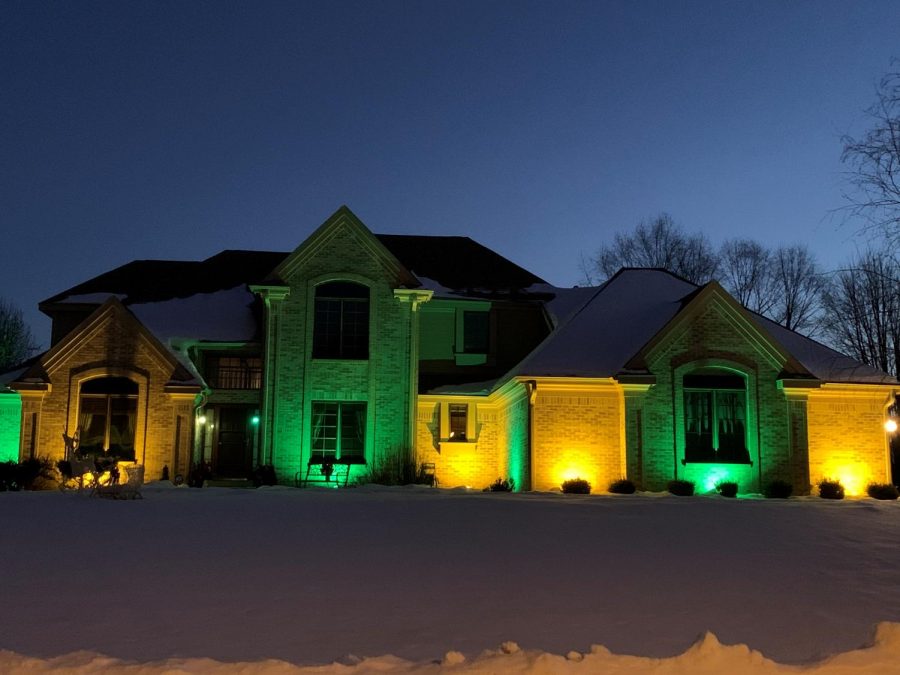 Despite the loss by the Green Bay Packers to the Tampa Bay Buccaneers Sunday, Jan. 25, Packer nation...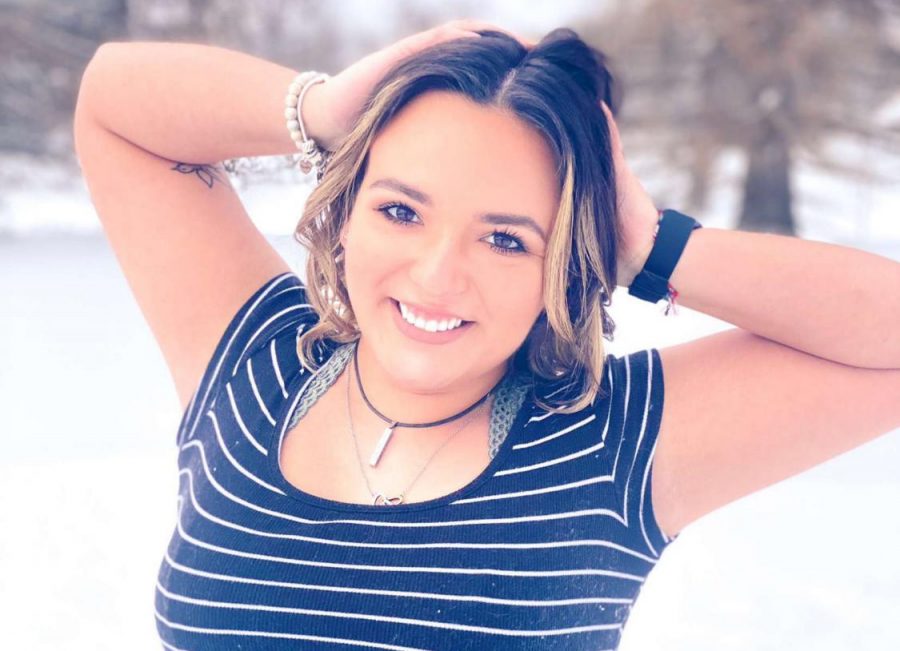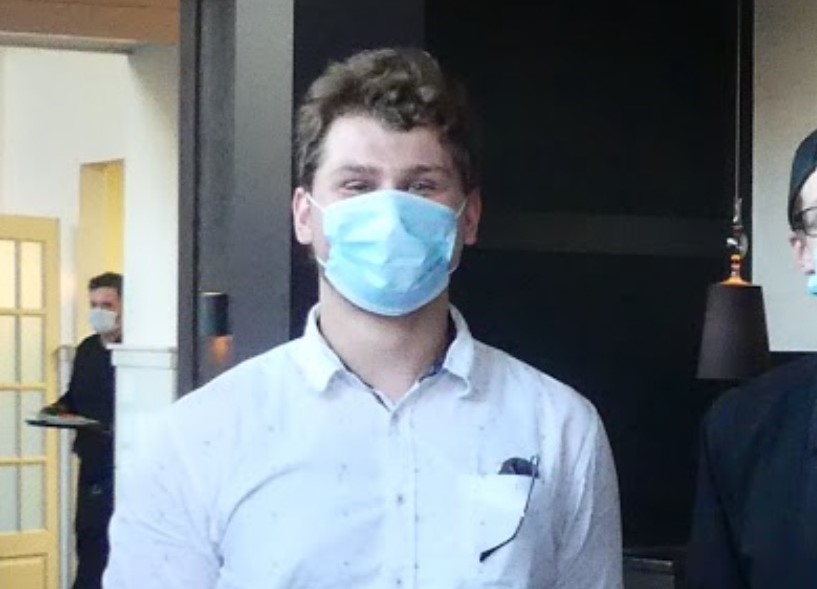 Brady Cincotta, Contributor •
January 24, 2021
After five years at Whitewater, I have had many fantastic and challenging experiences that I will carry...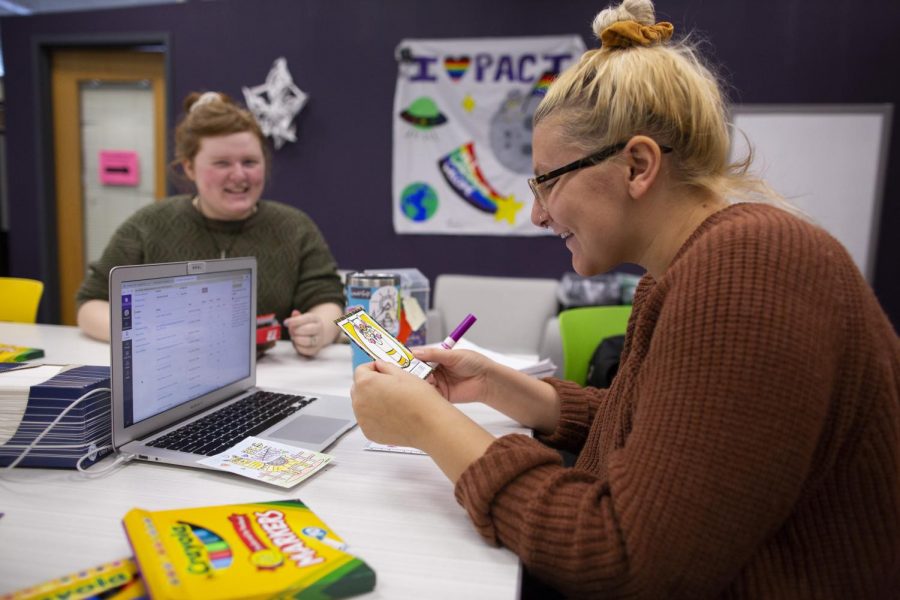 Kali Anditon
, Assistant Business and Technology Editor •
January 24, 2021
Since the world slowed and countries shut down due to the pandemic, feelings of connection and closeness...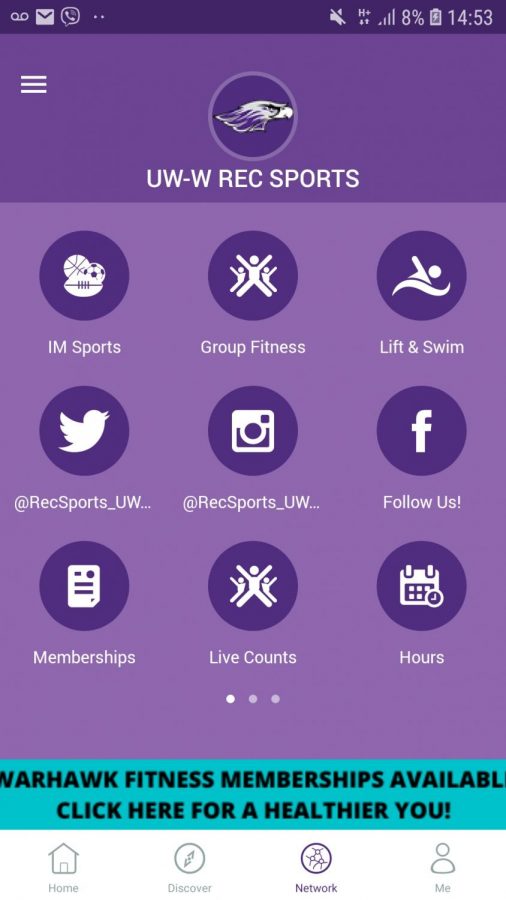 Hannah Avdic
, Business and Technology Editor •
January 24, 2021
Recreational Sports just released a new app available to students that serves not only as an information...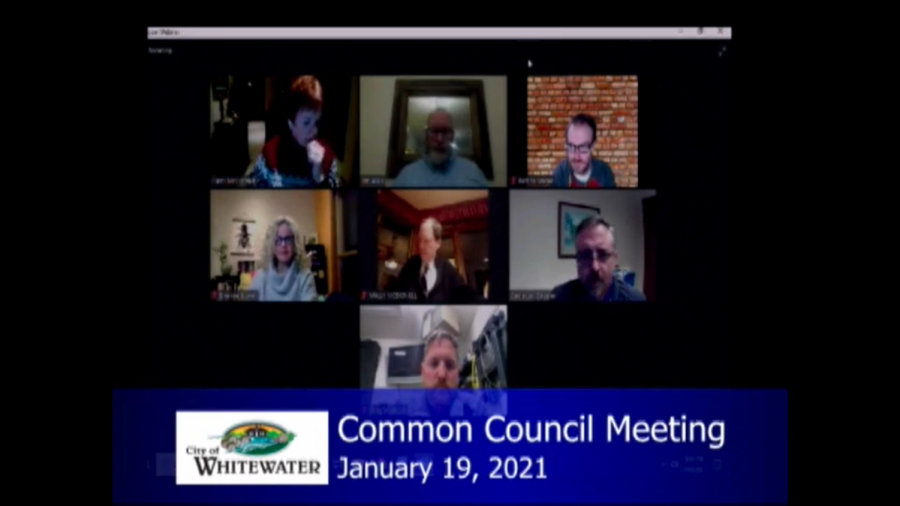 Known for its series of hauntings and dubbed as the 'Witches Tower' by local UW-Whitewater Students,...