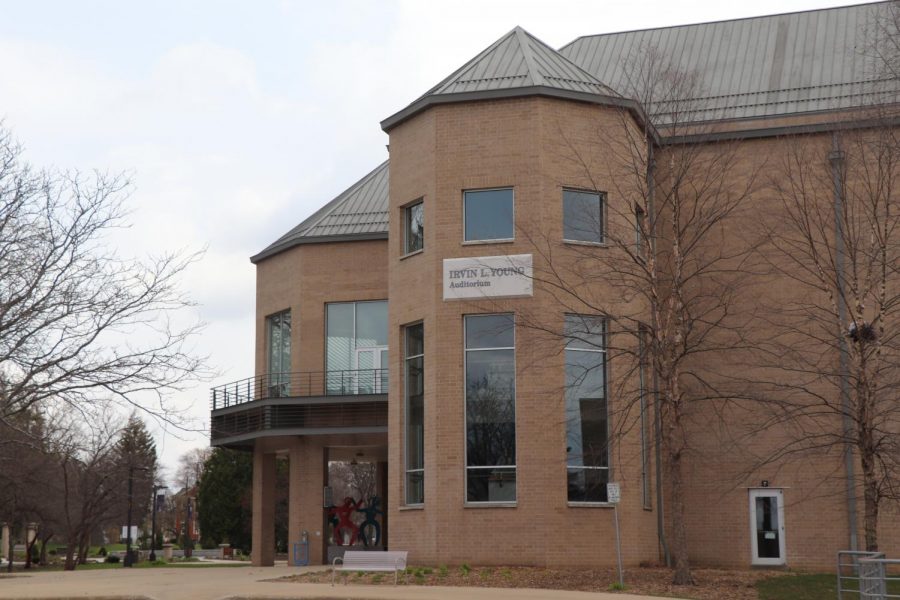 Olivia Enriquez, Assistant Arts & Rec Editor
April 20, 2020
Despite the cancellation of shows due to COVID-19, the Young Auditorium is keeping engaged with audiences at home by posting every day to its Facebook page including links...
Ryan Dietrich, Journalist
April 20, 2020
Whitewater students are living in a future history lesson. The coronavirus pandemic has flipped the world upside down and changed the lives of many. As for the students attending...
Ethan Maurice, Sports Editor
April 20, 2020
As the Spring 2020 semester comes to a close, graduating seniors like me will leave Whitewater's campus to head into an uncertain world. The threat of COVID-19 may have...