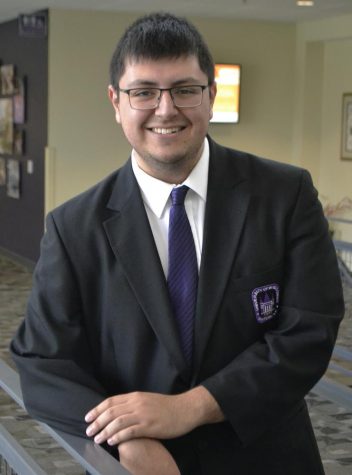 Kimberly Wethal, Co Editor-in-Chief

May 3, 2017
When senior Tyler McNamer transferred to the University of Wisconsin-Whitewater at the beginning of his sophomore year, he has had his fill of the small school setting he'd been educated in his whole life. Following the path of his childhood best friend who was already a student at UW-W, McName...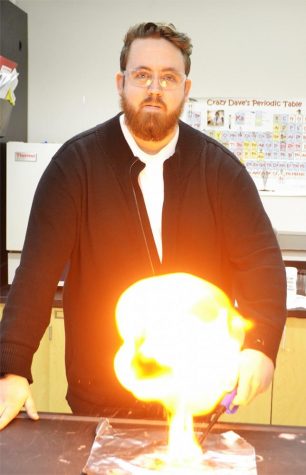 Emily Lepkowski, News Editor

May 3, 2017
Twenty nine year-old nontraditional student David Sackett came to UW-Whitewater because of his brother but stayed because of the people. The California native's dream was to go to Berkley, however, in giving Whitewater a 'shot,' Sackett found his way at UW-W and will now be giving the commencement ...