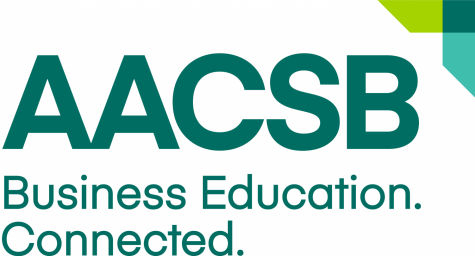 Dylan Piccolo, Biz & Tech Editor

April 15, 2019

Filed under Biz & Tech
UW-Whitewater's College of Business and Economics was approved for extension by the AACSB (Association to Advance Collegiate Schools of Business) this spring.  Because of the rarety of the accreditation, the process of being accredited and renewed for accreditation is difficult and takes a lot of...
October 10, 2012

Filed under Biz & Tech
The College of Business and Economics today is much different than its predecessor, commercial education. From fringe curriculum to an international entity, the university's business school was launched from humble beginnings, but is now considered by many to be a leader in business education. Such...