Katelyn Black, Lifestyle Editor

November 4, 2019
For many, like 'A Doll Like Me' CEO Amy Jandrisevits and her children, picking out a toy at the store has always been an exciting part of childhood. But for some, specifically those with physical differences, the process is not always so cut and dry. According to Jandrisevits, these children have a much harde...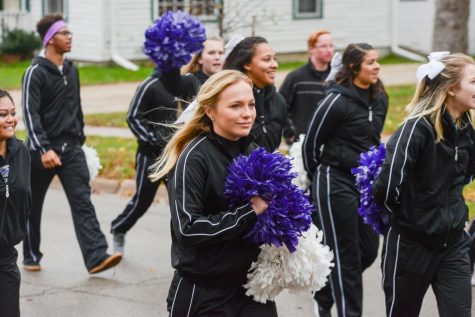 Olivia Storey, News Editor

October 7, 2019
The homecoming parade is one of the biggest events that Homecoming Steering Committee puts on every year. All of UW-W's student organizations have a chance to showcase what they do when they walk through the Whitewater community every year at the end of homecoming week. "[This year], we have about 30 golf ca...