Bryce Gill, Assistant Biz & Tech Editor

November 4, 2019
There are technologies put in place to further advance the way students learn and the way teachers teach. Adaptive learning is technology that is used around the world and some of the best examples are Measure of Academic Progress (MAP) tests or video games. There are currently two pilots being tested ...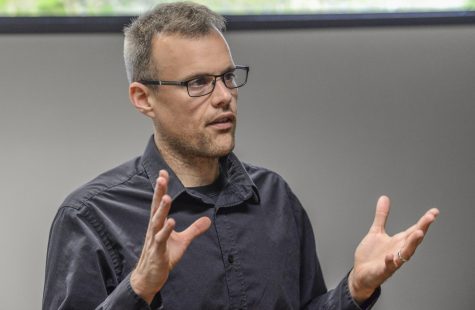 Scout Springgate, Managing Editor

September 10, 2019
As the campus repopulates and classes begin, the demand for functional technology in the classroom climbs once again. The individuals responsible for maintaining functional technology across the campus classrooms are none other than the hard-working staff of Information, Communication & Information T...