Carina Lopez, Lifestyle Editor

March 2, 2020
The 2020 Diversity Forum continued to run its second event of the day with a student-involved cultural conversation on Feb 25. consisting of open table conversation, allowing students to engage in a safe discussion. The event allowed students to share their different experiences and opinions surrounding c...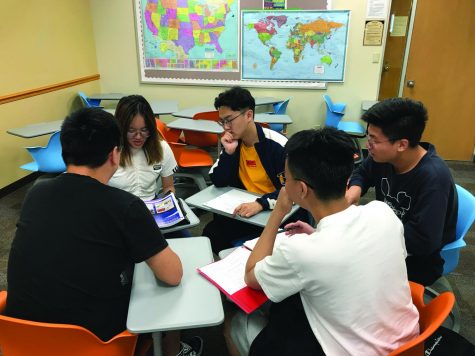 Katelyn Black, Lifestyle Editor

September 24, 2019
The English Language Academy (ELA) is celebrating its fifth year of giving international students a home away from home. Former Chancellor Telfer first poposed an initiative for the program, which was founded in 2014. His idea was to increase the global community of the UW-Whitewater campus, which...