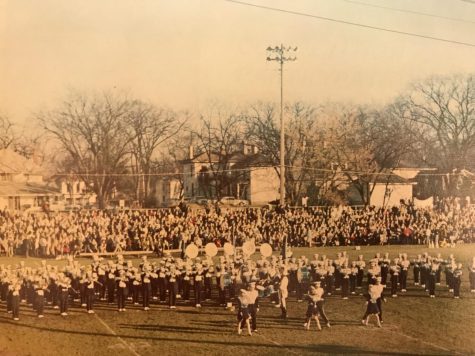 Killian Jauch, News Editor

October 16, 2018
After graduating college, everyone takes a different path. Some stay close and very involved on campus while others choose to maintain their distance. Regardless of which direction they go, the campus where they spent four or more years of their lives can still be an important part of their lives long af...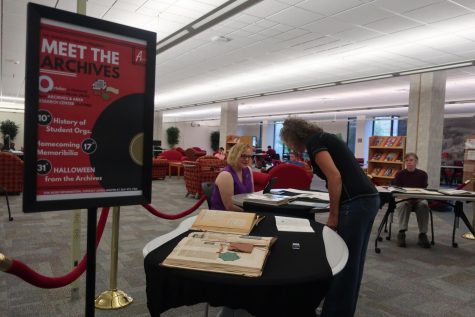 Katelyn Black, Lifestyle Editor

October 15, 2018
Through the "Meet the Archives" event, staff at the Andersen library hope to introduce students to the elaborate archives that many students don't know exists. "October is National Archives Month, and we found it to be an opportune time to shed some light on the newly named Archives and Area R...