Katelyn Black, Lifestyle Editor

February 11, 2019
For members of the UW-Whitewater chapter of Aspiring Educators, going beyond what is taught in the classroom is simply part of their routine, still, co-presidents Ally Erck and Brianna Greuel decided that there was still more that they needed to explore. Both thought the organization, which usually...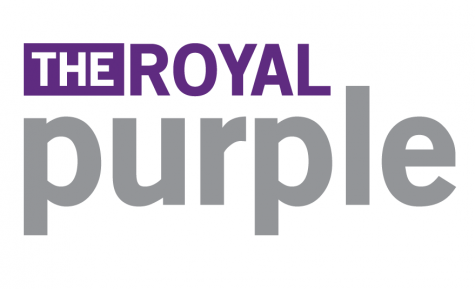 Gabriella Neurock, Lifestyle Editor

March 19, 2018
On Saturday, March 10, the Aspiring Educators held their annual "Adulting Your Way to Financial Security Conference" in Hyland Hall. The event was put on by members of WEAC (Wisconsin Education Association Counsel), the state level of the organization, for other aspiring educators. The...