Cam Beaver, Staff Reporter

November 5, 2018
   A new school year brings many challenges not just for students, but also staff members who provide campus services.    Greg Rich, vice president of University of Wisconsin-Whitewater's dining services vendor, A'viands, said in a campus wide email Oct. 1 that UW-Whitewater Dining Services has been go...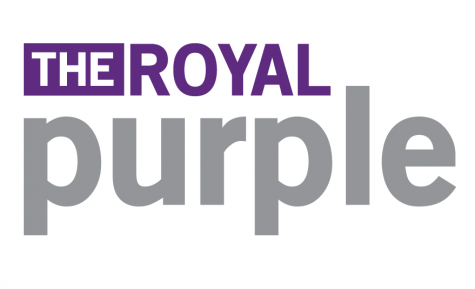 Brad Allen, Managing Editor

September 19, 2017
Any transition has its ups and downs, but many say they feels it's overall been a great conversion into the University of Wisconsin-Whitewater for A'viands, which began its food service contract through UW-Whitewater Dining Services on June 1. Residential District Manager Gilbert Vilas said UW-Whitewater ha...