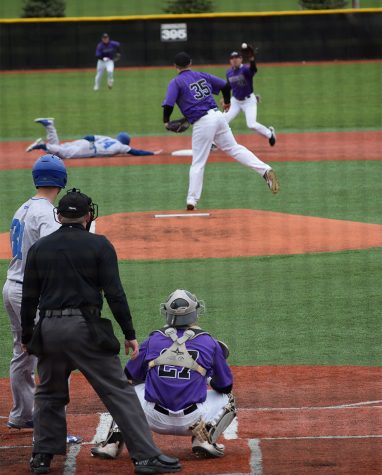 Josh Sinclair, Senior Staff Writer

April 19, 2017
The No. 3 UW-Whitewater baseball team suffered its first loss in the month of April, falling against Concordia in a non-conference battle but bounced back for four straight. The Warhawks (20-3 overall), were on the heels of a six-game winning streak, got roughed up before bouncing back, Big Sean...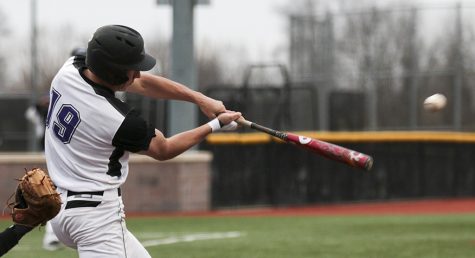 Tyler Job, Staff Writer

April 6, 2017
The No. 4 UW-Whitewater baseball team split a doubleheader against St. Scholastica (Minnesota) March 29 in Whitewater. The Warhawks handily won the first game 10-5, but fell in extra innings in the second game 10-8. Game one started out as a little bit of a pitcher's duel until the fourth inning, wh...