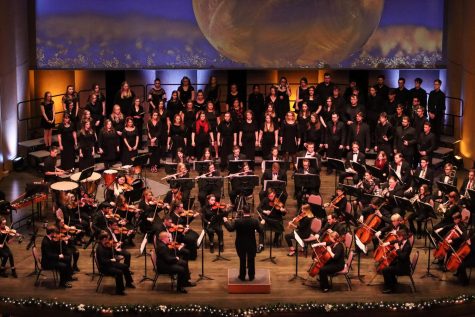 Danielle Kronau, Arts & Rec Editor

December 9, 2019
Scores of people attended the 25th annual Gala Holiday Concert Saturday, Dec. 7 which consisted of a formal dinner, concert and silent auction. The Gala Holiday Concert is the biggest fundraiser of the year for the music department. As a fundraising event, its purpose is to help raise scholarship mo...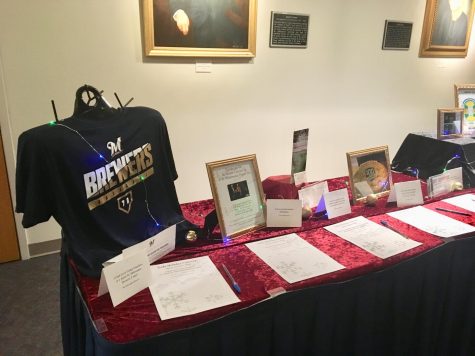 Brenda Echeverria, Arts & Rec Editor

December 4, 2018
Each year, the University of Wisconsin-Whitewater Music Department hosts the Gala Holiday Concert. This year it was held Dec. 1 in Young Auditorium marking its 24th year on campus. It is the Music Department's biggest concert of the year. Every year it raises over $20,000 for the Music Departmentâ...