Ryan Dietrich, Journalist

April 20, 2020
Whitewater students are living in a future history lesson. The coronavirus pandemic has flipped the world upside down and changed the lives of many. As for the students attending the University of Wisconsin-Whitewater, the campus has been shut down, and now many students have vastly different financial...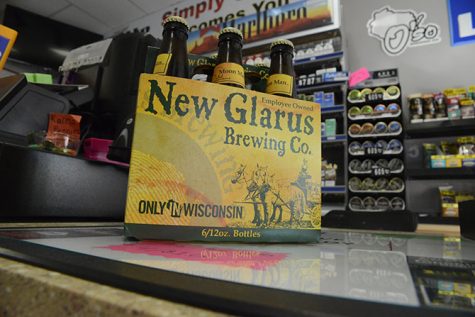 Garrett Kluever, Biz and Tech Editor

February 19, 2018
It sounds like the start of a college joke. Three people--a student, a housing rep, and a retired teacher--walk into a bar. And that bar was just given its full service license by the three: Jimmy Schulgit, a University of Wisconsin-Whitewater Senior, Stephanie Goettl, who works for DLK Enterprises and Carol McCo...