Shannan Lojeski, Assistant News Editor

December 4, 2018
   Cold and flu season is here but students do not have to fear because campus has got them covered. The University Health & Counseling Services (UHCS) at the University of Wisconsin-Whitewater recently held two flu shot clinics Monday Nov. 12 and Wednesday Nov. 28 at Andersen Library for both st...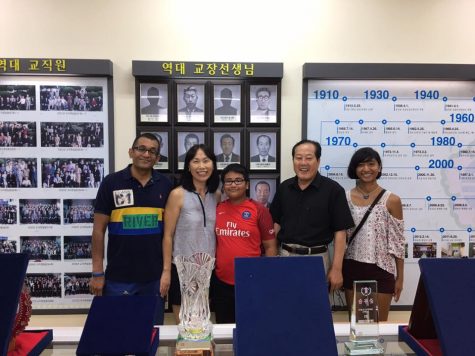 Brad Allen, Managing Editor

February 6, 2018
When a University of Wisconsin-Whitewater professor traveled to South Korea to help teach a Winterim program, he felt a little piece of home with the Winter Olympics set to begin. Dr. Kaviraj Praveen Parboteeah, a distinguished professor and director of the doctorate business administra- tion prog...