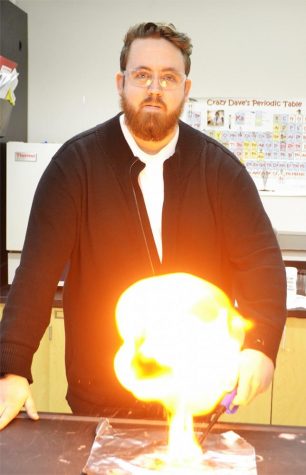 Emily Lepkowski, News Editor

May 3, 2017
Twenty nine year-old nontraditional student David Sackett came to UW-Whitewater because of his brother but stayed because of the people. The California native's dream was to go to Berkley, however, in giving Whitewater a 'shot,' Sackett found his way at UW-W and will now be giving the commencement ...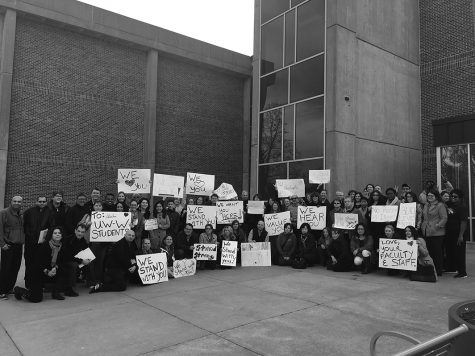 Emily Lepkowski, News Editor

December 3, 2016
Associate Professor Julie Minikel-Lacocque and Professor Pilar Melero collaborated a small action with a big idea after an intense and long presidential election. Both professors felt they needed to do something to help students who were feeling vulnerable on campus. Minikel-Lacocque recalled meeti...