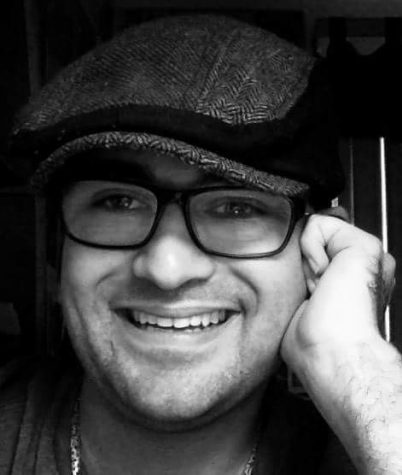 Jon Ball, Staff Reporter

April 9, 2018

Filed under Lifestyle
Rap once found itself locked in a prison of musical ignorance that not only I, but everyone possesses in the deepest corners of their mind. Rap found itself cellmates with country and dubstep in my prison. But one night while I listened to National Public Radio, a quick-witted, canny and engagin...
November 28, 2012

Filed under Lifestyle
Imagine waking up on your birthday and having to say goodbye to all of your friends and family before you leave the country for six months. That was me, heading to Australia to study abroad for one of my last semesters of college. As excited as I was to be able to embark on this incredible jou...