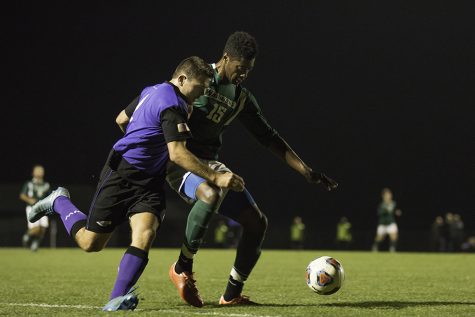 Josh Sinclair, Assistant Sports Editor

October 7, 2016
By Josh Sinclair Oct. 5, 2016 The UW-Whitewater men's soccer team won their second straight Hawk Cup when they defeated Loras College on Sept. 28. The UW-W men's soccer team topped the Loras Duhawks 2-1 to come away victorious. This was the eighth edition of the Hawk Cup, which started back...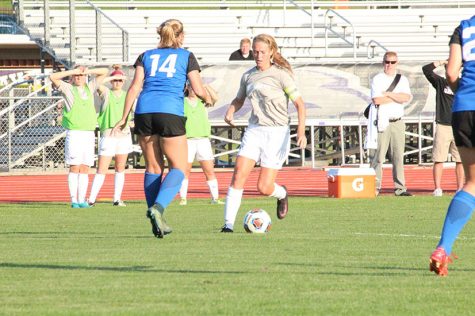 Tyler Job, Staff Writer

October 7, 2016
By Tyler Job Oct. 5, 2016 The No. 9 UW-Whitewater women's soccer team extended its winning streak to 10 games after a tough stretch of two home games against Loras College on Sept. 28, and UW-Stout on Oct. 1. The first game was a nail biter, but the 'Hawks were able to outlast the Loras Colleg...