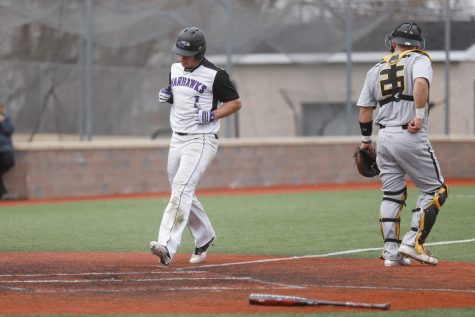 Joe Byers, Sports Reporter

April 23, 2018
The UW-Whitewater baseball team has been on a tear as of late, and outfielder Daytona Bryden is a big contributing factor. Bryden, a senior from Rockton, Illinois, has put up some of the best numbers in the country so far this season and has helped propel the No. 3 Warhawks to a 17-3 record. Bryden has s...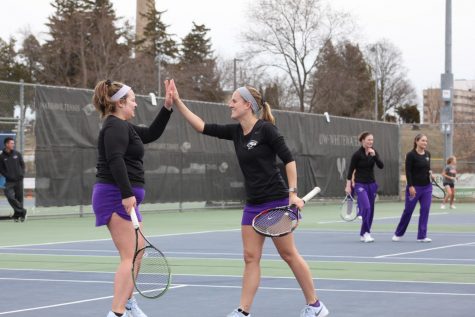 Cal Steed, Sports Reporter

April 23, 2018
The University of Wisconsin-Whitewater women's tennis team was victorious  Saturday against Wheaton with a score of 9-0. The Warhawks extended their winning streak against Wheaton to seven in a row. The victory brought Whitewater's record to 16-6, while Wheaton's record drops to 14-3. In dou...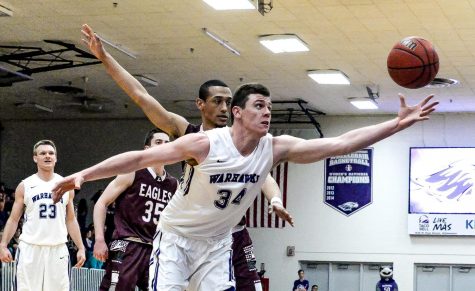 February 22, 2018