Olivia Enriquez, Assistant Arts & Rec Editor

March 9, 2020
Roberta's Art Gallery and the Office of Global Experiences host the 7th Annual International Photo Contest featuring photographs from both faculty and students. The winners are on display at the gallery, which opened on March 6 and will continue until April 9. "The benefits of studying abroad, I ...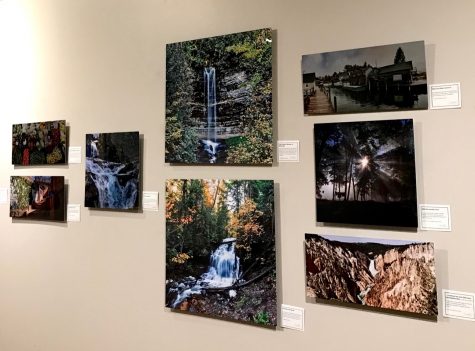 Danielle Klais, Arts & Rec Editor

January 27, 2020
Roberta's Art Gallery has a new exhibit this week titled Seek and You Will Find: Great Moments in Time, by photographer David Hall, that allows students to see the world through unique perspectives. With more than 60 aluminum printed photographs affixed on the walls of Roberta's Art Gallery, Dav...