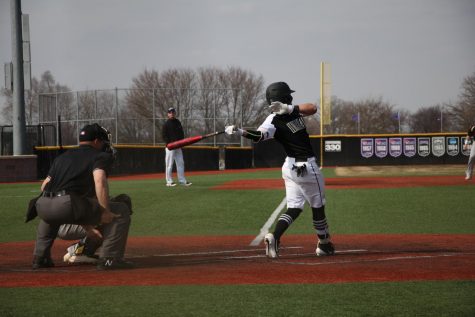 Ethan Maurice, Staff Reporter

April 8, 2019
The Warhawk baseball team came out victorious in both games of a home doubleheader against top WIAC foe UW-Oshkosh April 6. The first game was a nail-biter that saw Whitewater win on an eighth-inning single from senior second baseman Nick Schrader. The final score was 5-4. In the second contest of ...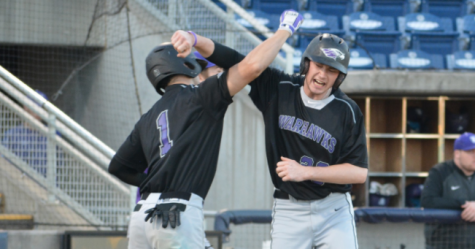 Erika Marion, Assistant Sports Editor

April 3, 2019
The No. 22 Warhawk baseball team started their regular season play on a high note after shutting out the College of St. Scholastica [Minn.] in their home-opening doubleheader at Prucha Field at James B. Miller Stadium March 30. The Warhawks are now 7-5 overall, after winning 2-0 in the first game a...