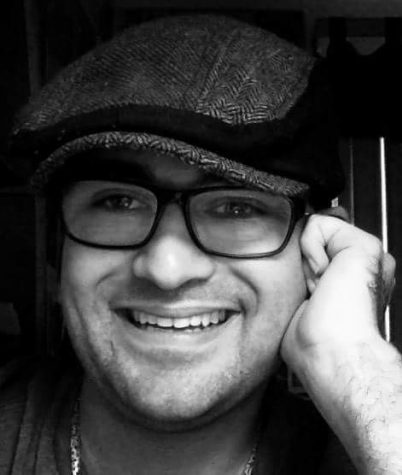 Jon Ball, Staff Reporter

May 1, 2018
Live music has been a major source of entertainment for centuries. The earliest performances were by choirs singing hymns in church. One can only imagine the energy in the room and the state of awe felt by the churchgoers. The joyful sensation brought upon by live music has not changed. Every ban...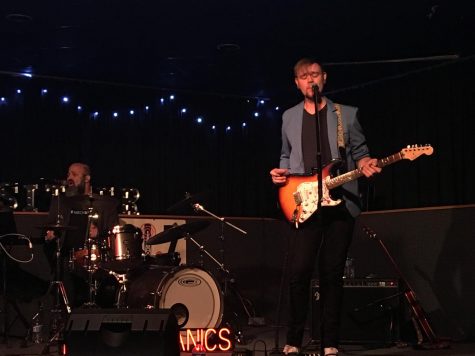 Brenda Echeverria, Arts & Rec Editor

April 30, 2018
Ego Mechanics is not your average rock band. They are a rock duo created by Seth Arp, a University of Wisconsin-Whitewater alumnus, and Jonathan Ross, who together love to play blues rock. "It's the kind of band you can take home to mom, but also take out on the town," their Bandcamp bio re...