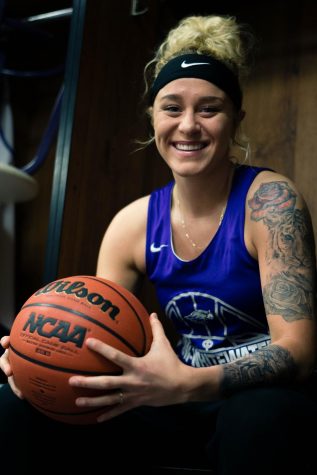 Erika Marion, Assistant Sports Editor

March 11, 2019
Being noticed for hard work is a goal a lot of people want to accomplish. Emily Schumacher from the women's basketball team has done just that, as she was voted the best female athlete in this year's Best of Whitewater competition. Schumacher is from Waukesha, Wisconsin and attended Waukesha South High School, whe...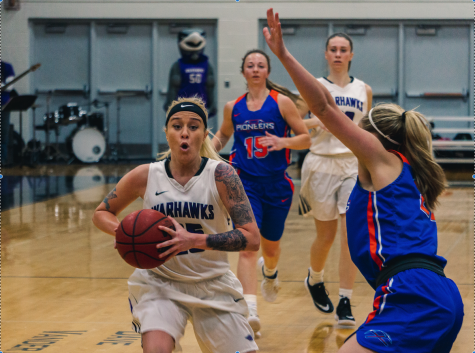 Ethan Maurice, Staff Reporter

January 29, 2019
After a slow start to conference play, the Warhawk women's basketball team has taken off on a four-game winning streak by beating UW-Platteville and No. 22 UW-La Crosse this past week. Sophomore guard Emily Schumacher led from the front, averaging 16.5 points this week. The Warhawks took down UW-Platteville ...