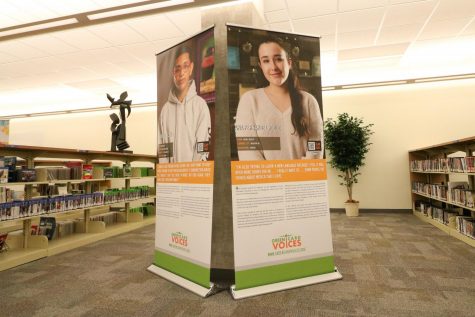 Katelyn Black, Lifestyle Editor

October 21, 2019
This month, the Andersen Library is sharing the stories of young Wisconsin immigrants during the Green Card Youth Voices exhibit as part of the 2019 Fall Diversity Forum. While the nationwide event, entitled  'Green Card Voices' focuses on people of all ages, the smaller 'Green Card Youth' event fo...
Kylee Jacobs, Staff Reporter

October 21, 2019
The 2019 Fall Diversity Forum, hosted by Dr. Yarbrough and Dr. Toms kicked off on Tuesday, Oct. 15 with programs and performances by various groups, until the conclusion of the event on Thursday, Oct. 17. The event began with a welcome from Chancellor Dwight C. Watson about the central theme of the ...