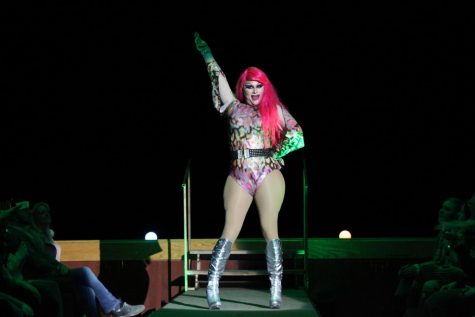 Katelyn Black, Lifestyle Editor

March 4, 2019
For the tenth year, UW-Whitewater's LGBTQ student organization, IMPACT, has brought music, color and diversity to campus with their annual drag show event. This year's show, which was titled Fire and Ice, featured two-and-a-half hours of dancing, singing and humor performed by nine different dra...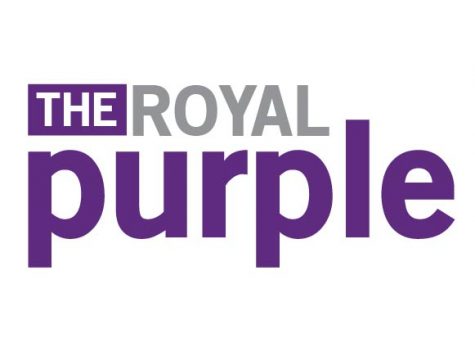 Brenda Echeverria, Arts & Rec Editor

February 6, 2018
Approximately 20 art and design students have been working on a project with renowned artist Nick Cave who will be giving a public lecture Feb. 15 in Young Auditorium. On Oct. 26, 2017 the students traveled to Cave's studio in Chicago and began creating a project, "Object as Instigator," w...