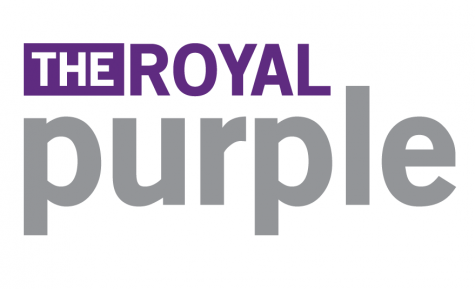 Sutton Rettig, Staff Reporter

May 7, 2018

Filed under Biz & Tech
On Wednesday, May 9, from 4-8 p.m., UW-Whitewater will host its annual Media Arts and Game Development Expo stationed in the Hamilton Room. Casual gamers, A-V enthusiasts and hardcore 8-Bit fanatics alike will occupy the event to observe the new installments and innovations being carried out by their peer...
January 25, 2017

Filed under Biz & Tech, Multimedia
The annual event, Global Game Jam, occurred on Friday, January 20th at UW-Whitewater. This is the video compliment to the Business & Technology article, "Gaming Event Puts Students to the Test."
Brad Allen, Biz & Tech Editor

October 12, 2016

Filed under Biz & Tech
Forza Horizon 3 is a must-own for fans of either the Forza Motorsport series or Need For Speed series. Forza Horizon 3 is a perfect blend of racing simulation and ridiculous stunts. There are multiple categories of objectives to compete, whether it's racing or stunt-related. There are dozens of...