March 13, 2020
As the Covid-19 virus continues to spread colleges, including UWW, have told students to pack up and go home for an extended spring break before a mandatory few weeks of online classes. This is a totally understandable and reasonable handling the situation however one has to ask, What about the money tha...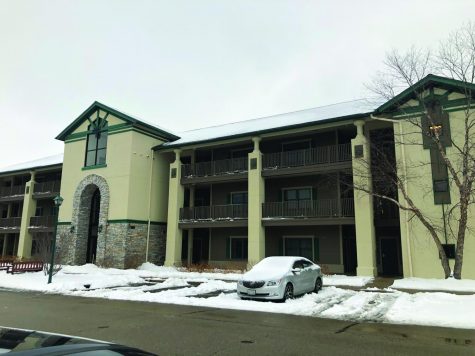 Danielle Klais, Arts & Rec Editor

January 20, 2020
Experience the family friendly ski hill with lots to do. Whitewater citizens not only partake in the fun, but also work there. "I think the best part of working here might be interacting with the kids because they're so cute. Watching them try to ski and then fall over with their little helmets ...