November 8, 2016
Check out exclusive interviews on UWW students after voting for this year's presidential election!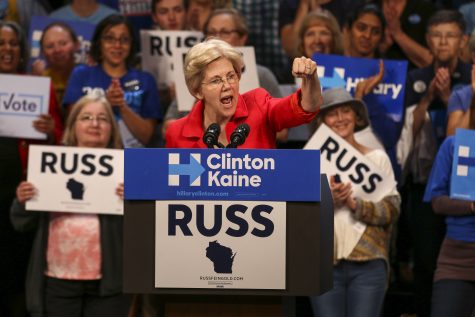 Kimberly Wethal, Co-Editor in Chief

October 13, 2016
As an election cycle spanning almost a year and a half enters its final weeks before the Nov. 8 election day, both voters and candidates for public office all over the state of Wisconsin are preparing for the ballot box. On campus, advocates for the Warhawks Vote campaign are ramping up their efforts to...