Scout Springgate, Managing Editor

February 17, 2020
With temperatures fluctuating from mildly warm to blistering cold, ice build-up on campus and city walkways once again become a problem. This issue is particularly prevalent at night, when temperatures dip and meltwater from snow begins to freeze. It is also especially pertinent for Whitewater - a community...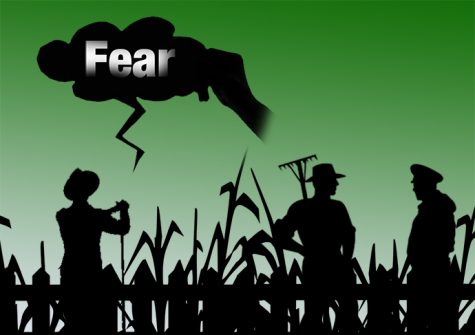 Brad Allen, Biz & Tech Editor

May 3, 2017
The United States government is not "rounding up illegal immigrants," some officials say, but many farm workers – some of whom are undocumented citizens – still hold fears regarding the prospect of federal agents marching into their workplace and removing them by force. President Donald Trum...