Brad Allen, Biz & Tech Editor

December 7, 2016

Filed under Biz & Tech
It all starts with an idea. An idea can grow into a business through passion, immeasurable effort and dedication. An array of innovators—a mix of UW-Whitewater students and Whitewater community members—gathered inside the UW-Whitewater Technology Park, 1221 Innovation Dr., on Nov. 30 to "share...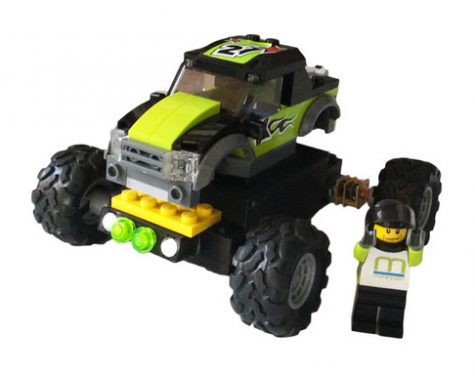 December 11, 2014

Filed under Arts & Rec
By Nat Edson A wave of creativity will be upon Whitewater soon, as the local Makerspace puts on another Show and Tell. The event, which aims to network the minds behind local innovation, will allow inventors to showcase their creations in front of like-minded individuals. The Makerspace...