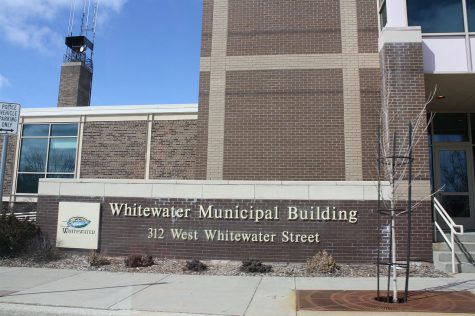 Kimberly Wethal, Editor-in-Chief

September 19, 2017
Despite the Whitewater Common Council's plan to adjourn into a closed session to discuss University of Wisconsin-Whitewater's new parking rules, many council members elected to speak publicly about their concerns at Tuesday's meeting. The new parking structure UW-Whitewater has impl...
Hailee Jensen, Staff Writer

November 2, 2016
Last Tuesday, the plans for what the City of Whitewater could look like – and the preliminary estimates of spending could from the next few years– were presented at the Common Council Meeting. Salary increases for City of Whitewater employees, a breakdown of the proposed budget for 2017 and capital imp...