Danielle Kronau, Arts & Rec Editor

December 2, 2019
The Ownership and Outreach Committee Meeting was held Friday, Nov. 22, at the Whitewater Innovation Center to mainly focus on setting up the budget for next year and let people know about the soon-to-be grocery store. The Whitewater Grocery Co. business was incorporated two and a half years ago by vol...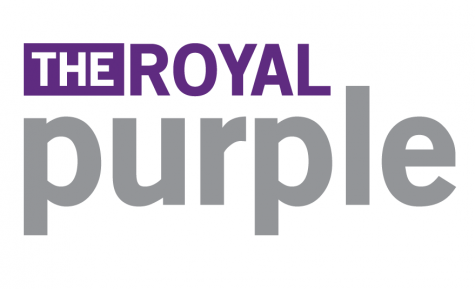 Jonathan Roberts, Students Allied for a Green Earth (SAGE) Co-President

April 8, 2018
On March 5, residents of Oak Creek woke up to black dust covering their homes, cars and the neighborhood playground. Many already knew that the culprit was the coal-fired power plant less than a mile south. Three days later, independent testing done by Aspen Consulting confirmed this assumption. ...