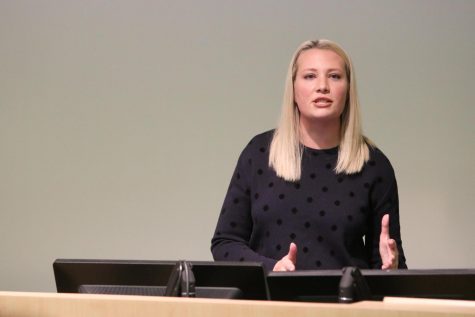 Owen Novy, Journalist

March 13, 2020
College Republicans called for greater free speech with a presentation hosted by guest speaker Elisha Krauss of "The Daily Wire." The event, which took place on Tuesday, March 10 at 5 p.m. in Upham Hall, asked for more free speech on college campuses with  Krauss pointing to "leftist media" as a deter...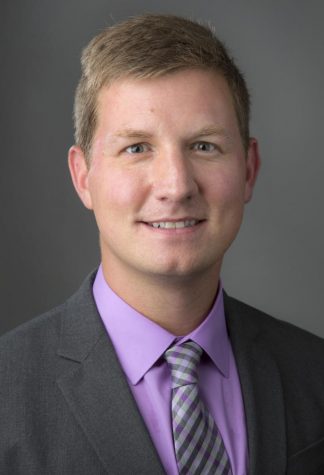 Dr. Keith Zukas, Faculty Adviser

September 5, 2017
It's going to be an exciting year for the Royal Purple student newspaper. Working with the Editorial and Business Departments has already yielded some important results that will move the paper forward to better serve the campus and community. We are happy to announce that Wingra Printing Group in...